RARE T Shirt WRESTLING Hulk Hogan Hulkamania Mens M Pastamania WCW WWE
CURRENT BID – $28.00
While it seems like EVERY vintage wrestling item on eBay is declared RARE by its sellers, this shirt actually totally is. This PASTAMANIA tye-dye classic was picked up by someone who attended the grand opening of Hulk Hogan's fast food Italian joint in the Mall of America. You remember, the same site of the very first episode of WCW Monday Nitro where Hogan himself wore this same style of shirt: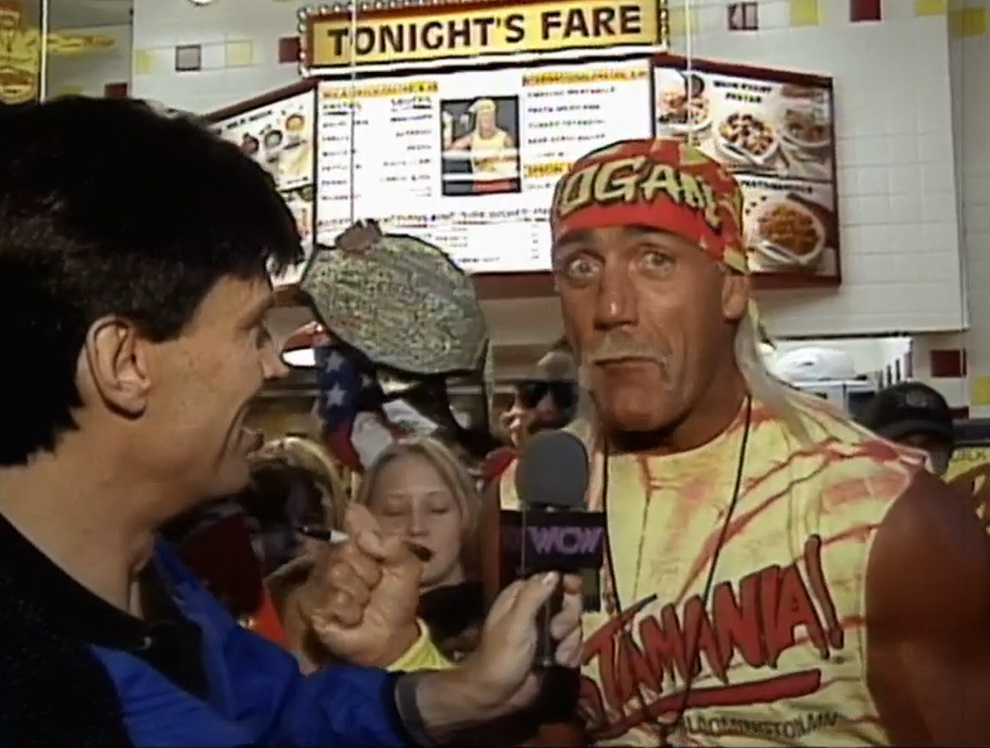 PastaMania didn't last long, so we were never granted the inevitable episode of Kitchen Nightmares where Chef Gordon Ramsay tears into an overwhelmed Hulkster for serving such bland, uninspired noodle dishes. A tearful, remorseful Hogan explaining to Ramsay that "Nobody's ever complained about my Hulkaroni & Cheese before, dude!!" would be golden.
Even though the restaurant has been extinct now for twenty-plus years, apparently some merch still survives out there in the wild. If you want this tye-dye Hulk Hogan's Pastamania shirt, you'll probably going to have to fight me for it. Be forewarned though — I'm terrible with money and willing to go to war.
Hulk Hogan's Pastamania - 1995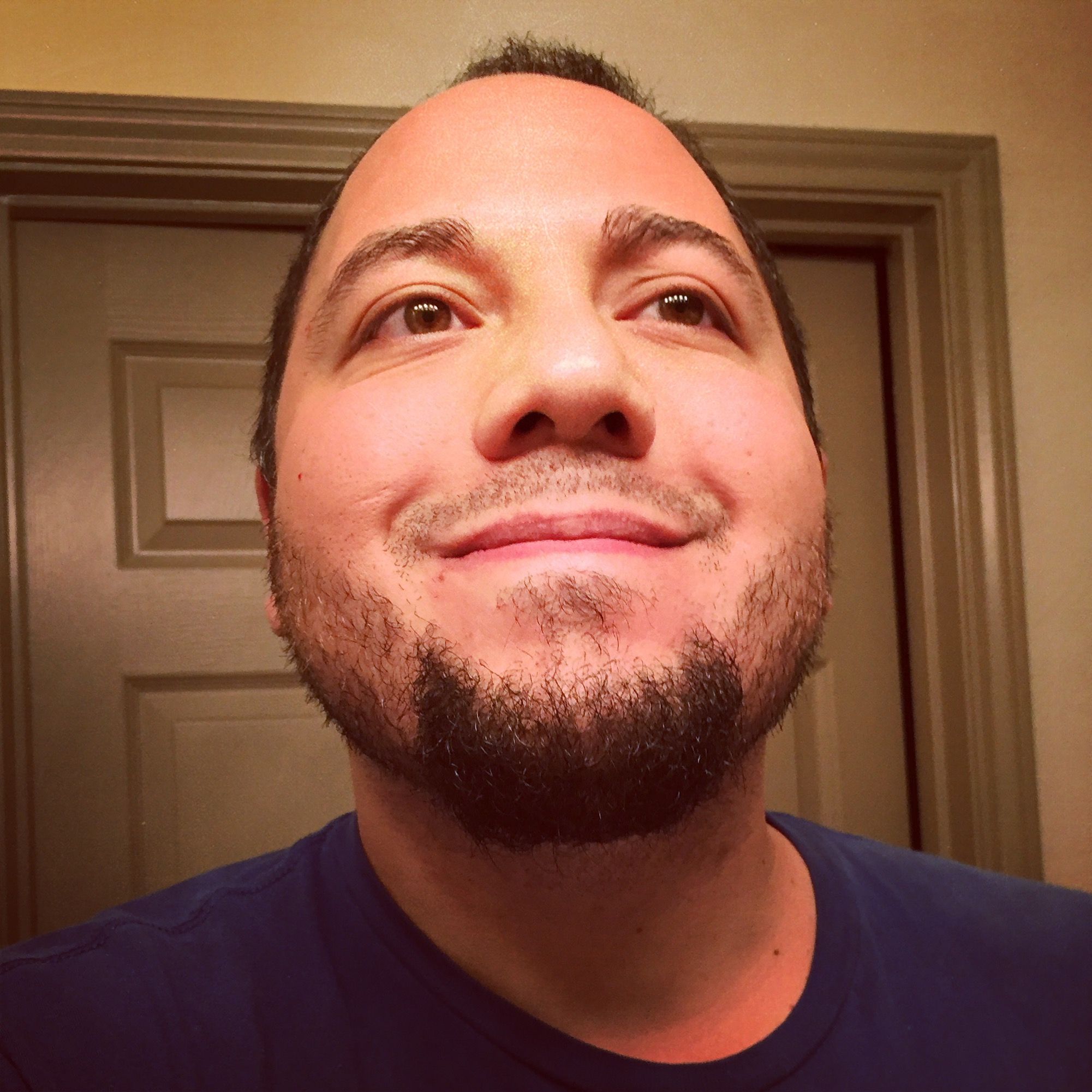 38-year-old World Championship Wrestling fanatic/collector/hoarder. Safety officer by day, scanner of wrestling magazine by night.
He's got posters on the wall, his favorite rock group's KISS.