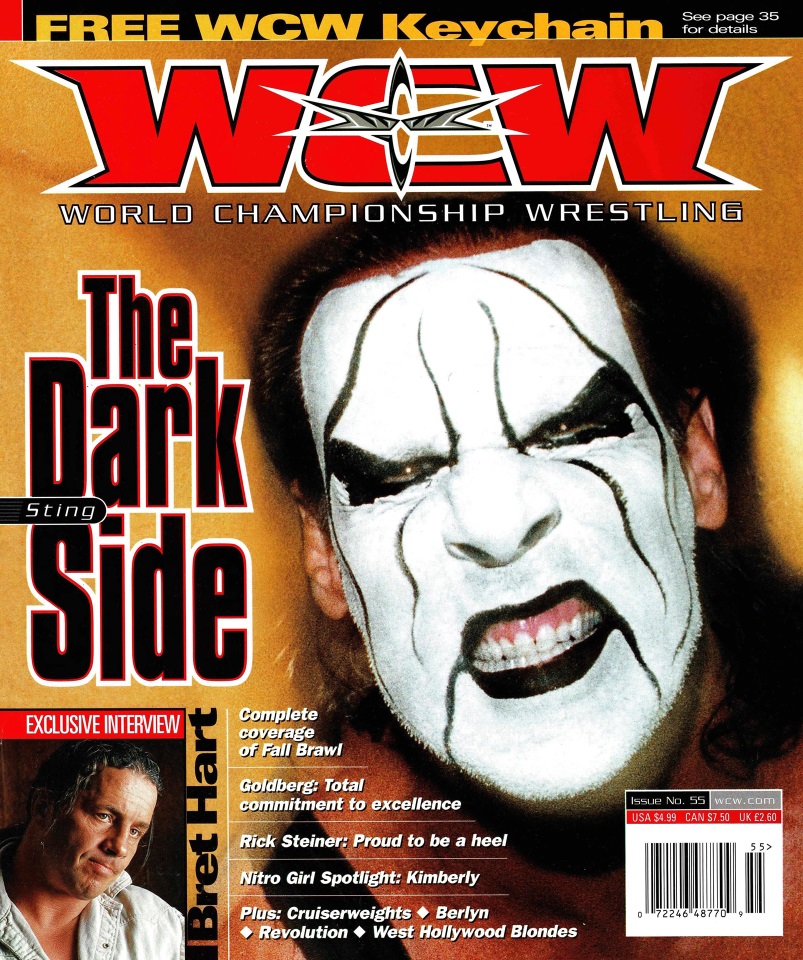 Hey, remember that moment when The Stinger became a full heel by turning on Hogan? It's not a major career moment for Sting, but it was a brief lapse in judgement for his character and I mean BRIEF. Stinger was a jerk with his promos, he attacked Hogan with a bat backstage (which is NOT a heel move, btw), and attacked Charles Robinson at the Halloween Havoc PPV… but that's it? September through October 1999, I think this is the only of Evil Steve in WCW (unrelated to TNA's Crazzy Steve).
My memory is hazy, but I'm sure Russo and company coming in at the Havoc ppv ended up derailing everything that was planned here.
This period is probably peak black/white Stinger look, to me btw: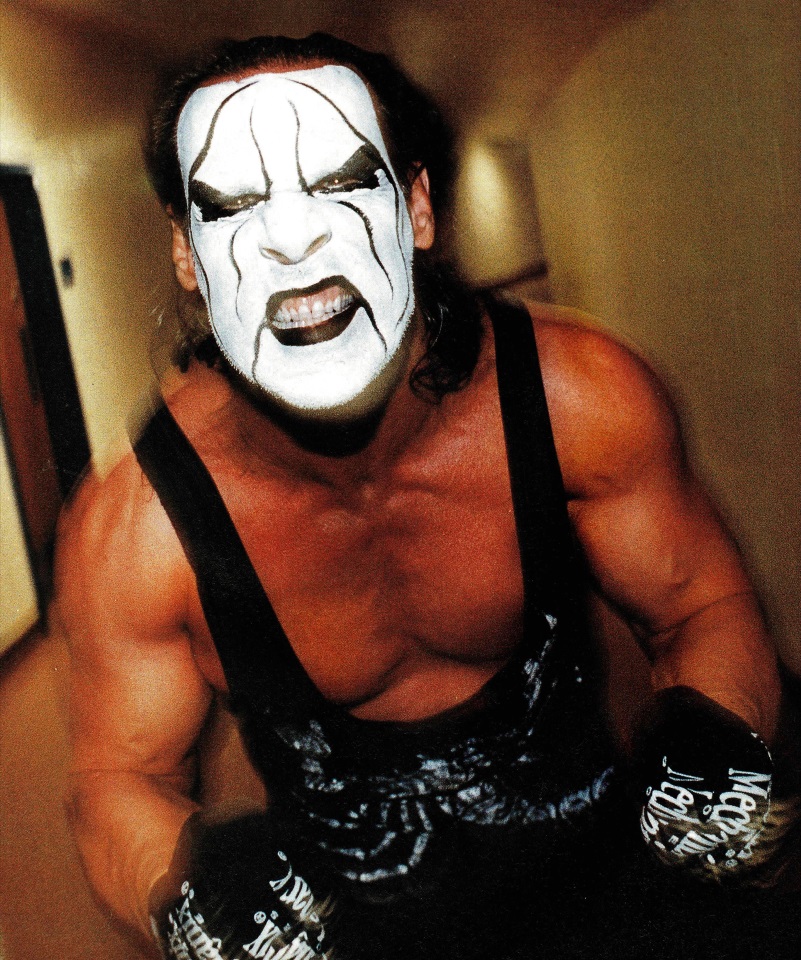 WCW Magazine around this time started to become a great read by pulling back a bit on the full-kayfabed articles. Included in this issue is an actual, legitimate interview with Bret Hart that was taken after the accident that claimed the life of his brother Owen during the WWF's Over the Edge PPV earlier that year.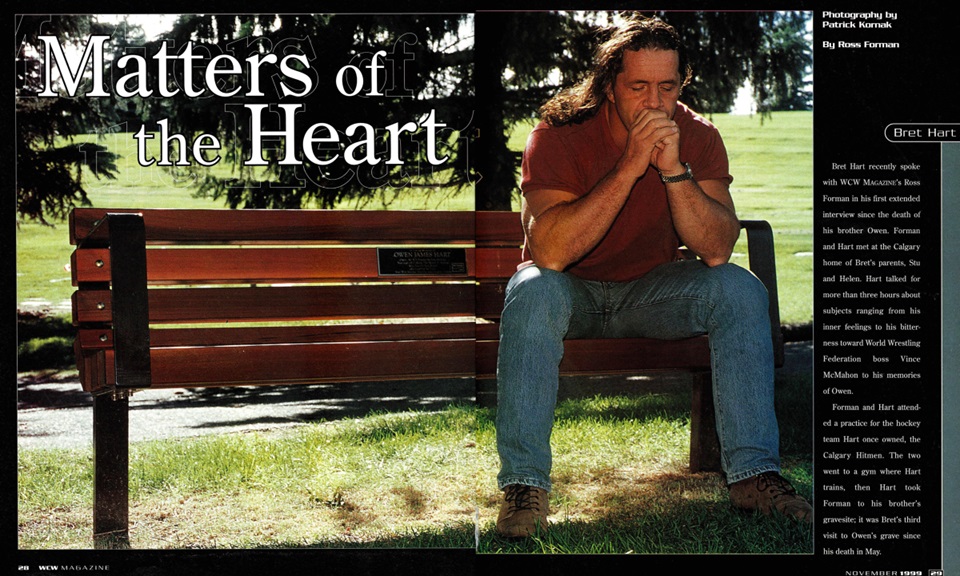 Definitely worth taking a moment to read. Bret praises Eric Bischoff for how he immediately helped by taking Bret off the road when the news broke and dives into his reaction when he discovered that the show continued after Owen's fall.
Bret Hart: "I think it was more disturbing that they kept the show going. You clearly saw the true colors of Vince McMahon, a man who would rather scrape someone off the mat to continue the show because there's a dollar at the end of it for him."
Granted, this interview took place less than six months after Owen's death, so everything was still fresh here. I would have bet money then that this bad blood would never subside between Bret and Vince, and I remember going out and getting that WWF Hitman DVD box set on DAY ONE, just in case that ended up being a one-time deal between the two parties.
Full gallery below — be prepared, because this is a 100-page monster of a magazine here. Thank you to Scanner-Man Ross for the files!
**Subscribers at ANY level of the WCW Worldwide Patreon will get to download these files as soon as they're uploaded to my Google Drive. Patreon backers are rewarded with early downloads and other goodies like exclusive scans and 25% off WrassleShop code**
WCW Magazine #55 - November 1999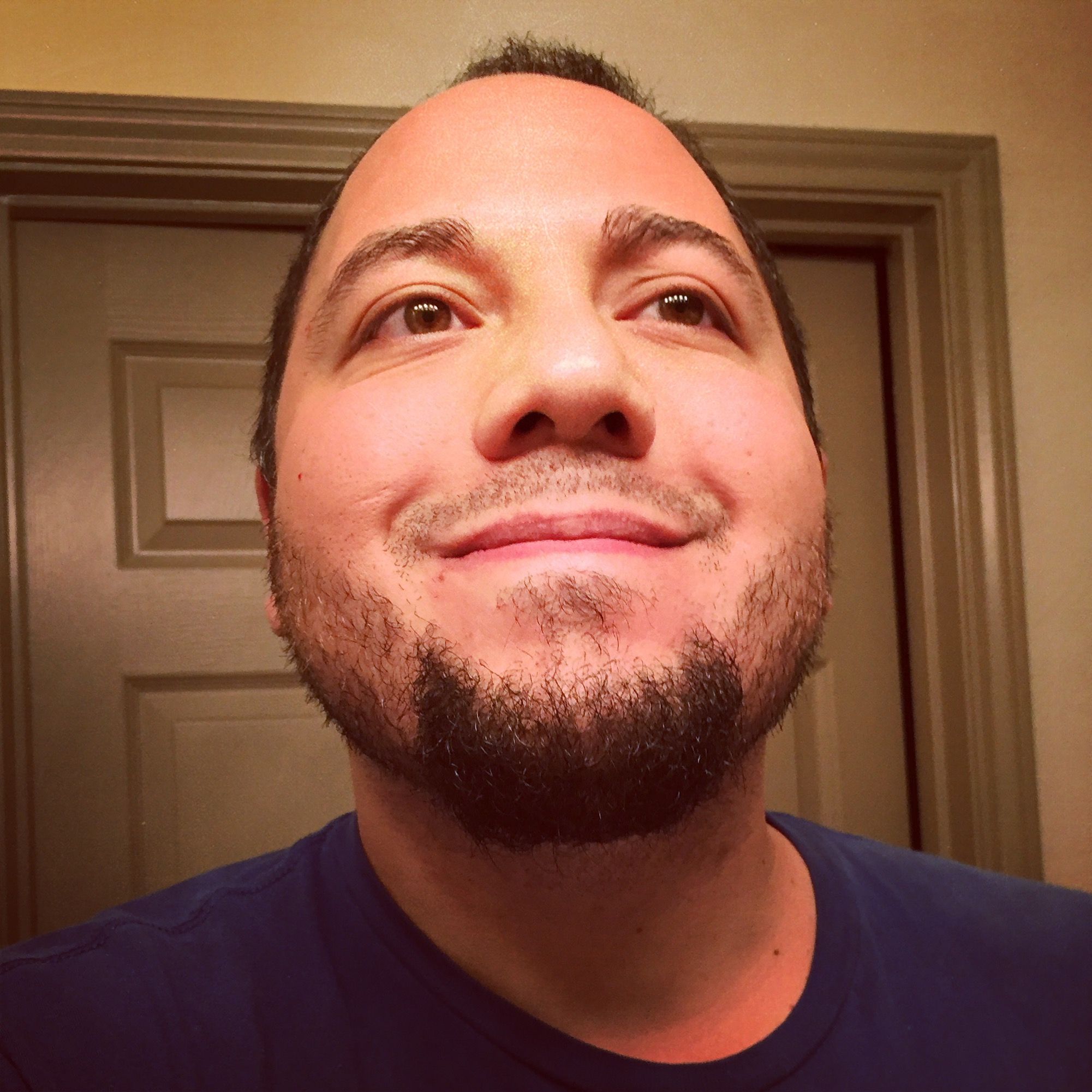 38-year-old World Championship Wrestling fanatic/collector/hoarder. Safety officer by day, scanner of wrestling magazine by night.
He's got posters on the wall, his favorite rock group's KISS.