Mattel WWE Mutants - Sting
The WWE toy department have been going a bit crazy lately with their designs. WWE releasing retro figures that look similar to their old Hasbro ones from the early 90's isn't too far fetched, but recent lines like WWE Zombies and this WWE Mutants one seem to be completely out-of-left-field for the company. I'm all for dressing Sting up like a Scoprion-Man, but wish there was more thought put into him.
I mean, why does Sting now resemble a third-tier Spider-Man villain while Finn Balor manages to fully evolve into being an A-list Spidey baddie, Carnage? John Cena gets to be Colossus from the X-Men while Brock basically becomes the Superman-Killer known as Doomsday (complete with TWO extra arms)?? Can't help but feel like Steve Borden got the raw-end of the deal here: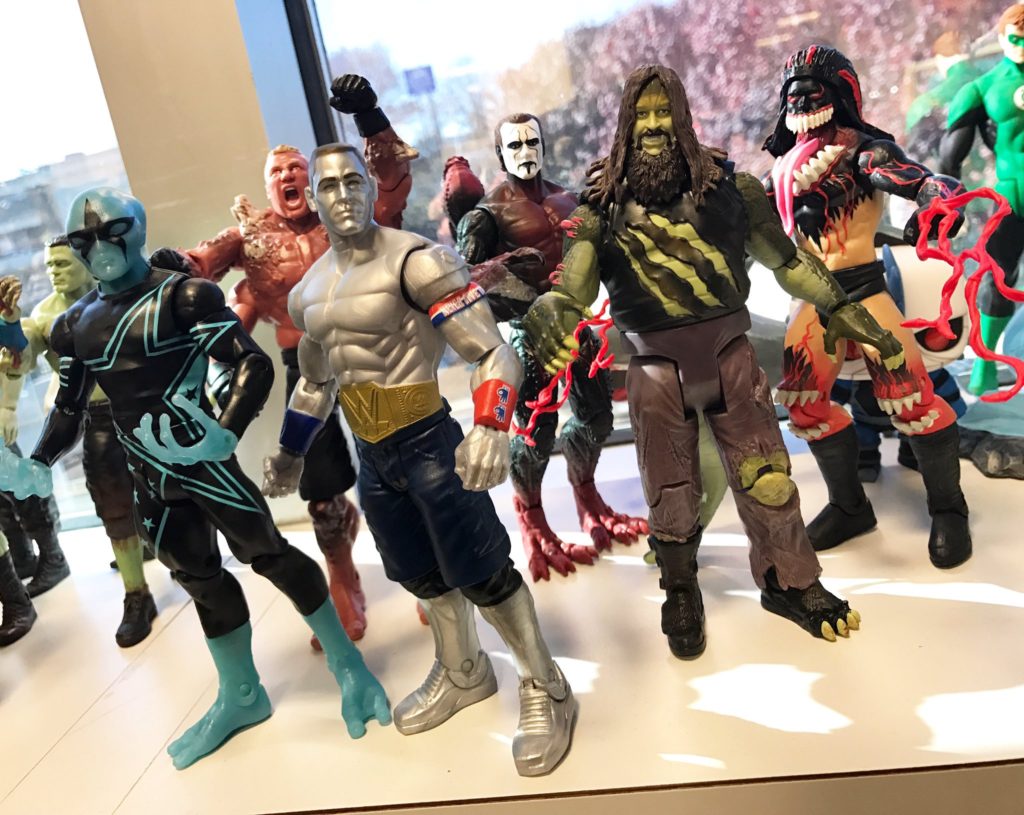 Cody Rhodes gets to become a glow-in-the-dark alien, and he's not even with the company anymore! The Rock in The Mummy Returns made a better Scorpion monster than the Stinger!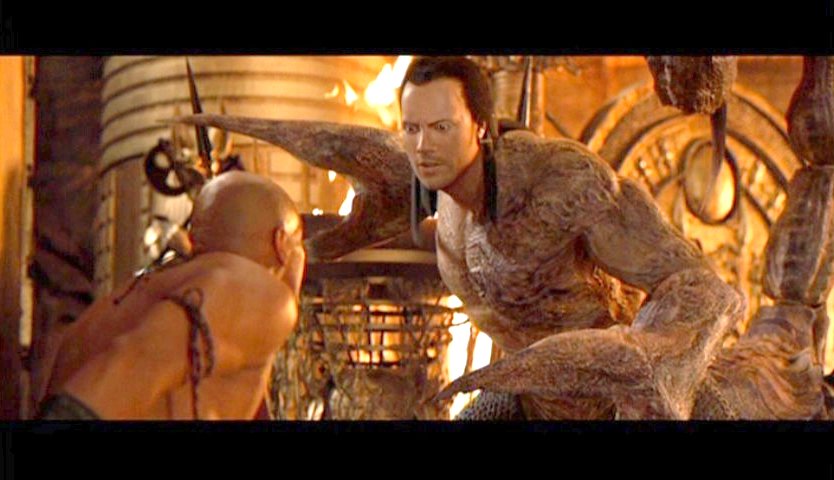 Neat concept for the WWE, even though Sting doesn't have the best look out of everyone in the line. I guess he's only slightly better than the Crocodile-Bray who's got a Monster Energy logo on his chest, but only slightly. Looking forward to see if there's a Series 2 of this line, maybe one with Goldberg who's just a bald man MADE OUT OF GOLD. Or maybe a Randy Savage who's just a straight up Werewolf-Savage with shark shades and a package of Slim-Jims…
Email me WWE, let's talk.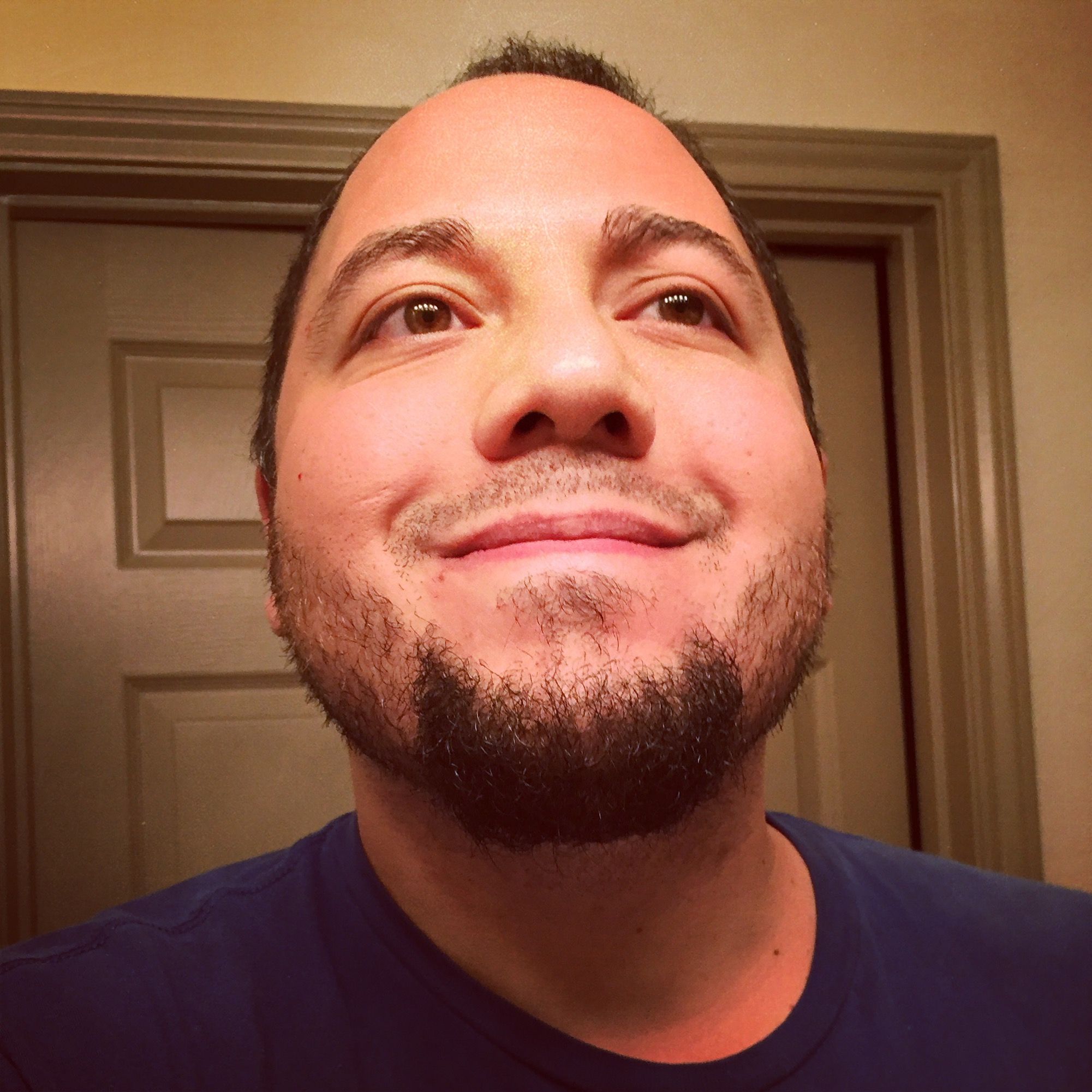 38-year-old World Championship Wrestling fanatic/collector/hoarder. Safety officer by day, scanner of wrestling magazine by night.
He's got posters on the wall, his favorite rock group's KISS.