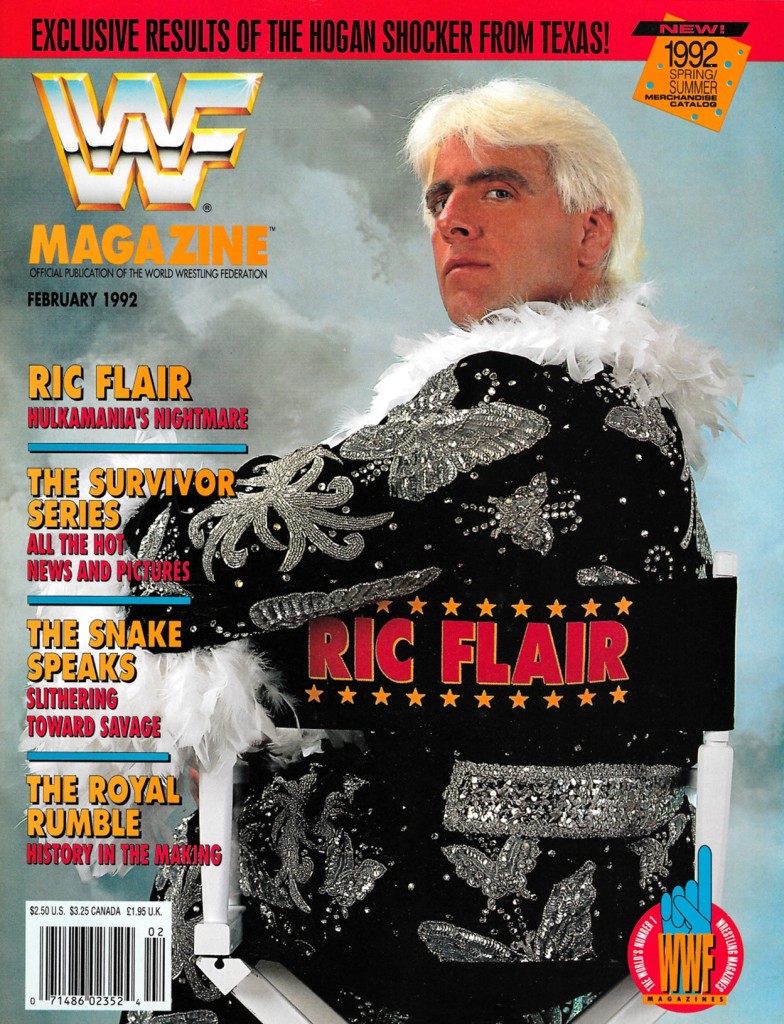 After leaving World Championship Wrestling and Jim Herd behind in late 1991, the "Nature Boy" Ric Flair found himself in the World Wrestling Federation along with the WCW World Heavyweight Championship. As the story goes, the idea was to have Ric Flair eventually go against Hulk Hogan at WWF WrestleMania VIII in a match-up where the face of the NWA/WCW would take on the Immortal Icon of the WWF, but backstage issues kept the two apart. Ric Flair briefly covered this period in his 2004 book To Be The Man:
"After the Royal Rumble. the plan had been for me to wrestle Hogan in the setting the match deserved: WrestleMania VIII, on April 5, 1992, at the Hoosier Dome in Indianapolis. The original storyline would involve me losing to Hogan and giving him the title back. But Vince's relationship with Hogan had deteriorated by then, and Hogan was aspiring to become a full-time actor, so the WrestleMania VIII lineup was switched around. Hogan would wrestle Sid, then take a long sabbatical. I was booked against Randy 'Macho Man' Savage."
Regardless, this cover of WWF Magazine is a reference to the infamous Death of Hulkamania where Ric Flair assisted The Undertaker with beating Hulk Hogan for the WWF Championship at Survivor Series 1991. Even as a kid who wasn't completely in-tune to what was going on in the world of professional wrestling, I do remember friends of mine actually being legitimately bummed out after Hulk Hogan was murdered in the ring by a Tombstone Piledriver onto a steel chair provided by Ric Flair. I've seen fans in various forums recall the moment as being an absolutely devastating event they endured during their childhood fandoms, but in 1991, the world of professional wrestling to me was nothing more than playing as The Amazon, Sting or El Tigre on my NES.
Sadly, this magazine doesn't really have any great shots of Ric Flair inside save for the portion that focuses on the This Tuesday in Texas PPV where Hogan gets his WWF Championship back from Taker less than a week after losing it.
Check out the photo gallery below for those scans:
The Undertaker vs Hulk Hogan - WWF This Tuesday in Texas - December 3rd, 1991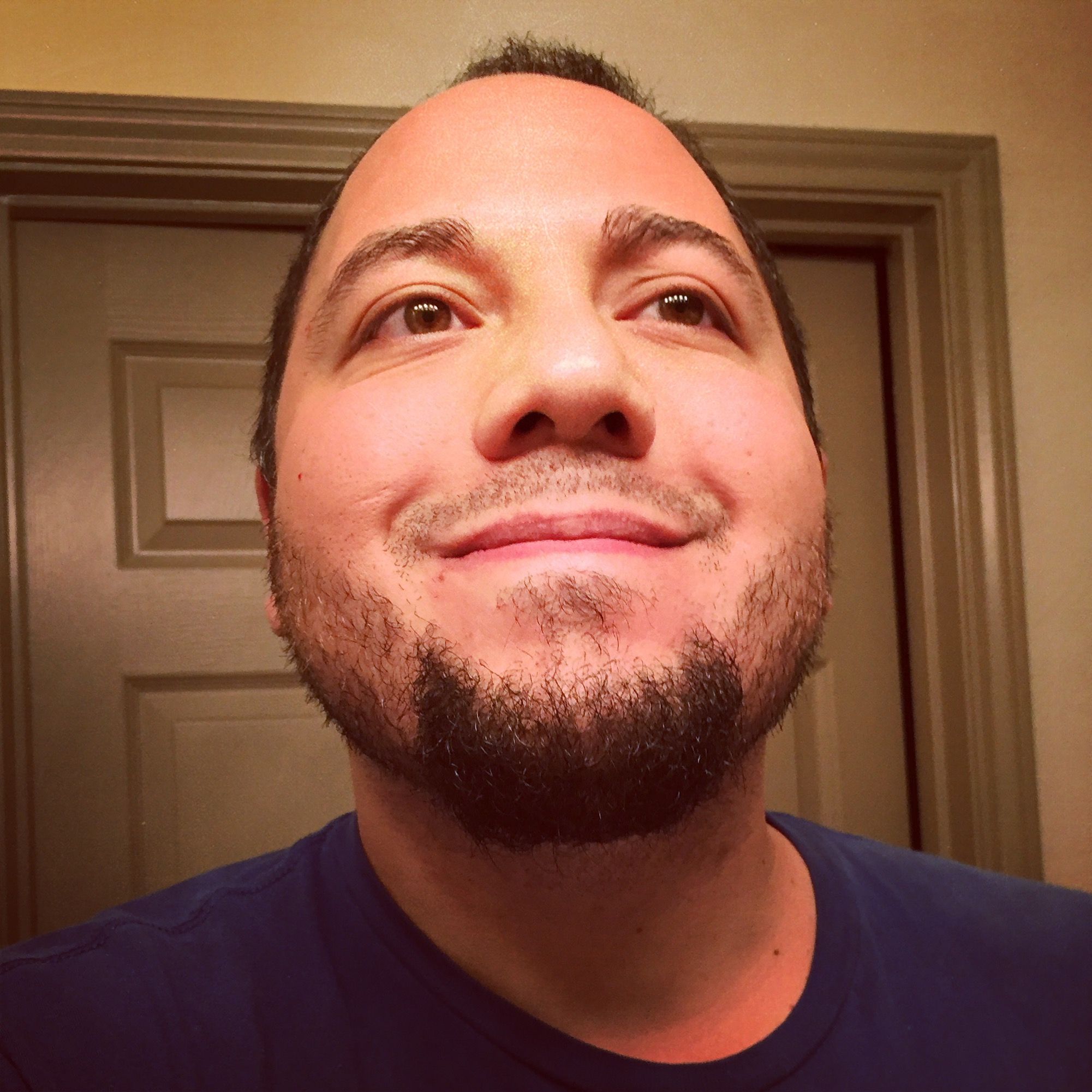 38-year-old World Championship Wrestling fanatic/collector/hoarder. Safety officer by day, scanner of wrestling magazine by night.
He's got posters on the wall, his favorite rock group's KISS.