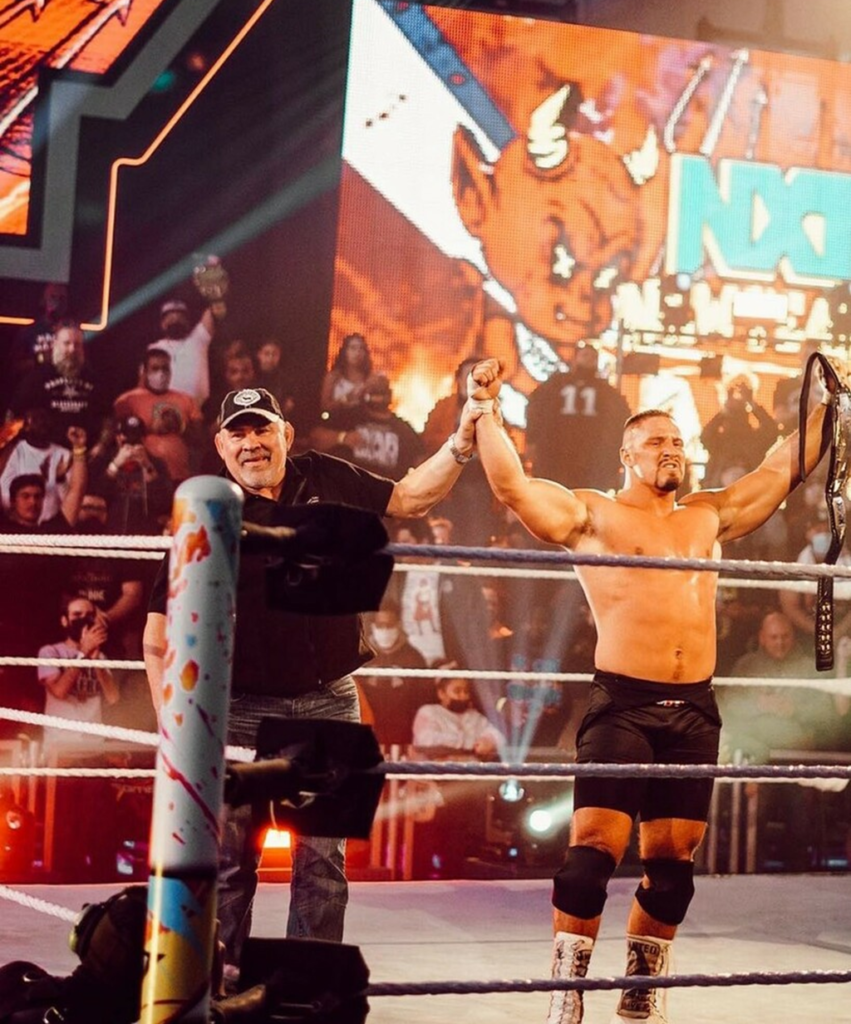 Here's The Story Of Two Brothers
The Steiners or Steiner Brothers, if you prefer, are on the shortlist of greatest tag teams in the history of wrestling. Even before I ever laid eyes on Scotty Steiner, I was a huge fan of Rick when he broke away from Kevin Sullivan's Varsity Club.
Once the brothers teamed up they created tag team magic. Hard-hitting wrestling seasoned with freak athleticism. It was a wonder to see. For example, the first hurricanrana I ever witnessed was Scott's Frankensteiner, I could not hardly fathom that move. On the flip side, you had both of them tossing heavyweights around with a variety of suplexes and slams. They were also drilling folks with their signature clothesline known as the Steinerline.
All of this together made for a riveting tag team to watch. This only amped up once the nWo came to town as you felt like The Steiners were an integral part of Team WCW. Whether it was Sting testing their allegiance on WCW Monday Nitro or their anti-nWo stable with manager Ted Dibiase and partner Ray Traylor (WWE's Big Boss Man/WCW's Big Bubba), it was great rooting for them. They were very much the kind of guys you wanted by your side in the proverbial dark alley.
Unfortunately, their tag team run ended with Scott turning on Rick, and joining the New  World Order. That took nothing away from all they had accomplished to that point, and also led to an entertaining solo career for Scott.
The New Generation
For a fan of my age, there is nothing as powerful as nostalgia. As a young wrestling fan, few things could sell me on a wrestler like being a second generation star. Before I understood the concept of "credibility" being a legacy gave a guy exactly that. This was directly referenced with names like "The Natural" Dustin Rhodes in WCW.  In Dallas, you'd know all about the sons of Fritz Von Erich, the all-American Von Erich boys.
2020 brought us a new generation of Steiner on national TV.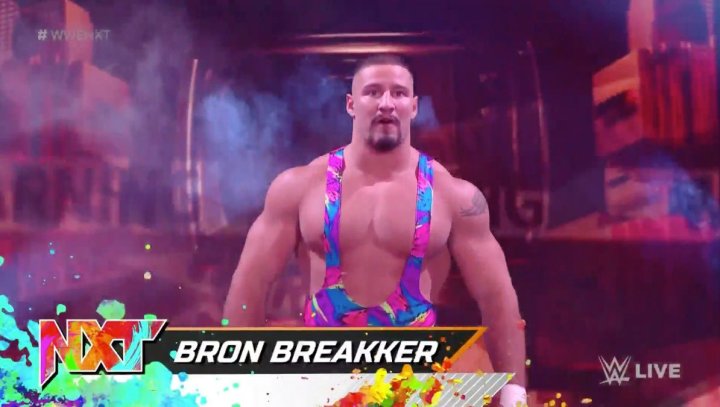 In the case though, WWE chose a different direction. Bronson Rechsteiner (tag team wrestling legend Rick Steiner's son) debuted on WWE's NXT in October 2021 as Bron Breakker. The name change caused a lot of consternation among the fanbase, a feeling heightened as it appeared he was going to be "Rex Steiner" leading up to this debut. The frustration with the name is understandable, but more importantly, he is really good.
From the first time we saw him in a wrestling ring, Breakker has absolutely delivered. He's smooth and powerful in the ring. He has a natural physical charisma about him. His mic work is genuine and authentic.
He's built like his father, but he sounds more like his uncle "Big Poppa Pump" Scott Steiner. To this point his best banter was "You want a friend? Go get a dog."
"The Steiner kid" as I often refer to him simply has the mythical "it."
I thought it was a mistake that he failed to capture the NXT Championship at Halloween Havoc last October. A mistake corrected this week when he became champion at NXT New Year's Evil on the 4th. In winning the title, Breakker hit a Bulldog from the middle rope like his father. He then secured the victory with his uncle's Steiner Recliner. These are the latest in several examples of the promotion subtly acknowledging his heritage.
If the concept of a next generation of Steiner (by any name) excites you, I have good news. Within three or four months of his debut this young man has already captured his show's top title.
The future seems insanely bright for this next generation of Steiner. This old WCW fan could not be happier about it either.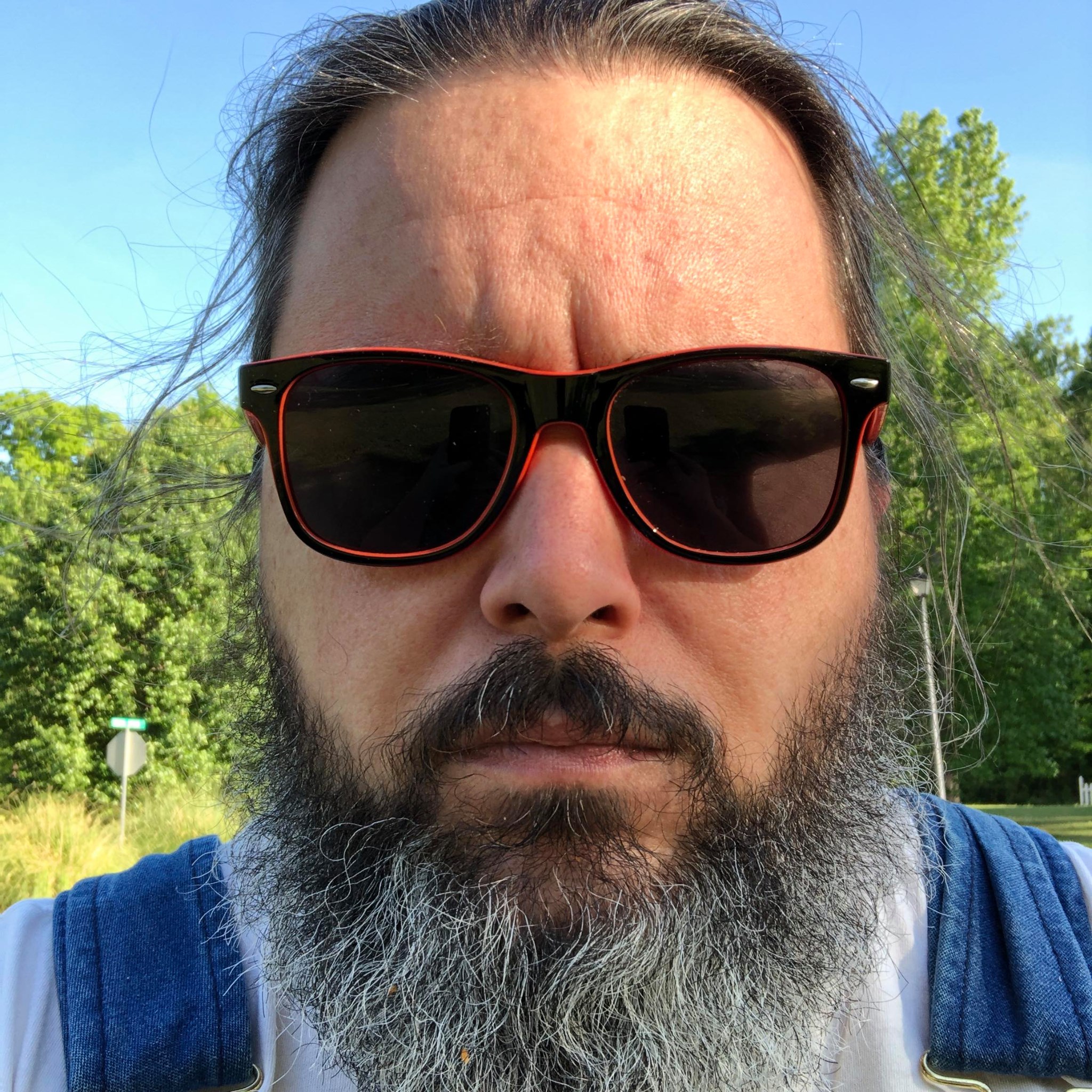 40+ years old and grew up on Saturdays at 6:05 on TBS and Joe Pedicino's wrestling block in Atlanta, Georgia. Collects toys and talks all types of pop culture in a variety of places. Husband and father of 2.