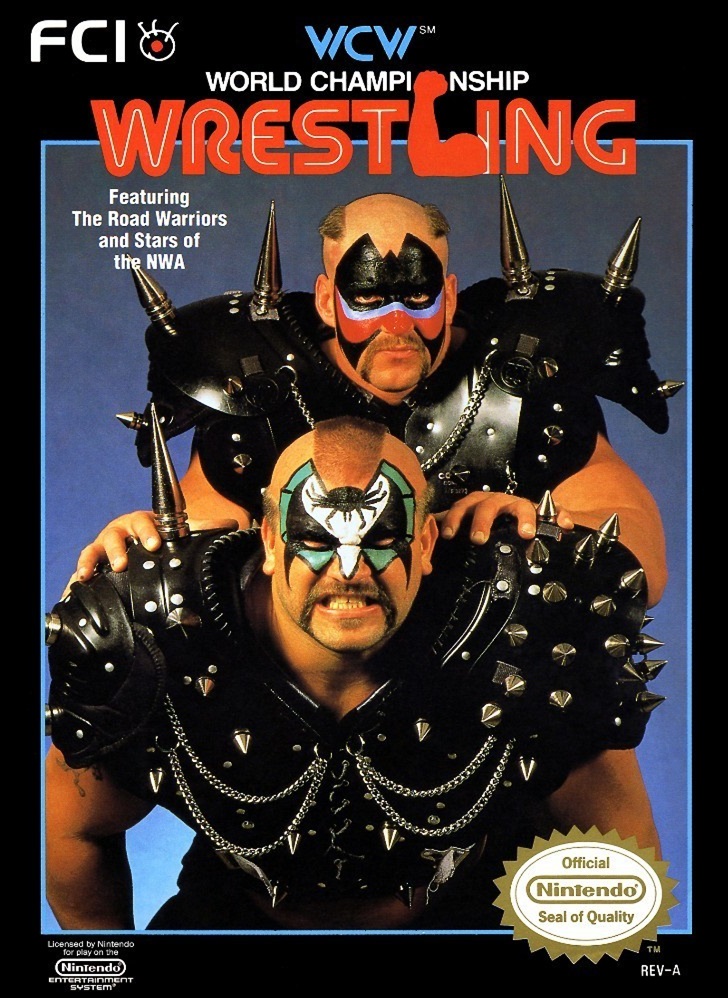 Today marks the 12-year anniversary of the passing of Michael Hegstrand AKA Road Warrior Hawk. The man had a huge impact on wrestling overall but the striking visual of him alongside Road Warrior Animal is what got me to rent WCW Wrestling for the NES whenever I was a kid.
The Road Warriors are what introduced me to WCW. The Road Warriors are what introduced me to wrestling. Because of that, I feel like I've have been predisposed to automatically enjoying any time when the two were together in the ring over the years. The two were gargantuan monsters and complimented each other perfectly like "peanut butter and jelly", to steal a line from Road Warrior Animal whenever he was discussing Hawk's passing on a local radio show here in TX.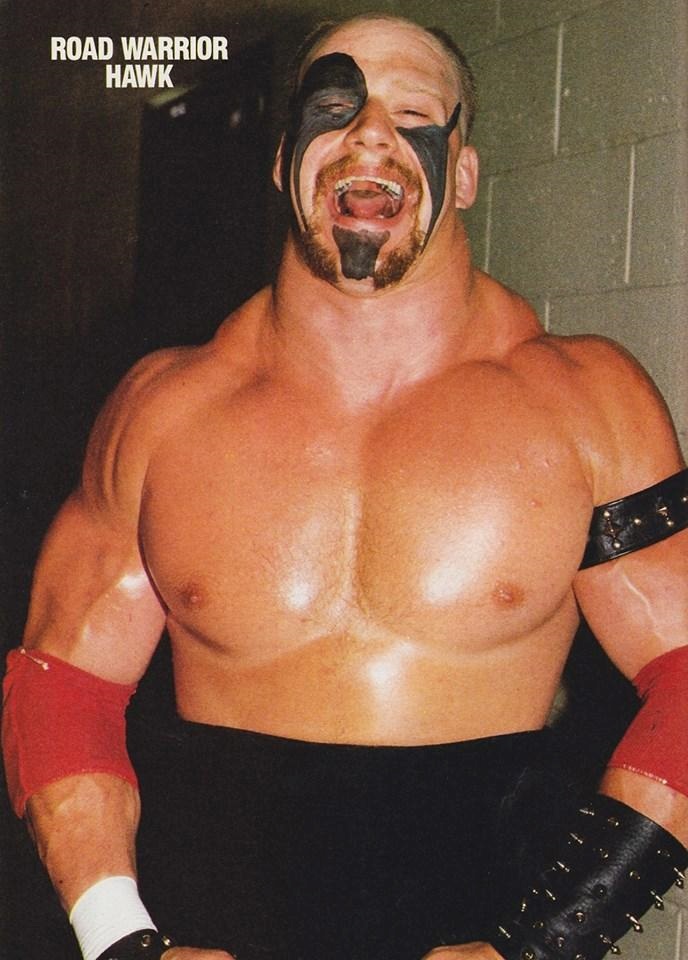 RIP Road Warrior Hawk (September 12, 1957 – October 19, 2003)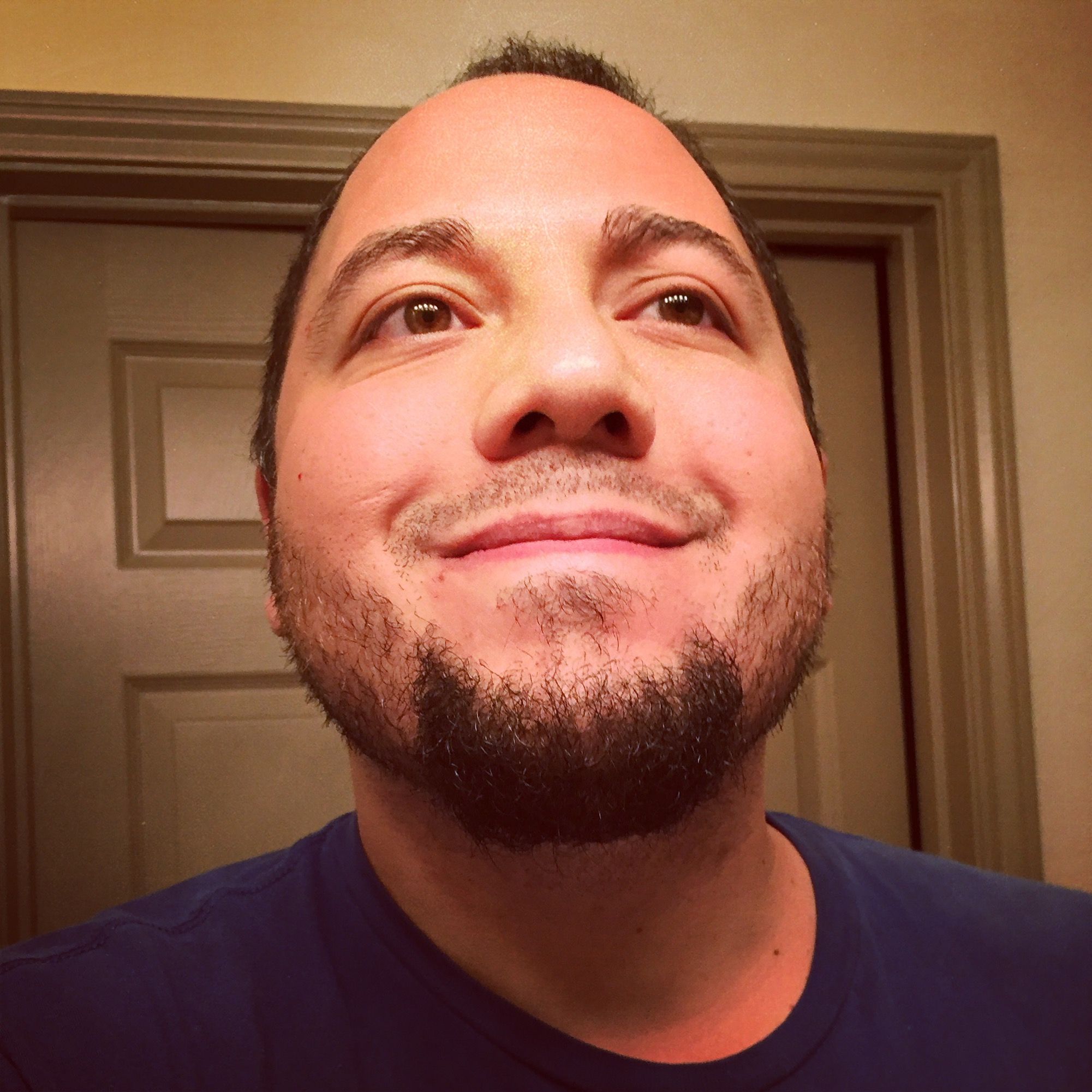 38-year-old World Championship Wrestling fanatic/collector/hoarder. Safety officer by day, scanner of wrestling magazine by night.
He's got posters on the wall, his favorite rock group's KISS.