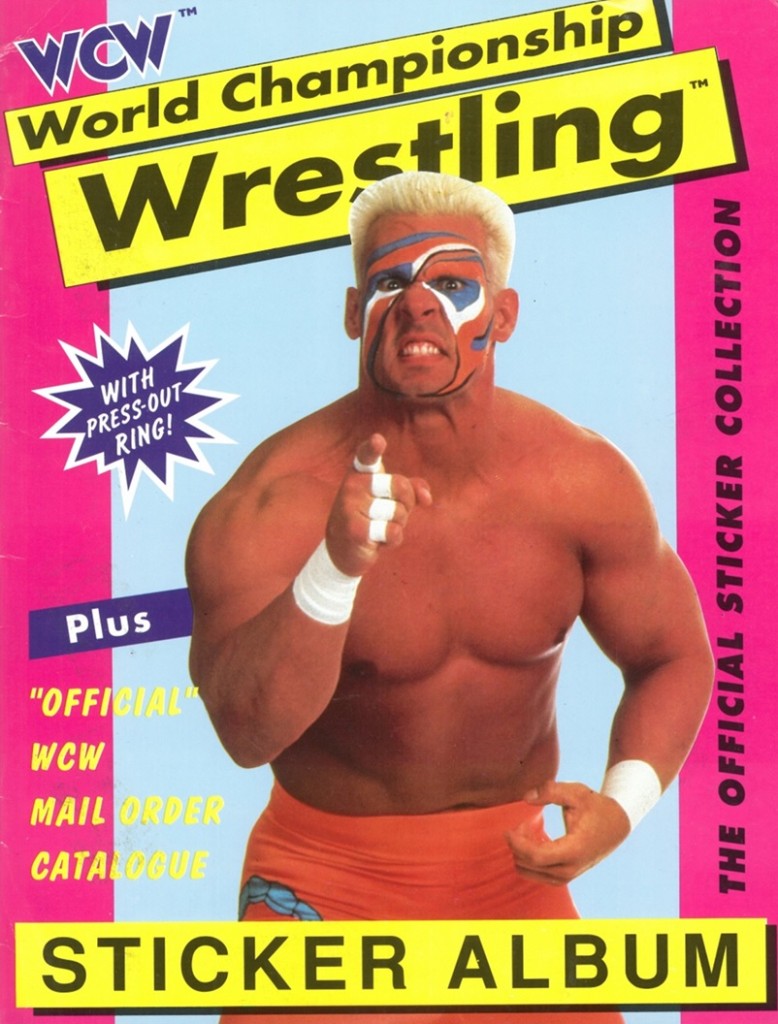 This is one of those items that I've had on my list for a while now to purchase, but every time one of these sticker albums finds itself on eBay, it's never completed. Maybe a few pages here and there, but 100% finished? Seemed like an impossibility until I was lucky enough to come across this one fairly recently.
The idea of some UK lad saving up his money to get every sticker in this album just for it to end up being scanned for my site 23 years later is pretty odd when you consider it. Regardless, this album is a fantastic snapshot of a time within WCW that just isn't covered nearly enough nowadays by the WWE. The usual guys like Sting, Rick Rude and The Steiner Brothers are featured heavily, but seeing full pages devoted to Scotty Flamingo, Big Josh and Super Invader?? Fucking phenomenal.
Plus, this sticker album has given me this awesome photo of Steve Austin: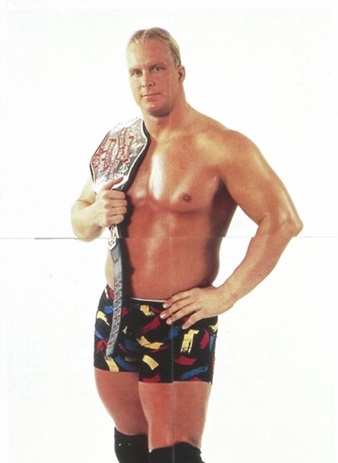 Incredible.
Full scans are below, make sure to spend some extra time checking out that WCW Catalouge ft. toys and gimmicks exclusive to the UK: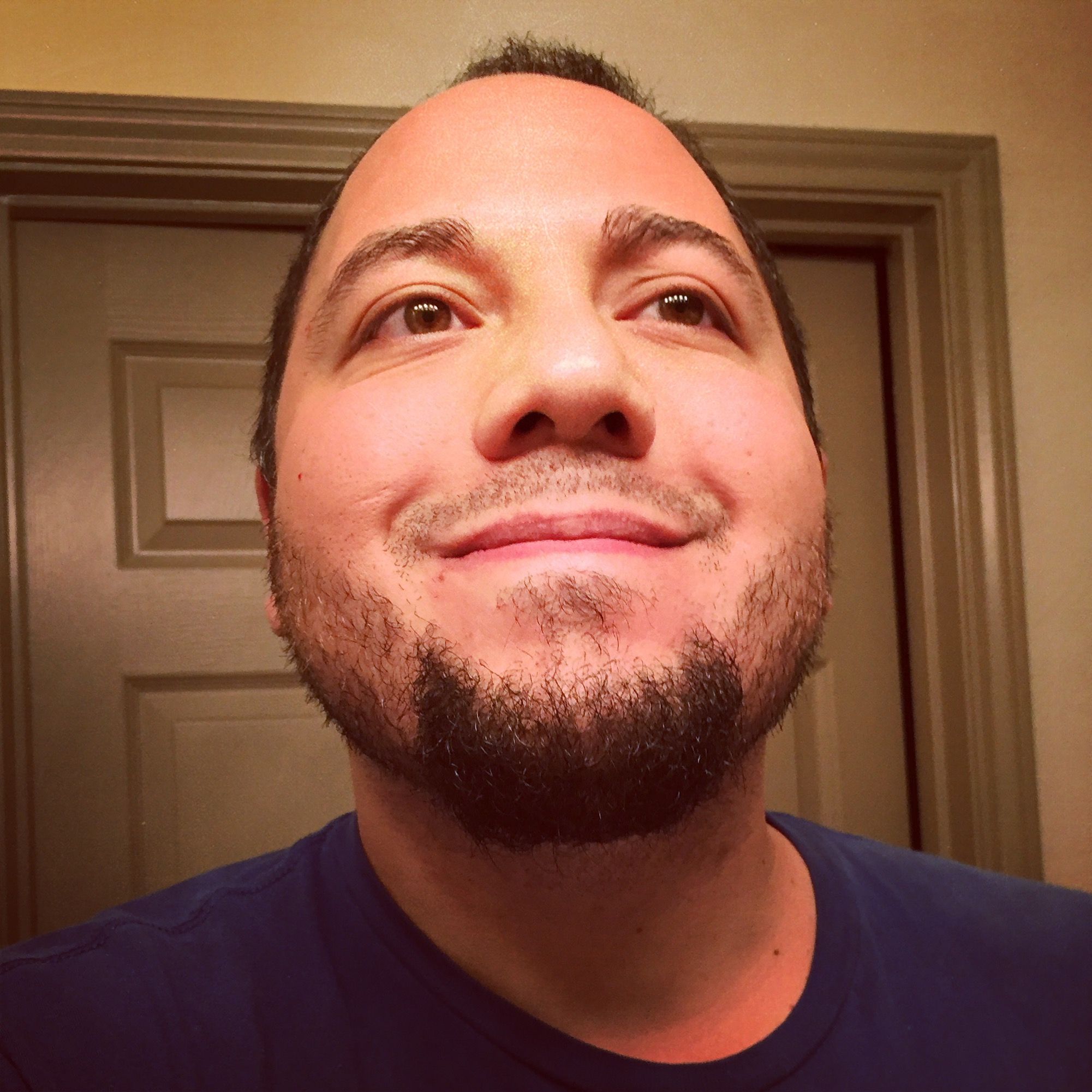 38-year-old World Championship Wrestling fanatic/collector/hoarder. Safety officer by day, scanner of wrestling magazine by night.
He's got posters on the wall, his favorite rock group's KISS.