NASCAR JACKET – WORLD CHAMPIONSHIP WRESTLING – RACING CHAMPIONS APPAREL – XL NEW
BUY IT NOW – $79.99
What are you looking at here? Well, quite frankly, I'm not entirely sure. When it comes to WCW, I have a pretty good grasp on a lot of the going-ons within the company and their merchandise throughout their history but I know pretty much zilch when it comes to their NASCAR partnership. In cases like these, I usually end up contacting friend-of-the-site Mike Mackler from Spade Racing to fill me in on these details.
Was this an actual NASCAR jacket or a cheap replica for fans? Are replica NASCAR jackets for fans even a thing??
Mike: It is a replica–the real deal would cost around $800 for the Nomex (fire retardant material) alone. Racing Champions made apparel & (mostly) diecast cars for the lower level drivers.
There you have it — for only $79.99, you can own your very own Jerry Nadeau replica jacket representing the year he drove the #9 WCW car: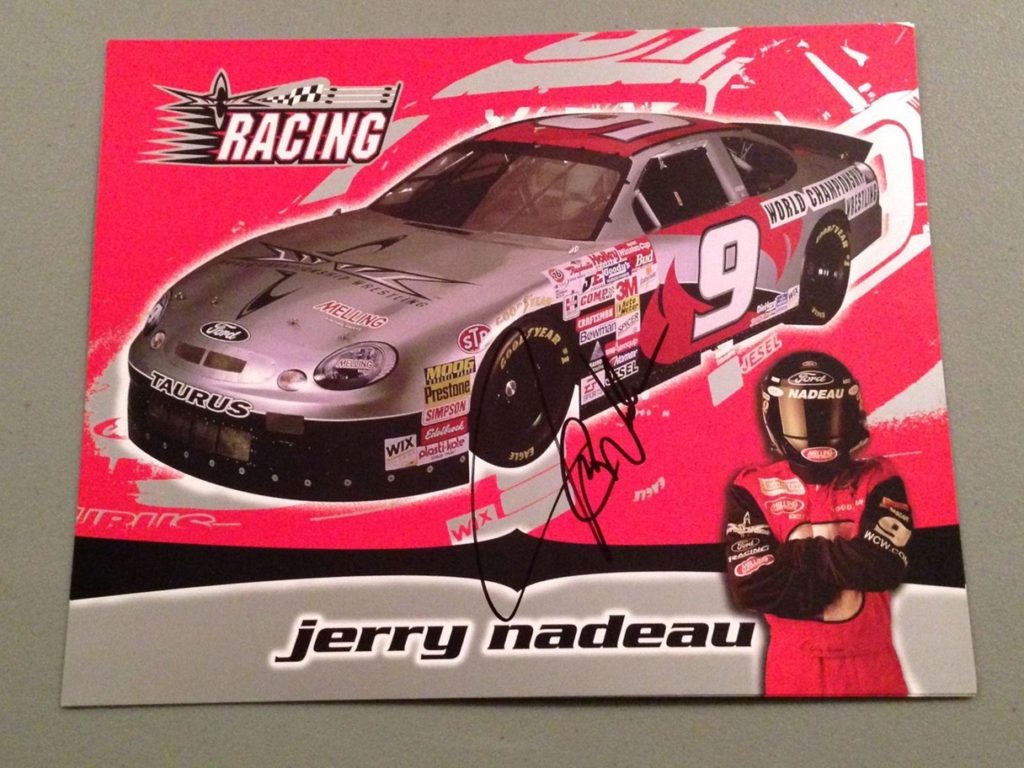 Is this jacket worth the money? I don't know, but it's there on eBay for a limited time! I've never seen one before, so if this is your jam, get in before you lose out!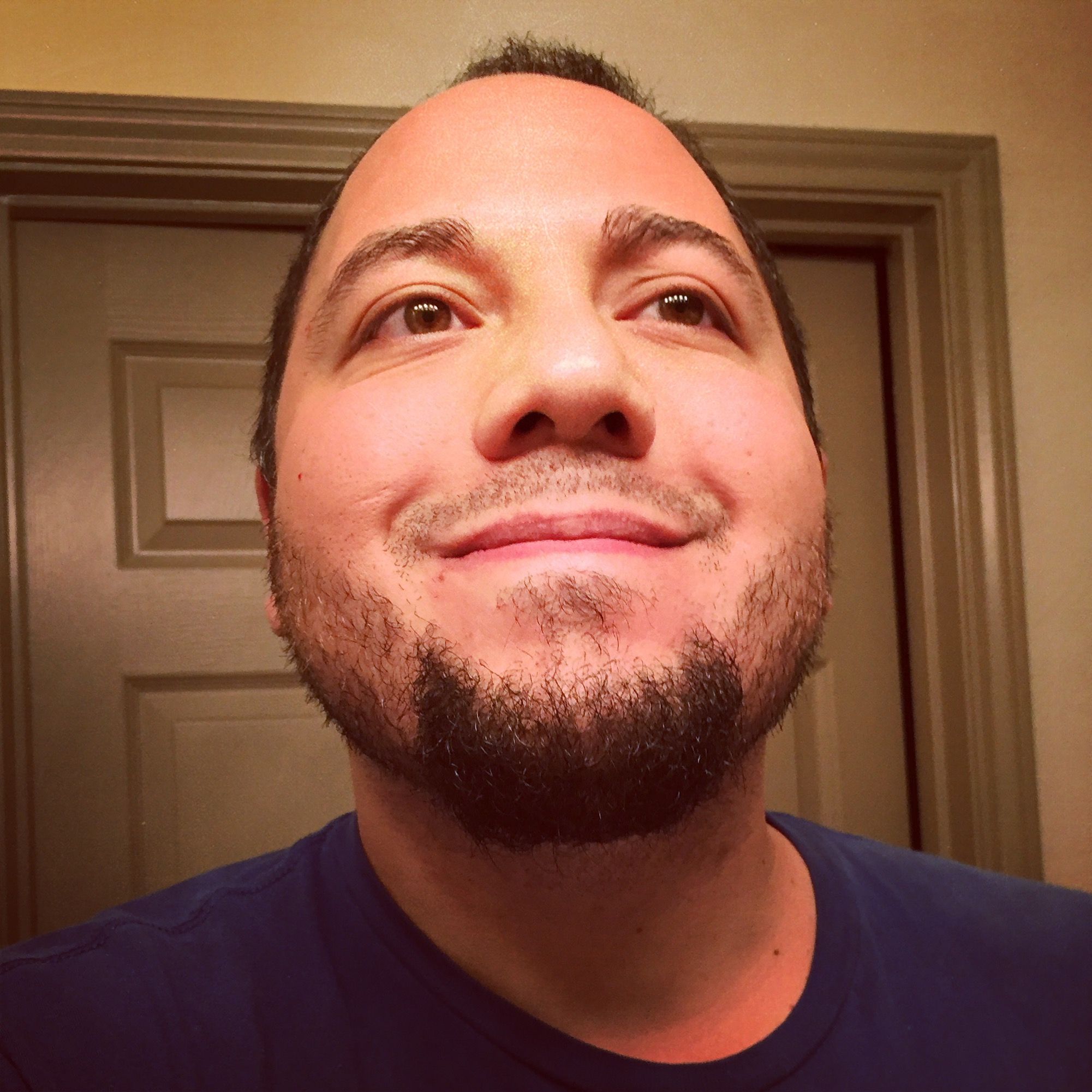 37-year-old World Championship Wrestling fanatic/collector/hoarder. Runs a soil analysis lab in Austin, TX by day and scans in old wrestling magazines by night.
He's got posters on the wall, his favorite rock group's KISS.