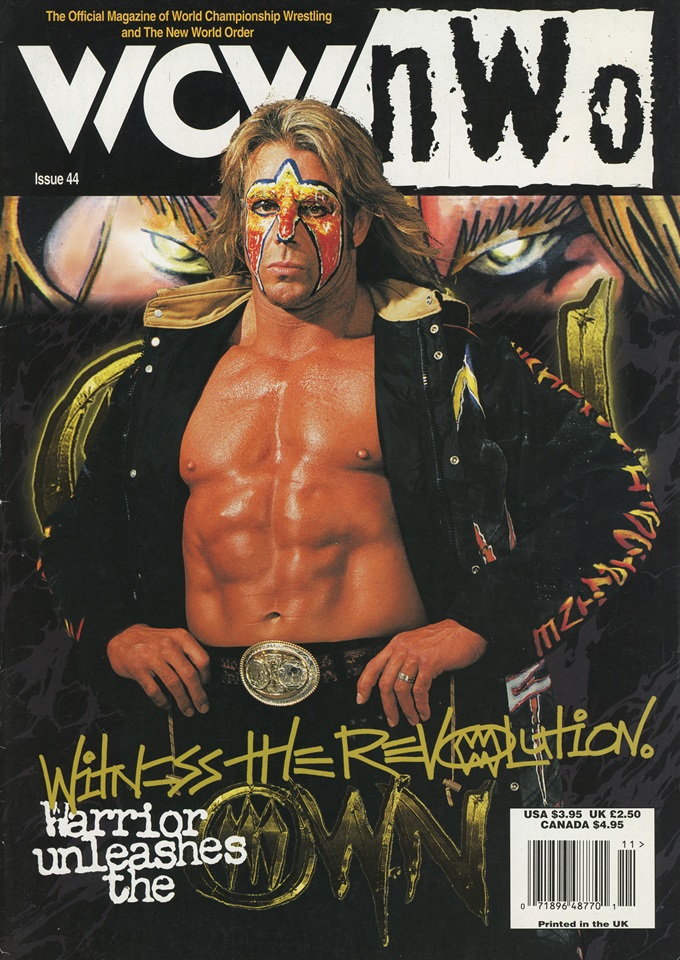 The introduction of The Ultimate Warrior to WCW. The man whose sole purpose was to destroy Hollywood Hogan (never mind the fact that the same issue recaps Hogan's lost to Jay Leno at the Road Wild PPV)!! The leader of the One Warrior Nation, the man who will not stop at anything until the nWo are no more!!
Or until he has a poor showing at the PPV and completely disappears off WCW programming altogether in a puff of smoke…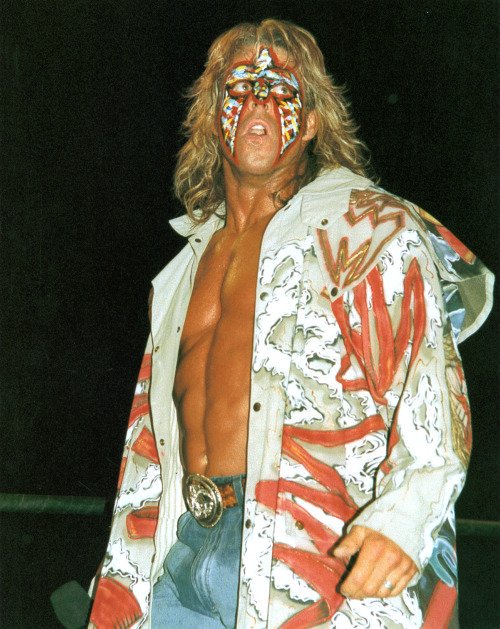 This issue of WCW Magazine has some great pinup posters in it, but the pages are so jam packed with tiny words that it might be tough to read it in-browser. Read through for a gripping, detailed report about WCW's trip to Sturgis '98, see some pictures of Jay Leno training for his big match and learn about how both Rey Mysterio Jr. and Psicosis share a love for Pantera. WHO KNEW!?!
As usual, the magazine is fully available as a digital download and has been on the WCW Worldwide DOWNLOADS! page since early Monday morning. Anytime a new upload is ready, it'll be available on Mondays so you don't have to wait for me to format an official post before it's up. Have fun with this one!!
**Subscribers at ANY level of the WCW Worldwide Patreon will get to download these files as soon as they're uploaded to my Google Drive. Patreon backers are rewarded with early downloads and even a chance to get vintage and original WCW merch sent to them as a thank-you.**
WCW Magazine #44 - November 1998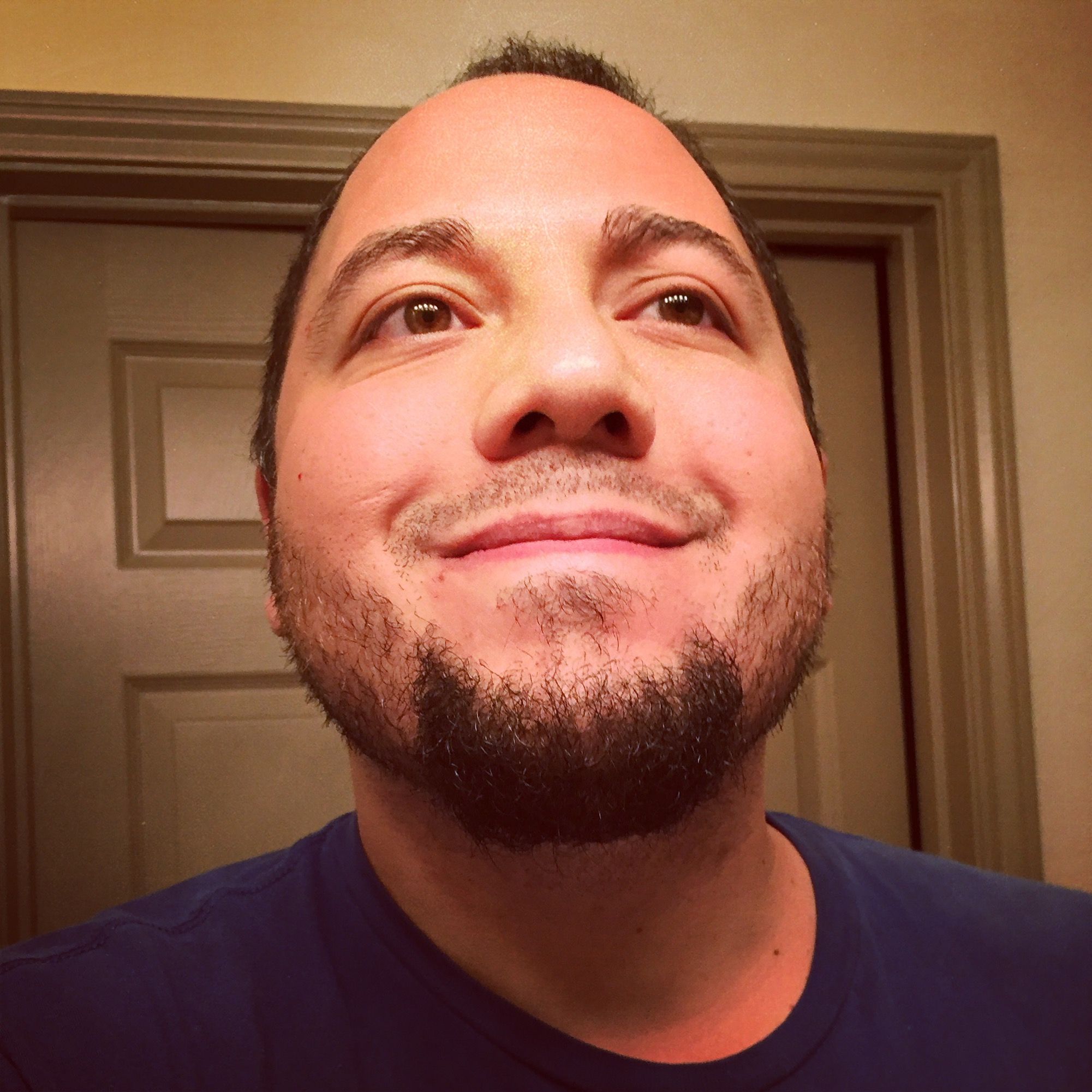 38-year-old World Championship Wrestling fanatic/collector/hoarder. Safety officer by day, scanner of wrestling magazine by night.
He's got posters on the wall, his favorite rock group's KISS.