Home
Tags
Posts tagged with "warrior"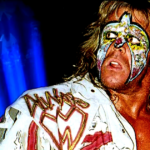 Twenty years ago, I was glued to my television screen in anticipation of something that I had seen rumored on a Yahoo! wrestling chat...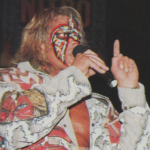 The introduction of The Ultimate Warrior to WCW. The man whose sole purpose was to destroy Hollywood Hogan (never mind the fact that the same...