UNRELEASED TOY BIZ BACK TALKERS PROTOTYPE FIGURES
BRET HART – BUY IT NOW $799.99
BUFF BAGWELL – BUY IT NOW $599.99
SID VICIOUS – BUY IT NOW $599.99
GOLDBERG – BUY IT NOW $599.99
What a bizarre thing to come across!
Toy Biz Unreleased WCW Back Talkers Prototypes - 2000
The WCW Back Talkers line was never released by Toy Biz back around 2000, and I'm not quite exactly sure what they were supposed to be. Their design is bulky and grotesque, similar to the Gross-Out figures, but the Back Talkers name would suggest some sort of speech capability, maybe? Toy Biz already had the Tuff Talkin' Wrestlers line where the figures would recognize each other and have unique taunts for each wrestler, so I'm thinking these were something similar yet simpler. With the inclusion of bases for each wrestler, I'm guessing that Toy Biz would've put a voice chip within there with various catch-phrases loaded for each grappler.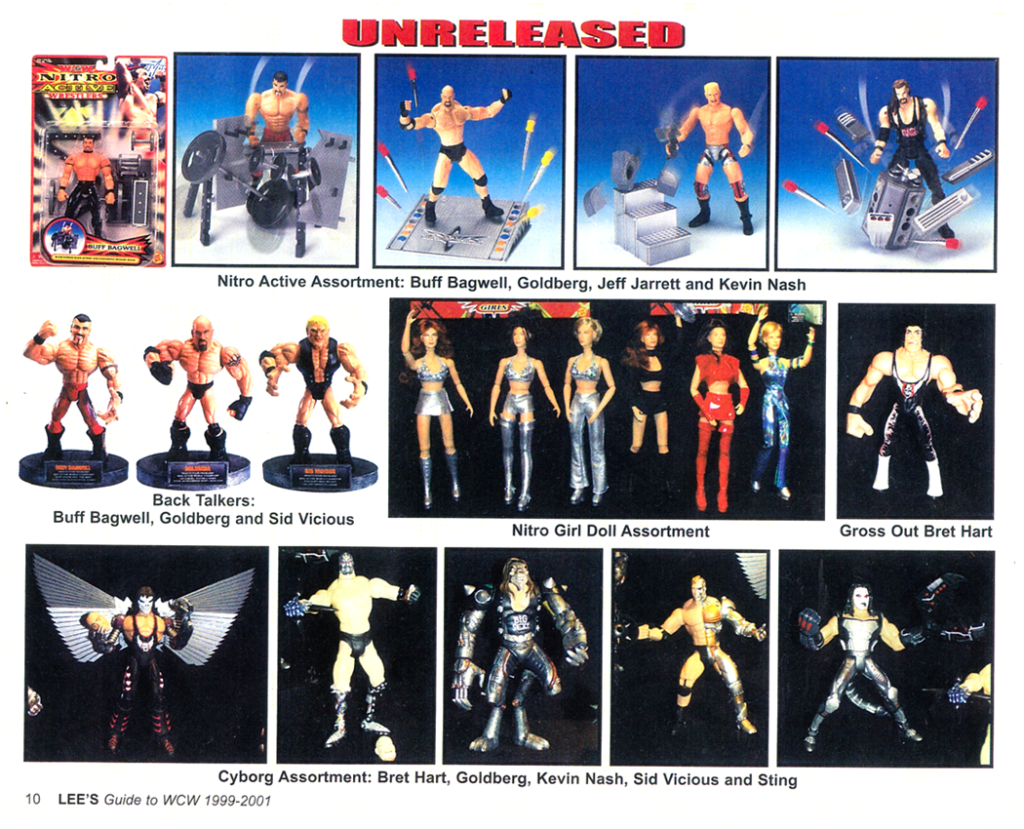 Still though, there's no real information about what these were supposed to be. The eBay seller mentions that he had acquired them directly from a Toy Biz employee and how these prototype were different than the ones that were produced (see the Lee's photo above). Personally, the figures look kinda cool in a exaggerated, Will Vinton kind of way. Bret Hart looks a little like John Cena in the face, which is a feat considering Cena hadn't even made his wrestling debut by then. These are all one-of-a-kind figures, that's for sure.
I don't know if there's anyone out there besides Zack Ryder who would plop down over $2,500 to get these, though. Good luck to the seller, this one's way too rich for my blood.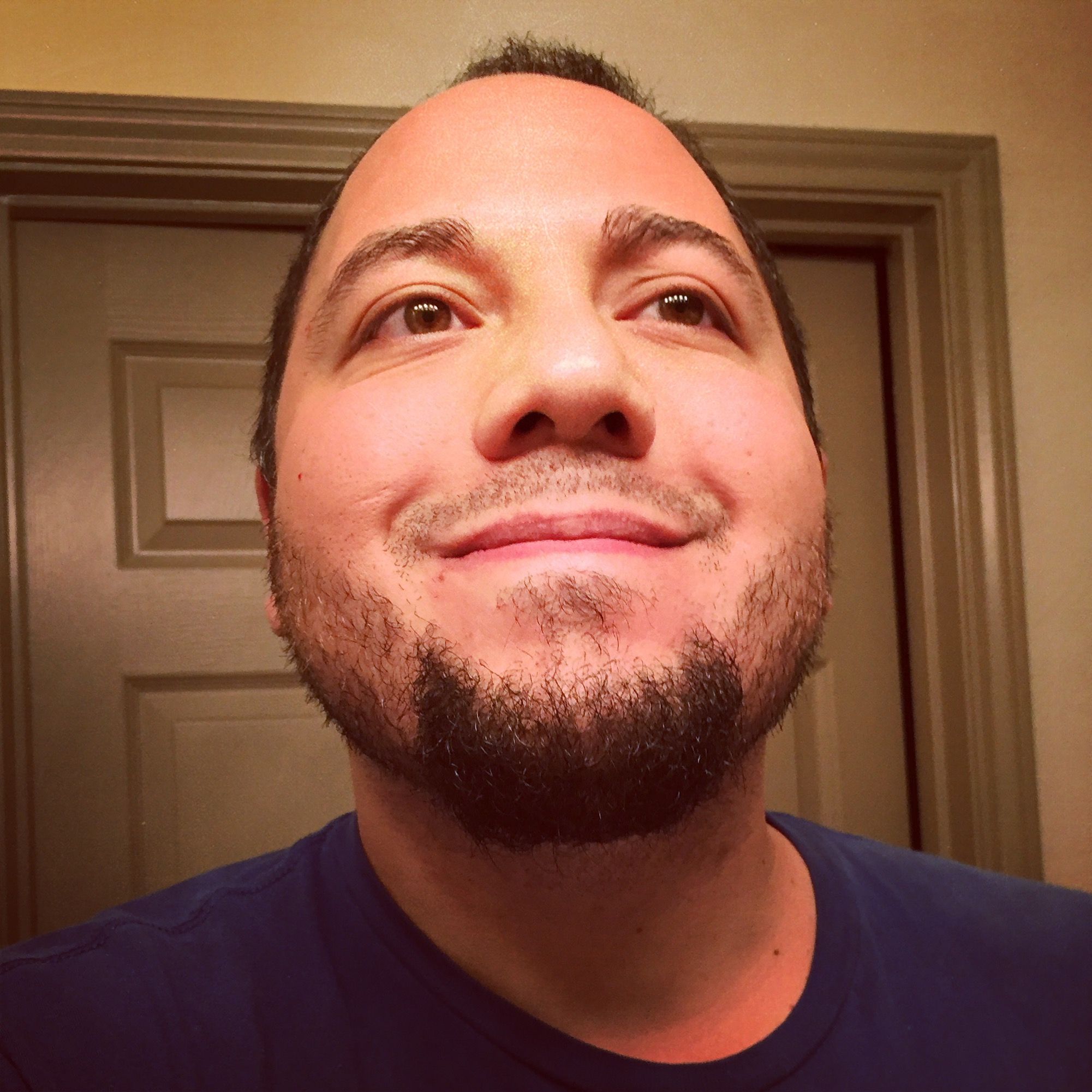 38-year-old World Championship Wrestling fanatic/collector/hoarder. Safety officer by day, scanner of wrestling magazine by night.
He's got posters on the wall, his favorite rock group's KISS.