Mattel WWE Battle Pack - Sting and Undertaker - 2018
What in the world is THIS?
I stumbled across this two-pack while Christmas shopping at Wal-Mart, and I was utterly confused at this pairing. Sting vs The Undertaker is undoubtedly a wrestling dream match that never occurred, but with this pack, it looks like Mattel decided to have fun by placing the fantasy bout earlier than what everybody else usually goes with when discussing it — 1993.
Any reason to give us another Surfer Sting figure is all right by me, though.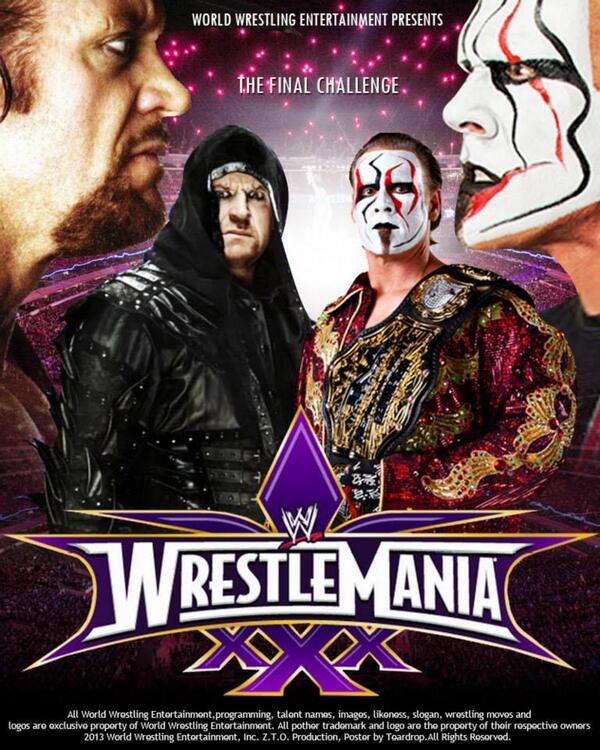 Keeping with the fantasy nature of the pack, Sting is equipped with a breakable Scorpion surfboard, Taker comes with a destructible tombstone, and a steel chair is also included for… sitting? Granted, I haven't seen every Sting match in existence, but I'm sure a surfboard as a signature weapon for him is more artistic licensing from Mattel.
Then there's also the makeup/tights combination. Finding Sting in white tights, white boots and a gold scorpion was easy enough:
But with that makeup? Or even that makeup on its own? I've been scratching my head on that one. Even the promo photo used for Sting is a mock-up, one that's Mattel has used previously on a basic Sting figure that was exclusive to Toys 'R' Us (RIP).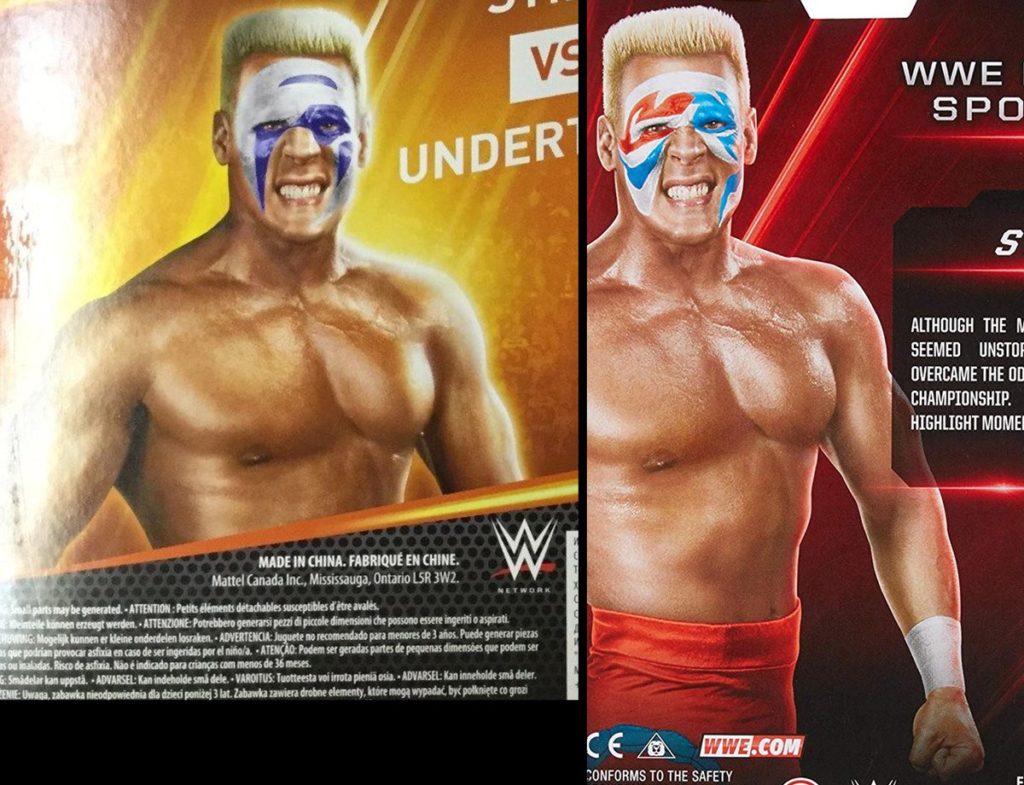 The photo on the right is legit Sting promo pic that was lightly touched up for the toy's packaging. I couldn't find the EXACT one, but found several others from the same 1993 photo session: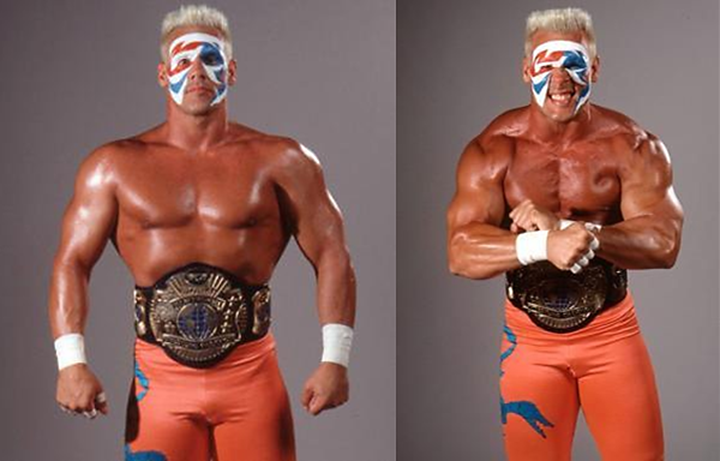 Am I upset? Am I boycotting Mattel for this absolute fraud of a product for creating their own Sting when there are so many big match variations of the wrestler that I'd love to see made into a figure?? Will I dump this entire set into the toilet and demand others do the same for Mattel's crimes against the very much important aspect of historical wrestling accuracy???
Of course not. It's just my deal to obsess over these kind of details because that's what I do.
It's a cute set, and it's nice to have an Undertaker figure, even though standing him up is a damn hassle. Personally, I'd like to think that the early 90's versions of Sting and Taker wouldn't have been enemies. Their personas would become more in line later on, but I would rather see these two teaming up against the likes of Vader and Sid. Dark and light. The duality of man.
I'd guess you can say that I'd prefer them being best friends.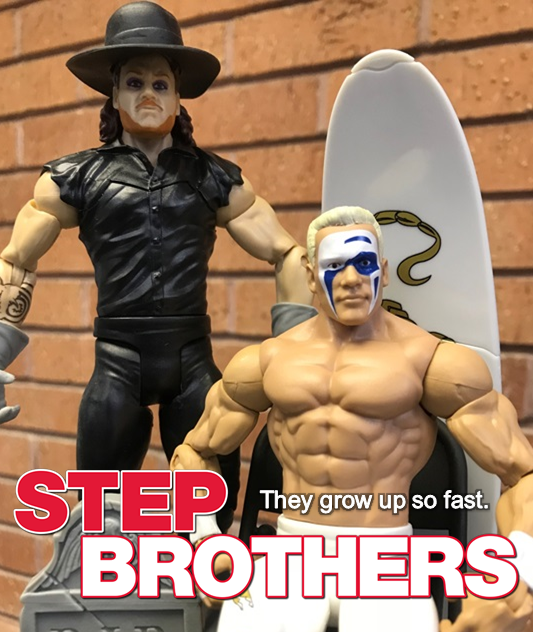 Remember: Only God can judge me for what I do here.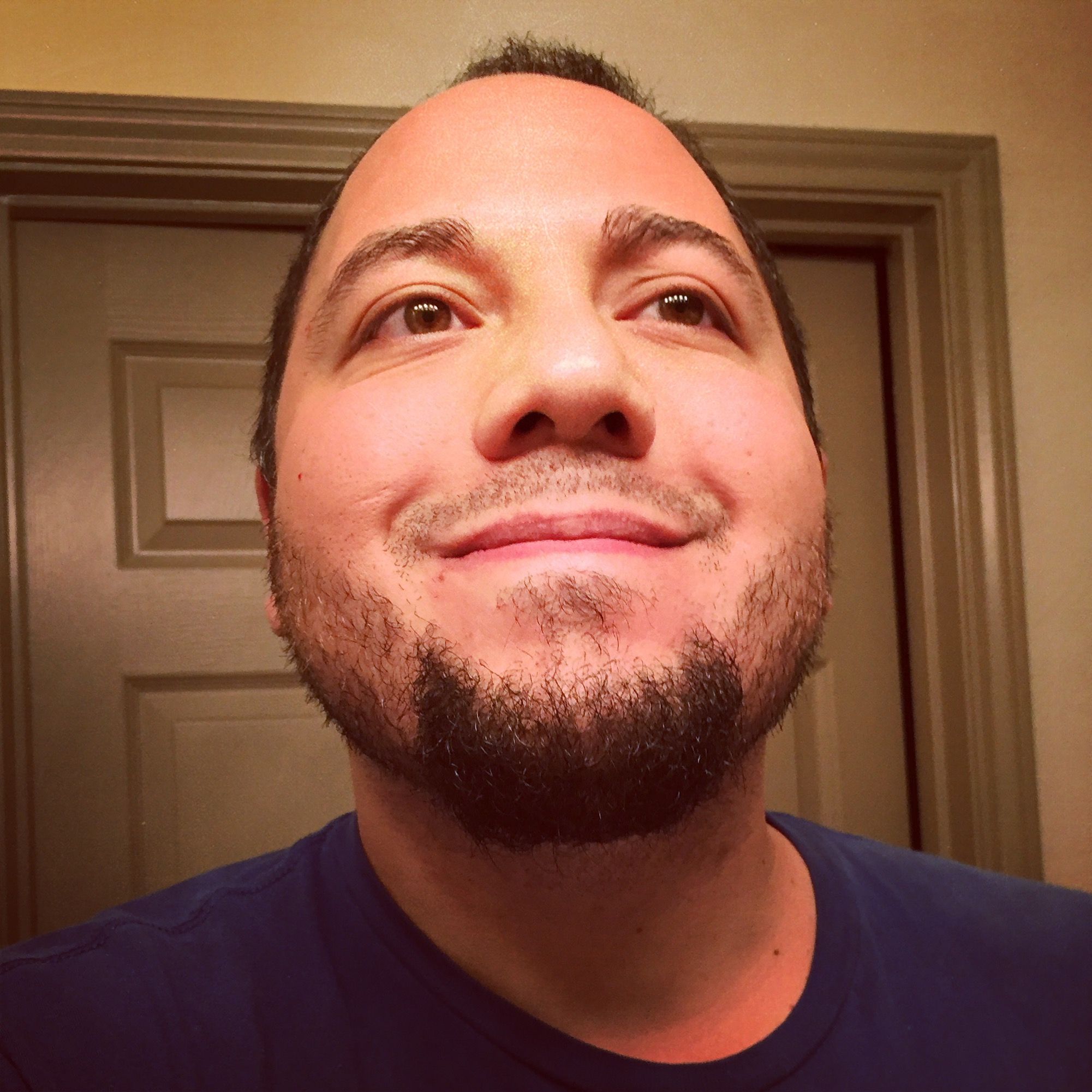 37-year-old World Championship Wrestling fanatic/collector/hoarder. Runs a soil analysis lab in Austin, TX by day and scans in old wrestling magazines by night.
He's got posters on the wall, his favorite rock group's KISS.