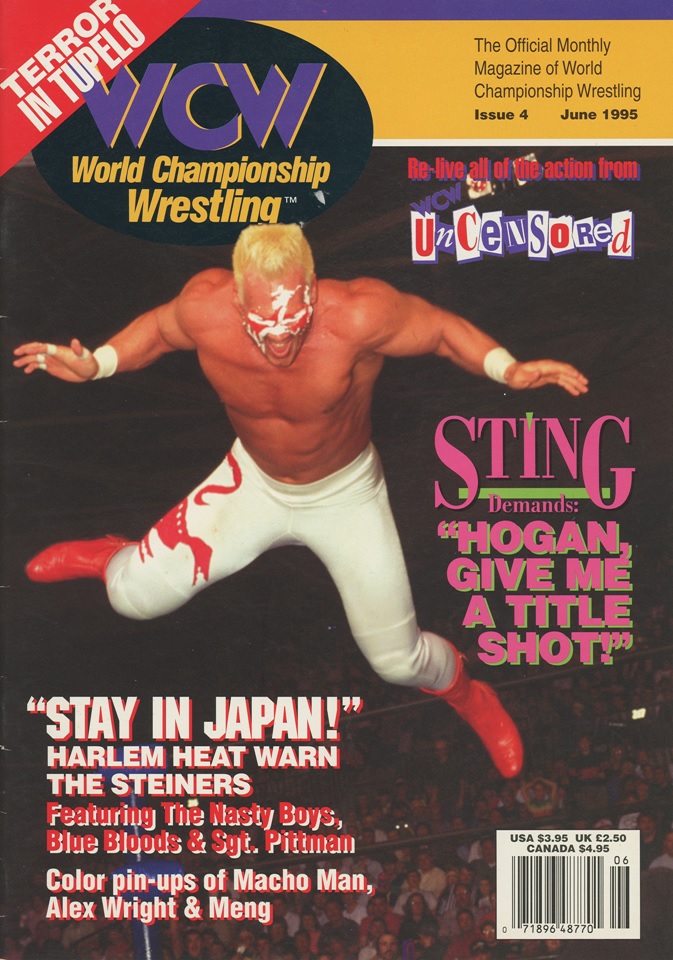 Trying my best to put up some more magazines in the Post-Hogan era of WCW as my 1995 and 1996 offerings are kinda paltry. Here's an issue from mid-1995 that's fun to read in retrospect as portions of it deal with Ric Flair coming out of retirement to wrestle again. Can Flair be the same force as he was during the NWA/WCW years? Will he be the Michael Jordan or the Larry Holmes of WCW once he officially returns??
Well, Flair would end up as the WCW World Heavyweight Champion by the end of 1995 for those of you who don't know off-hand how that all ended up.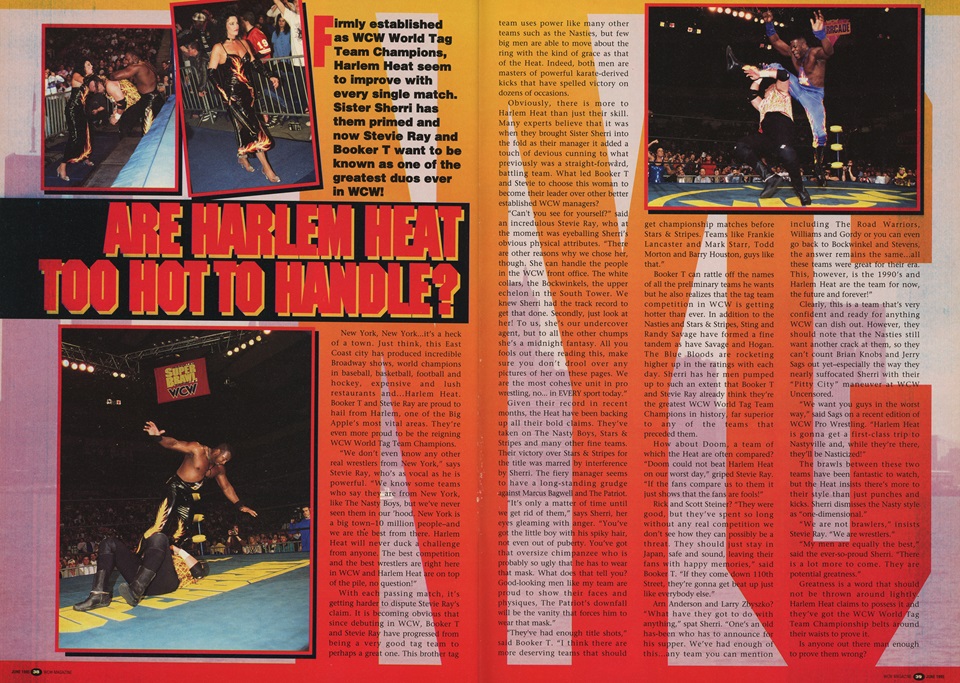 There's also a great article where Brian Knobbs and Jerry Sags answer some fan questions which gives us this classic moment: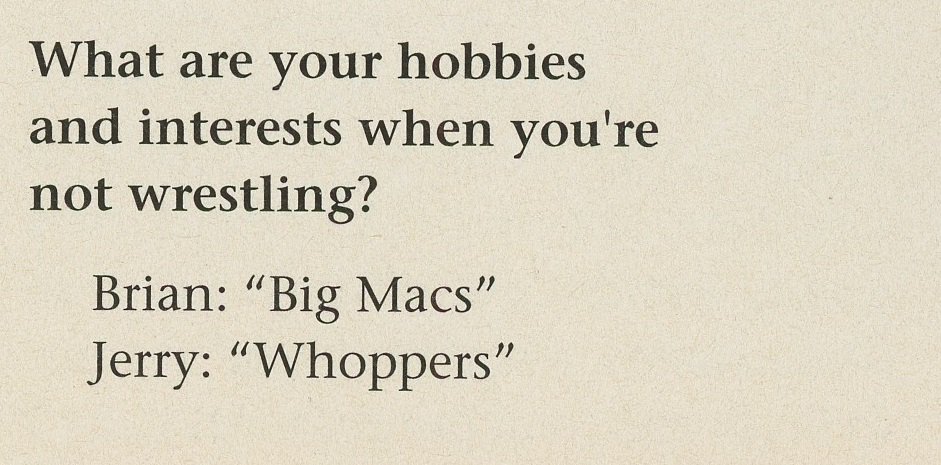 Worked article or not, I enjoyed the whole feature. Then again, I've always had a soft spot for the Nasties. They've seemingly been pretty much been persona non grata for years within the WWE, so it was surprising to see that the company recently released a pretty sweet NASTY BOYS retro shirt design for 'em.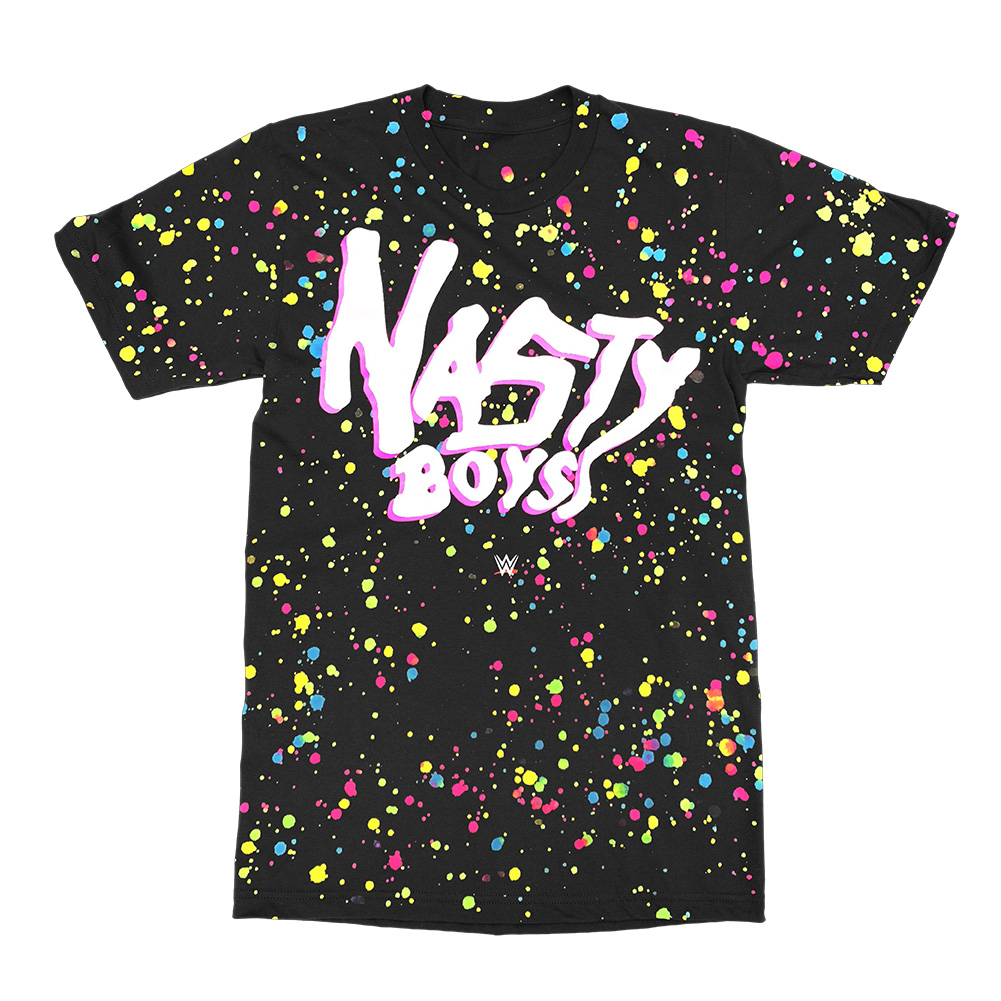 I can't end this without highlighting the Alex Wright pinup poster included in this issue that recently caused some waves over on Twitter. Apparently, young-as-hell, oiled-up promo photos of "Das Wunderkind" can still cause some stirring feelings in 2018 amongst male and female wrestling fans. I guess you could say that he was the Finn Bálor of his day.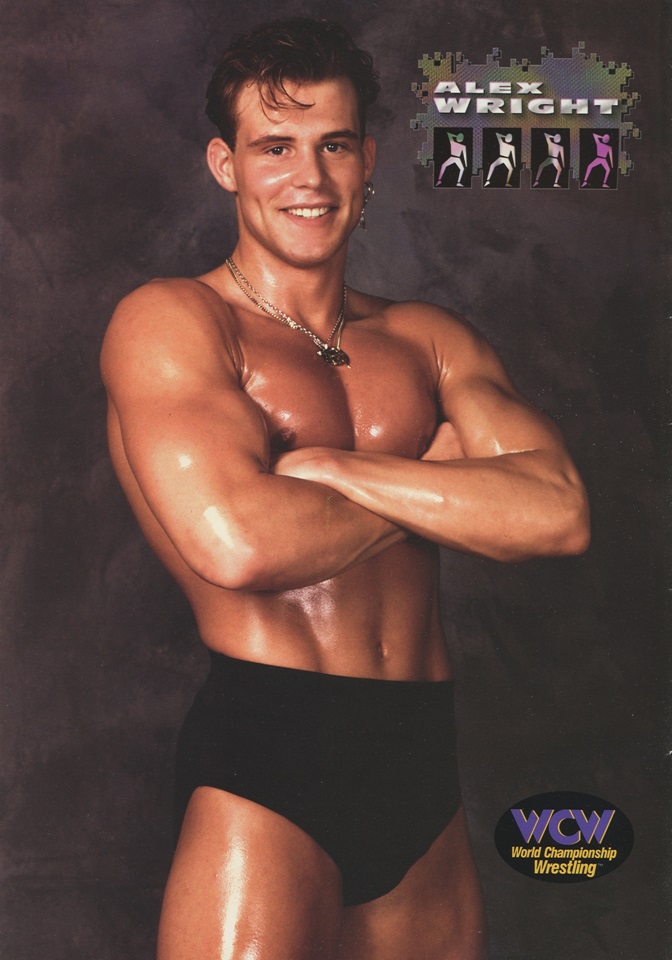 Well… in certain physical ways, at least. Maybe not in the wrestling department, but that's not saying that Wright was terrible. To be honest, he's probably someone who could make some waves on the independent scene, if he ever chose to make a real comeback. He is only forty-three-years-old, and his German wrestling school has had dealings with the WWE fairly recently. He is seemingly more than capable of getting back into a ring of a one-off bout.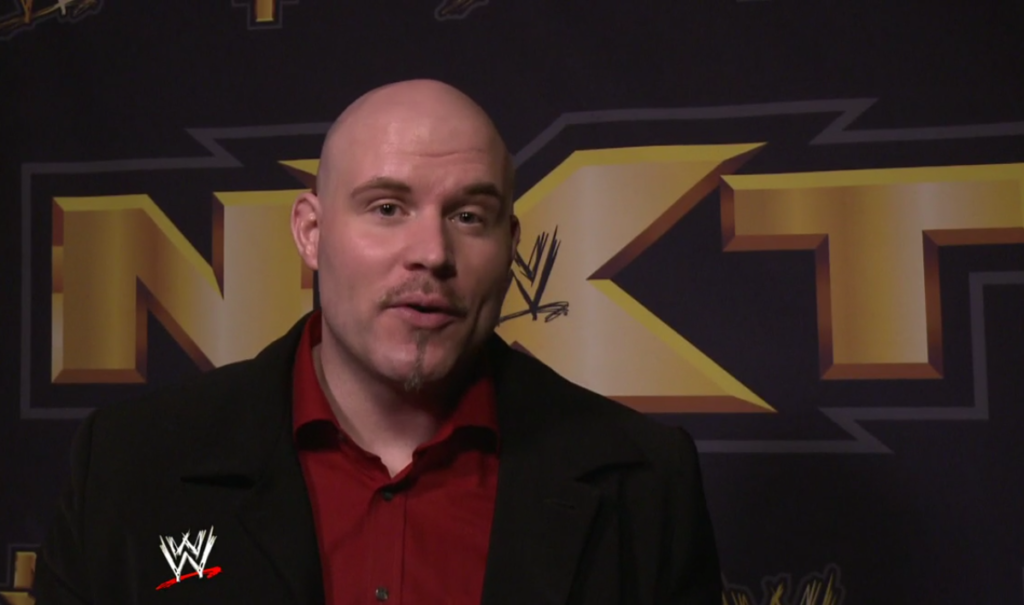 In fact, if the WWE were to have one more Alex Wright match, I think the opponent is pretty obvious: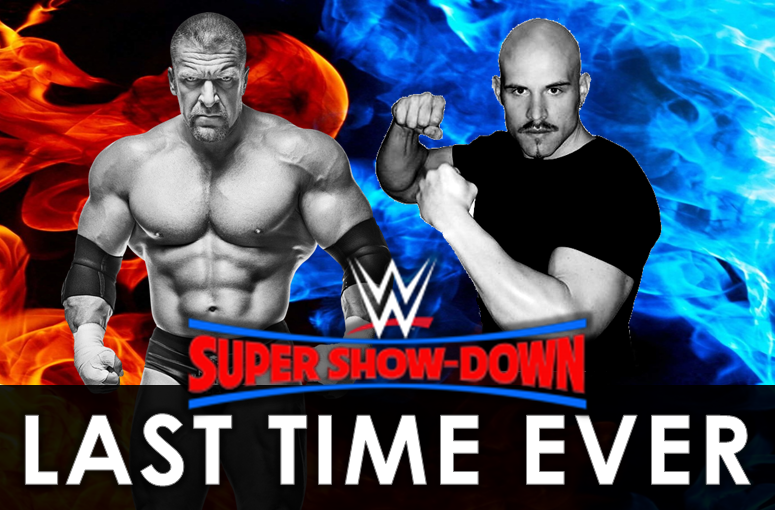 LET'S DO IT!
**Subscribers at ANY level of the WCW Worldwide Patreon will get to download these files as soon as they're uploaded to my Google Drive. Patreon backers are rewarded with early downloads and even a chance to get vintage and original WCW merch sent to them as a thank-you.**
Download WCW Magazine [June 1995]
ZIP File | CBR File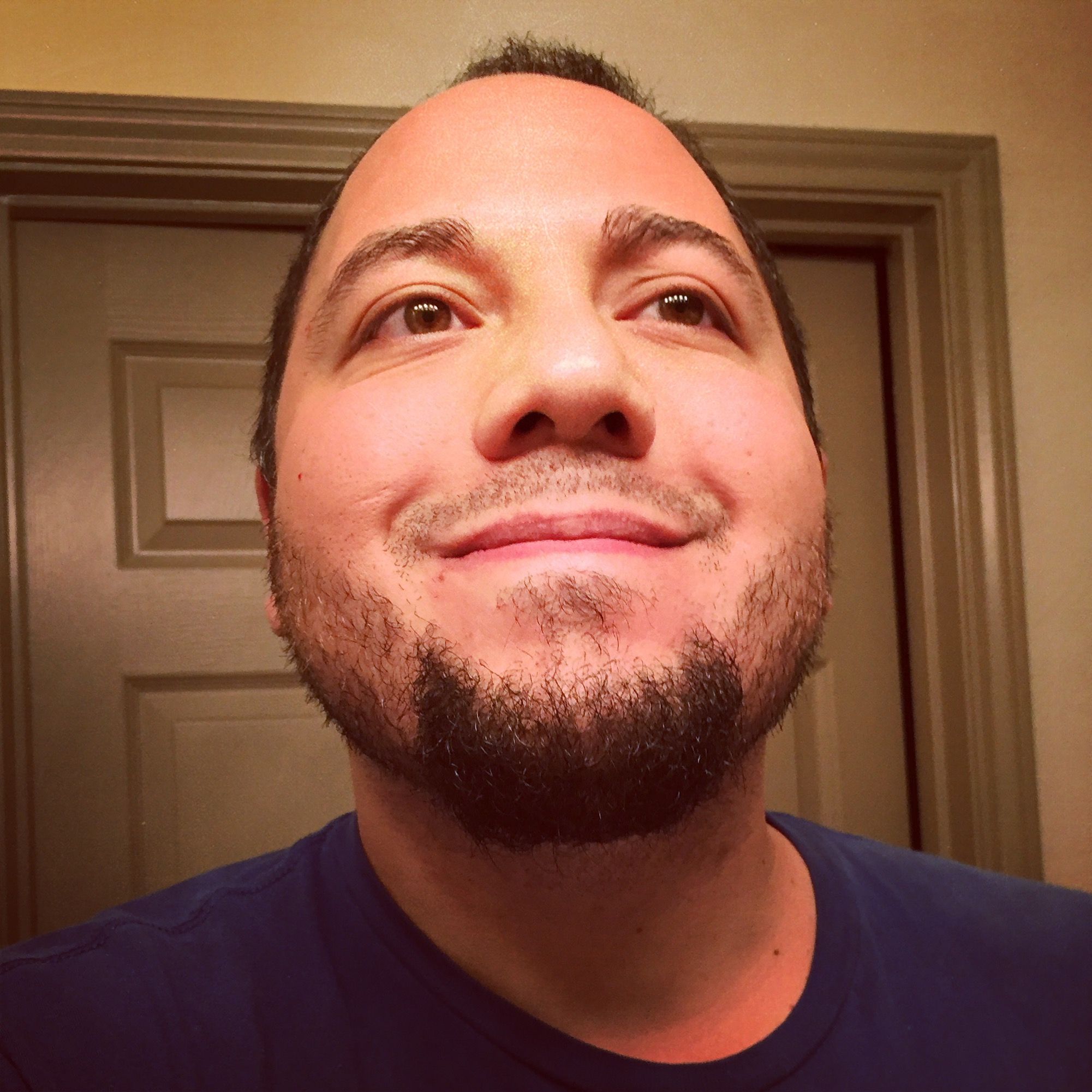 38-year-old World Championship Wrestling fanatic/collector/hoarder. Safety officer by day, scanner of wrestling magazine by night.
He's got posters on the wall, his favorite rock group's KISS.