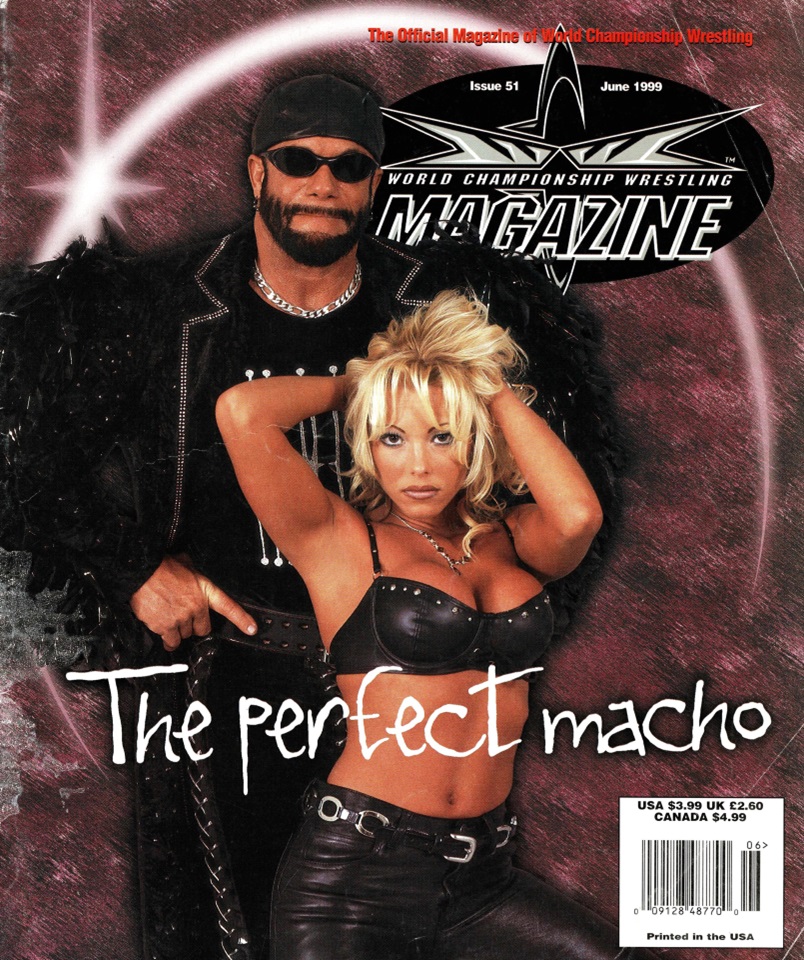 "Macho Man" Randy Savage and Gorgeous George, The Perfect Ma…cho? The Perfect Match-o?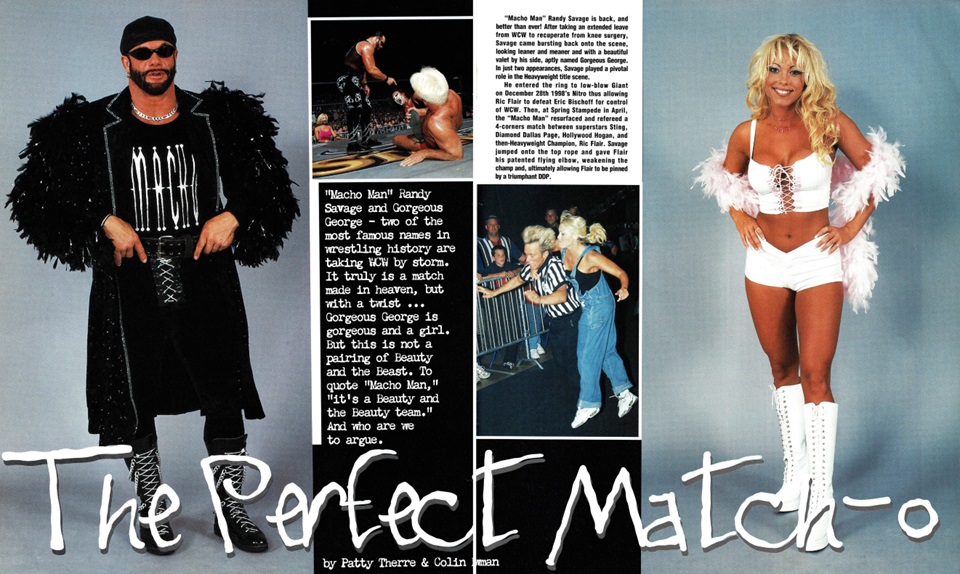 I have no idea what the people writing WCW Magazine were trying to accomplish here. This is such sweaty wordplay going on, very much an outlier from the fine wordsmiths of this prestigious publication.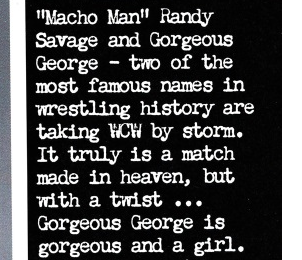 Well, I guess the written word isn't the selling point of these mags, it's the photos that matter mostly. In this case, World Championship Wrestling was going through changes and trying to reinvent their identity during a point where wrestling had completely broken through into the mainstream. Television ratings in 1999 were at an all time high across the board, but WCW had moved to the #2 American wrestling promotion due to the WWF going supernova. In that reinvention, we saw a new logo, a new attitude, and even a new Macho Man.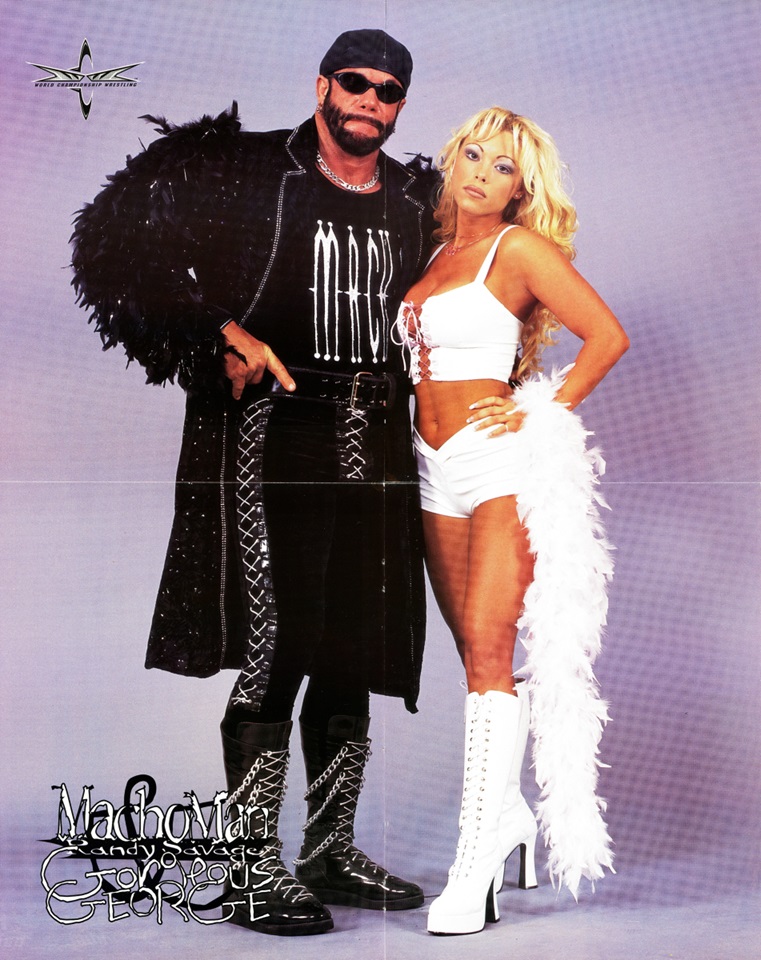 The bedazzled, colorful, oversized cowboy-hatted Randy Savage persona had already been quietly retired for a few years by then, but this look was an entirely different style altogether. Black and silver all over, slicked back ponytail, and an incredibly intense demeanor helped sell the idea of what would be Savage's last major run on top for WCW. Savage in the photo above is the same age as Bobby Lashley currently is, but Lashley does not have the absolute wear-and-tear that the Macho Man had going. Even with being on the injured roster for the majority of 1998, I'm sure Savage was coming back to WCW with his entire body durability levels handicapped to orange/red levels.
You don't pull this kind of stunts in matches and walk away with no issues:
Another angle 🙁 pic.twitter.com/5jThd8QsH0

— WCW Worldwide (@WCWWorldwide) March 2, 2022
Still, Savage and Gorgeous George was a fun period during one of the absolute worst times for World Championship Wrestling. I cannot fully describe the embarrassment of sitting with my parents at a WCW Monday Nitro broadcast in '99 to watch "Big Sexy" Kevin Nash hosing down the Macho Man with raw sewage. Mind you, we were also treated to a Erik Watts vs David Flair match and a non-finish main event where droves of people left the Astrodome booing what they had just witnessed.
Needless to say, WCW killed the territory that night (my household), and the next time I saw them live, I had to pull together a way to get to the venue myself.
By the time June 1999 hit, I took a break and stopped watching wrestling altogether. Even now, I have never gone back to review most of the Nitro and Thunder shows from June-August 1999, and I don't think I'm missing much. The only two things that do stand out whenever I read a brief summary from this time are the formation and collapse of The Deadpool (Raven, ICP and Vampiro stable?!), and the fact that the "Macho Man" Randy Savage had ANOTHER one-day reign as the WCW World Heavyweight Champion ruined by Hulk Hogan AGAIN.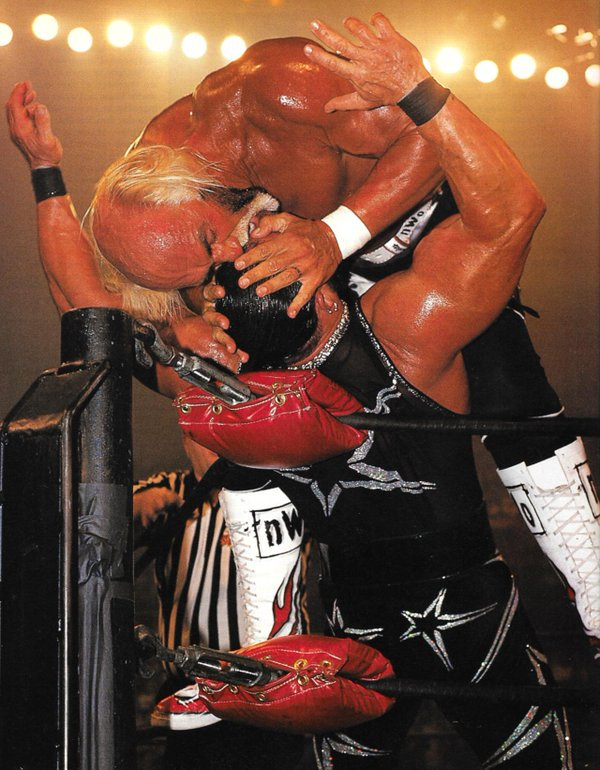 At one point, I considered looking these old events up on the NBC Peacock app, but really, who has the time? I don't do a review podcast. I don't want to create write-ups on these old shows. I'm perfectly fine with not burning through so many hours of the life I have left for bad wrestling television. I subscribe to all the steaming platforms, if I want to waste my life, I'll check out some Marvel streaming show or finally get around to seeing what that hubbub around Lost was about. I mean, were they actually dead or not?
Please don't spoil it for me in the comments below.
**Subscribers at ANY level of the WCW Worldwide Patreon will get to download these files as soon as they're uploaded to my Google Drive. Patreon backers are rewarded with early downloads and other goodies like original wrestling enamel pins and magnets.**
WCW Magazine #51 - June 1999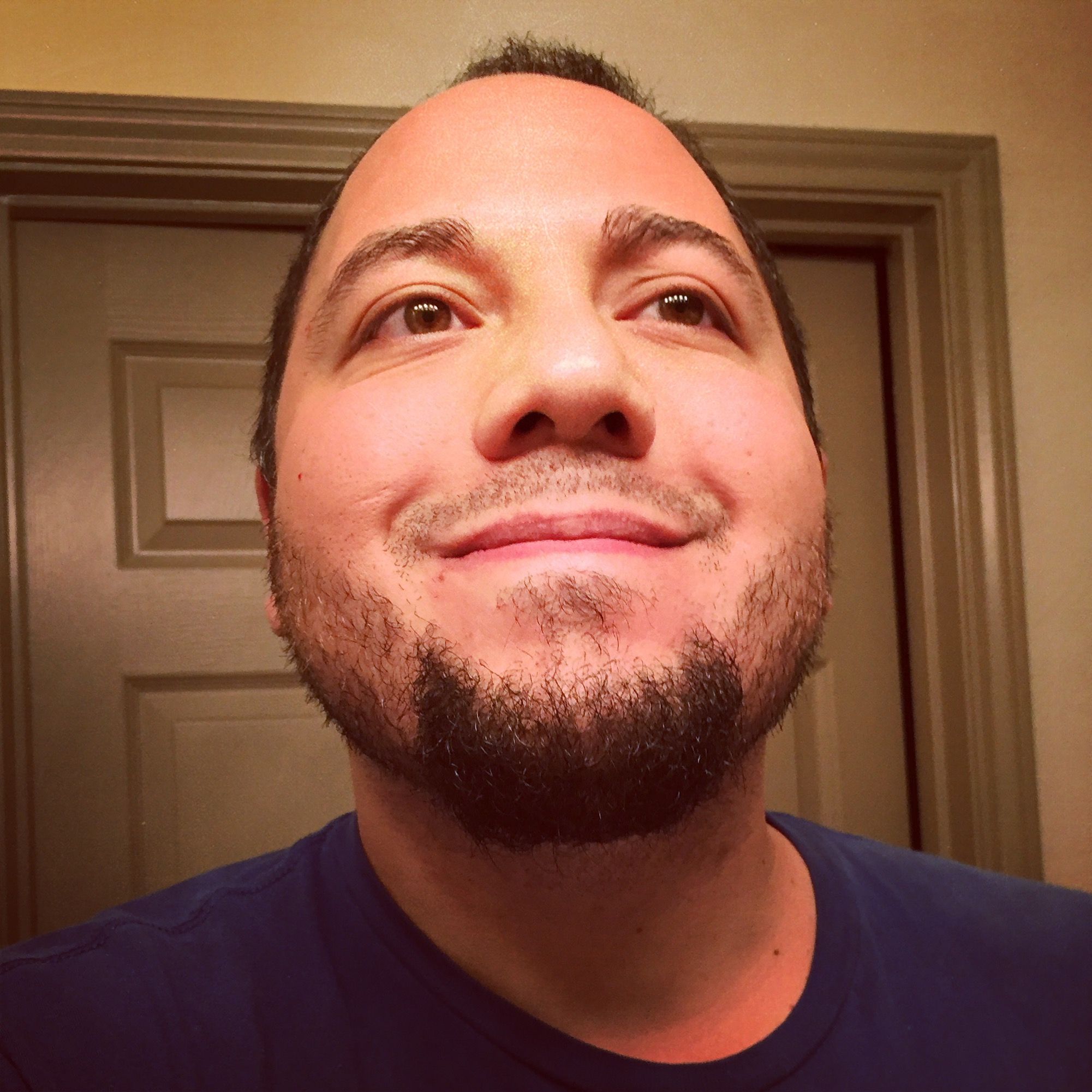 38-year-old World Championship Wrestling fanatic/collector/hoarder. Safety officer by day, scanner of wrestling magazine by night.
He's got posters on the wall, his favorite rock group's KISS.