March 16, 1997 was a big moment for WCW at the Uncensored PPV as Sting "played his cards" against the nWo.
This moment was a culmination of an expertly laid out story, and a cathartic moment for Team WCW. "The American Dream" Dusty Rhodes' commentary really kicks things up a notch. The "play your cards" line has lived in my head for 26 years now.
As for The Stinger himself, it was the beginning of the build to the match of his career too. More on that later though..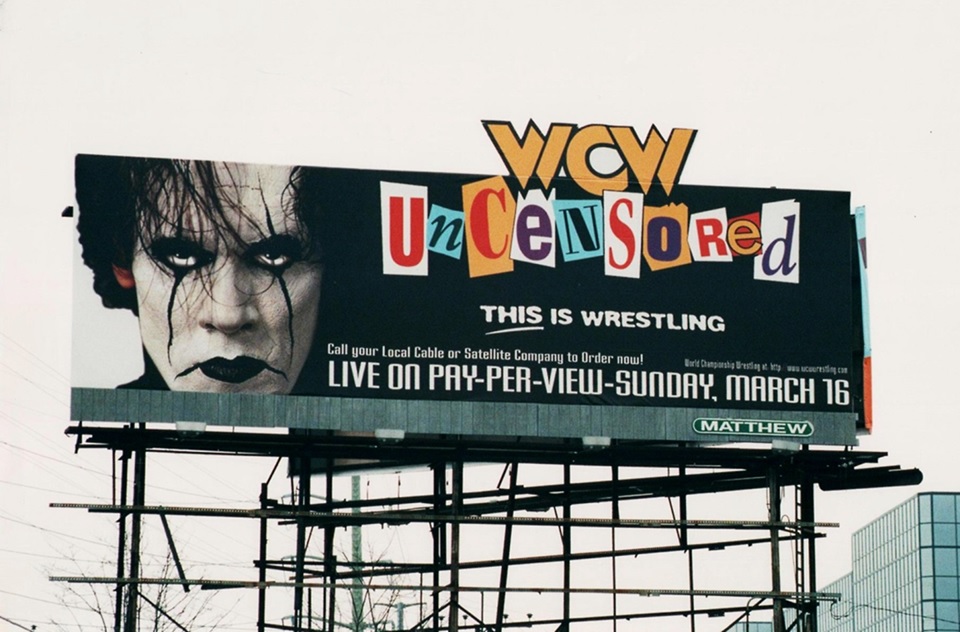 Having a great deal of respect for Sting isn't uncommon, it's hard to remember how popular he was up in the rafters. I distinctly remember a period of time where my two favorite wrestlers in the industry were Sting, and "Stone Cold" Steve Austin. Sting is obviously still an icon, and I'm ecstatic for him that he's staying active in the business in AEW. Back then though, "Crow Sting" was a legitimate phenomenon that really captured the imagination of the industry.
It was a beautifully simplistic homage to a popular comic book/movie character, but due to the nWo storyline it worked better than anyone probably could have dreamt.
When you think of the entirety of the WCW vs nWo feud this is probably one of four great moments that come to mind with the others being DDP spurning Hall & Nash's invite to join the nWo, Lex Luger dethroning Hollywood Hogan on WCW Monday Nitro ahead of the Road Wild PPV, and Goldberg beating Hogan for Big Gold at the Georgia Dome in Atlanta.
Unfortunately, Starrcade '97 a mere nine months later doesn't make the list with all of the shenanigans surrounding what should have been Sting and Team WCW's defining moment.
Due to this, I'd argue this is the high water mark for "Crow Sting's" run and honestly that does not hurt my feelings at all. As I said before it was a truly cathartic moment for fans of the tradition of World Championship Wrestling against the New World Order of professional wrestling, and for those of use who were growing tired of Hollywood Hogan's position in the company and on screen.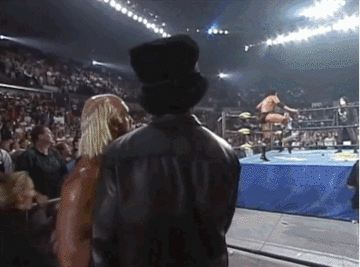 This was a fantastic moment, and the kind of moment that makes me love professional wrestling.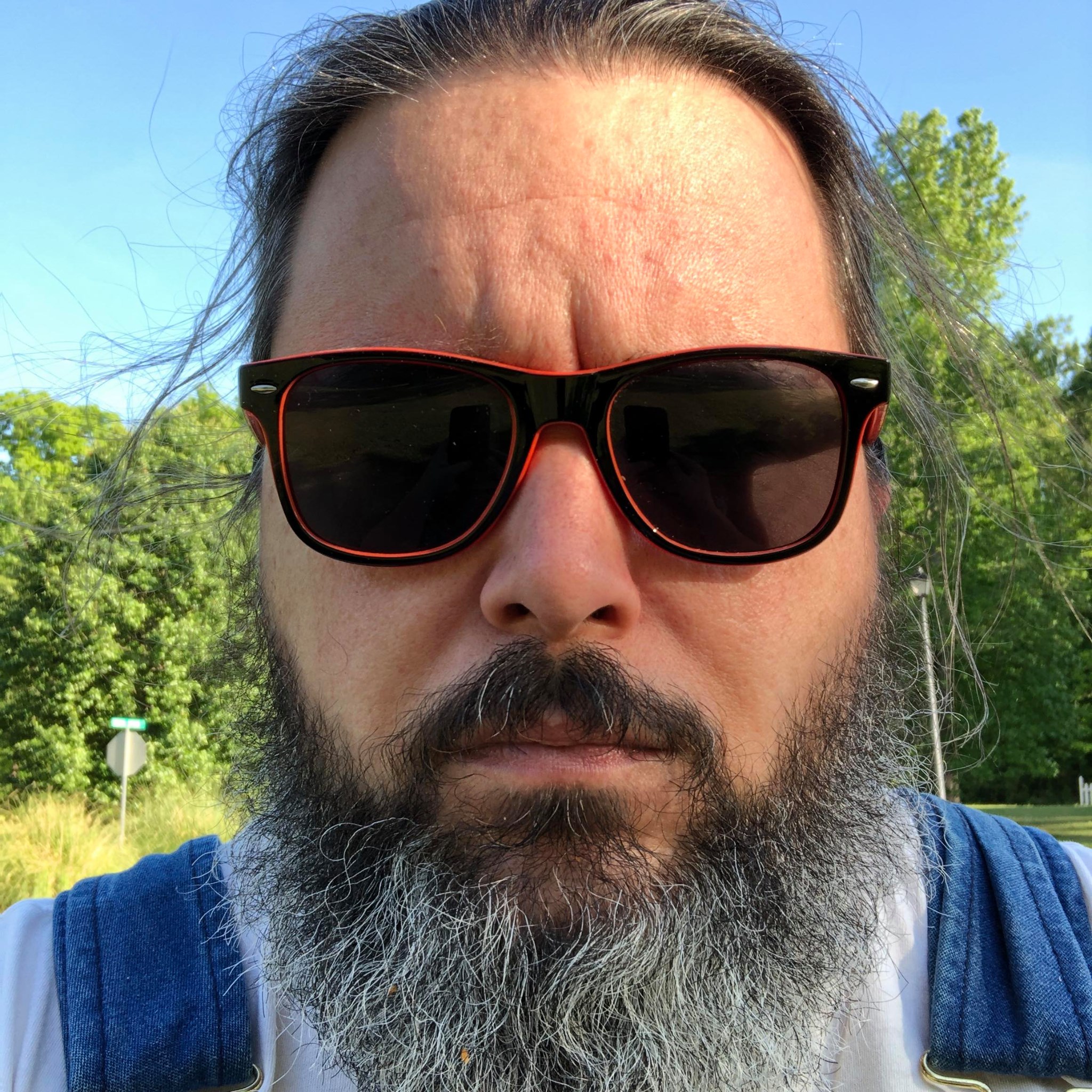 40+ years old and grew up on Saturdays at 6:05 on TBS and Joe Pedicino's wrestling block in Atlanta, Georgia. Collects toys and talks all types of pop culture in a variety of places. Husband and father of 2.