Funko WWE Sting Pop! Vinyl Figure - 2015
I've pretty much gone through and sworn off collecting action figures altogether, but it's hard to say no to these cheap little Funko vinyl figures. I had my eye on it whenever the initial prototype mock-ups were released but it wasn't until last week before my Twitter feed started to blow up from people who were finding these at their local Hot Topic. After scanning through a couple of comic book shops here in Austin and coming up with nothing, I bravely trekked through a… ugggh… mall where I found several Stingers along with a Buy One, Get One Half Off WWE Shirts sale. Not too shabby, I guess…
This thing will look good in my office alongside the nWo Hollywood Hogan Funko Pop figure.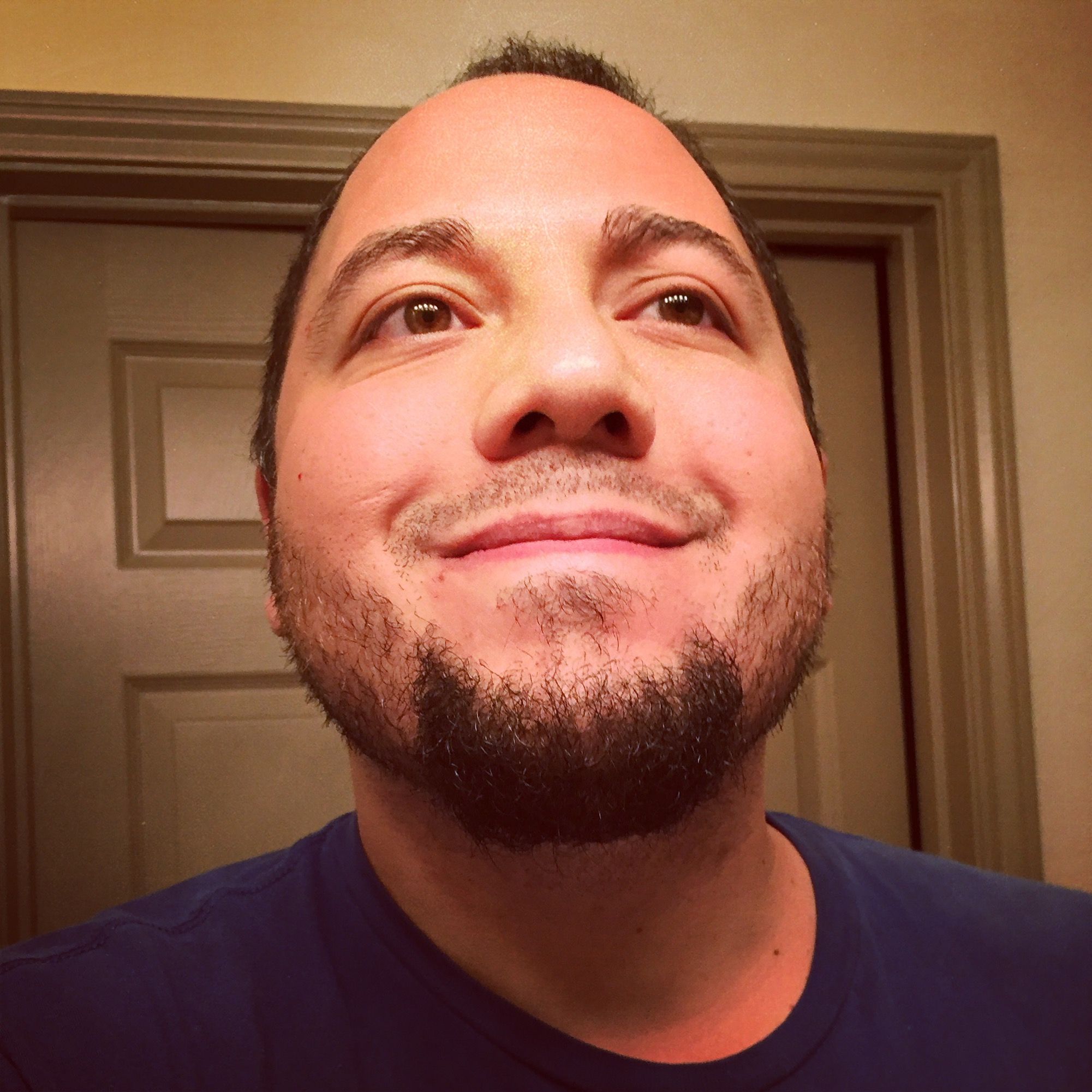 37-year-old World Championship Wrestling fanatic/collector/hoarder. Runs a soil analysis lab in Austin, TX by day and scans in old wrestling magazines by night.
He's got posters on the wall, his favorite rock group's KISS.