World Championship Wrestling PPV Banners
Authentic Original WCW Embroidered Backdrop
BUY IT NOW – $950 Each
Outta nowhere, this one eBay seller pops up to offer five different World Championship Wrestling PPV banners. These all look to be the ones you'd see hanging well above the ring as opposed to backdrops for backstage segments or the entrance ramp: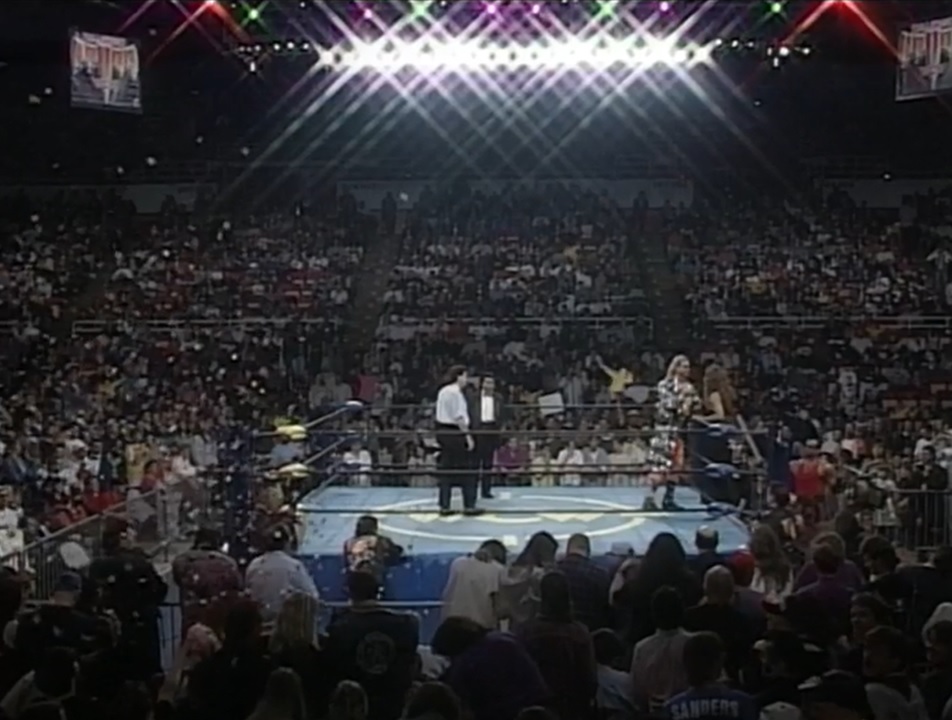 Not gonna lie, I considered getting that Halloween Havoc one but that high price is too much for me to handle. If I'm throwing down a grand, it'll go towards a down payment for a legit Big Gold Belt championship from a good belt-maker…
Still though, pretty neat to see on eBay.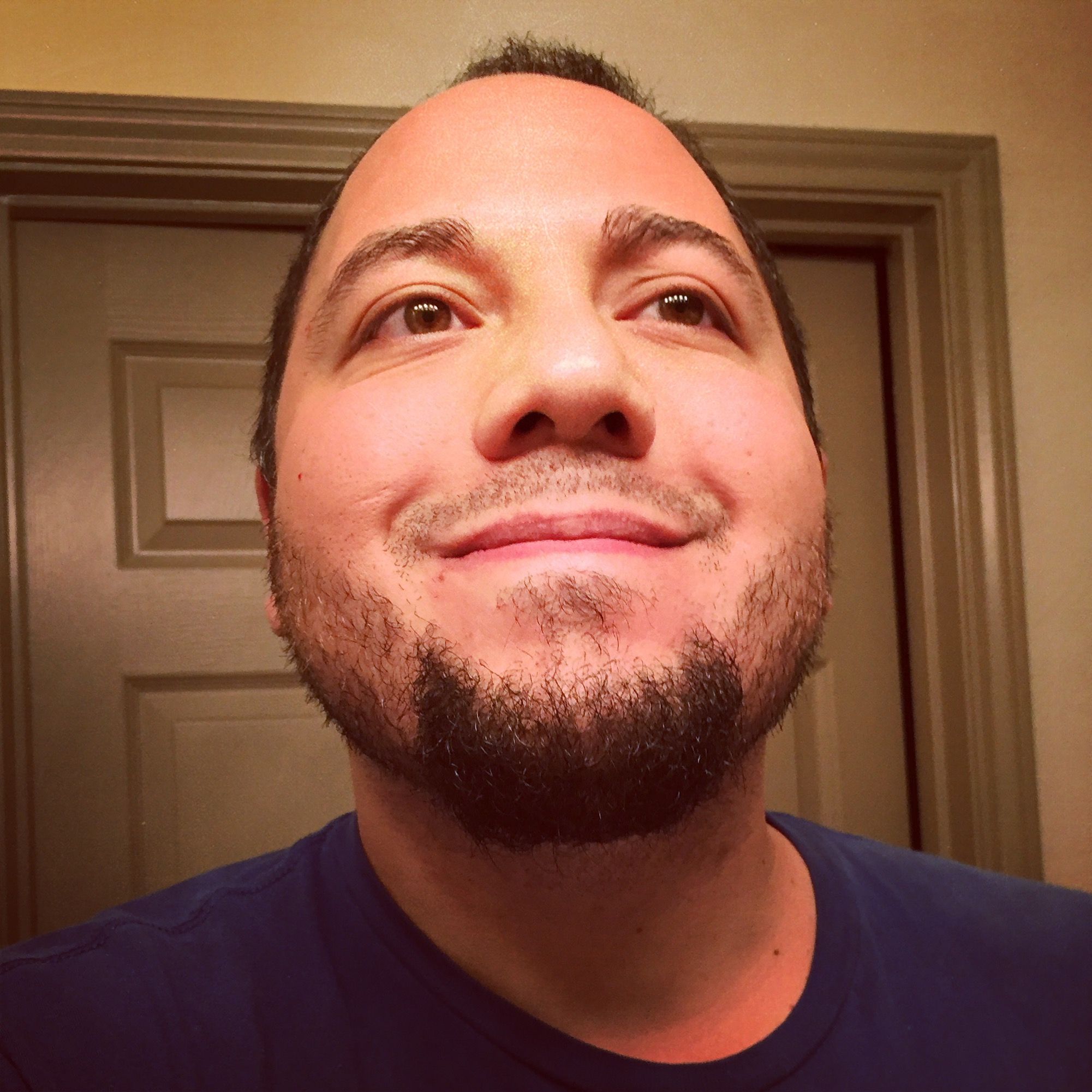 37-year-old World Championship Wrestling fanatic/collector/hoarder. Runs a soil analysis lab in Austin, TX by day and scans in old wrestling magazines by night.
He's got posters on the wall, his favorite rock group's KISS.