Funko POP! Wolfpac Sting - 2015
A GameStop exclusive — the rare tomato-face Sting variant!
Looks like Funko didn't put in any actual effort into making this one much different than the white-faced Sting they put out last year (considering that Sting never had his sweet, sweet soulpatch when he was in the Wolfpac), but this might be something of interest to you fans out there who still rock the red/black attack.
Personally, I loved The Wolfpac when they were around but looking back, I can't help but wonder what the hell was wrong with me. Kevin Nash throwing out gang signs while the silent, ultimate WCW babyface all of a sudden cannot shut the hell up all because he added a touch of red to his facepaint?? Granted, the hip-hop culture had already crossed into the mainstream consciousness and including a person who was immersed in that world like Konnan gave The Wolfpac a little bit of authenticity… but now it just seems so bizarre.
Wolfpac Sting Gallery - 1998
Sting and Lex Luger, representing thug life? It's all lame to me now as a 31-year-old, but I was bout it, bout it at fourteen. What the hell did I know, I was also buying Wal-Mart edited copies of Puff Daddy albums because I didn't like all of the cusses from the hardcore rap men from the cable teevee.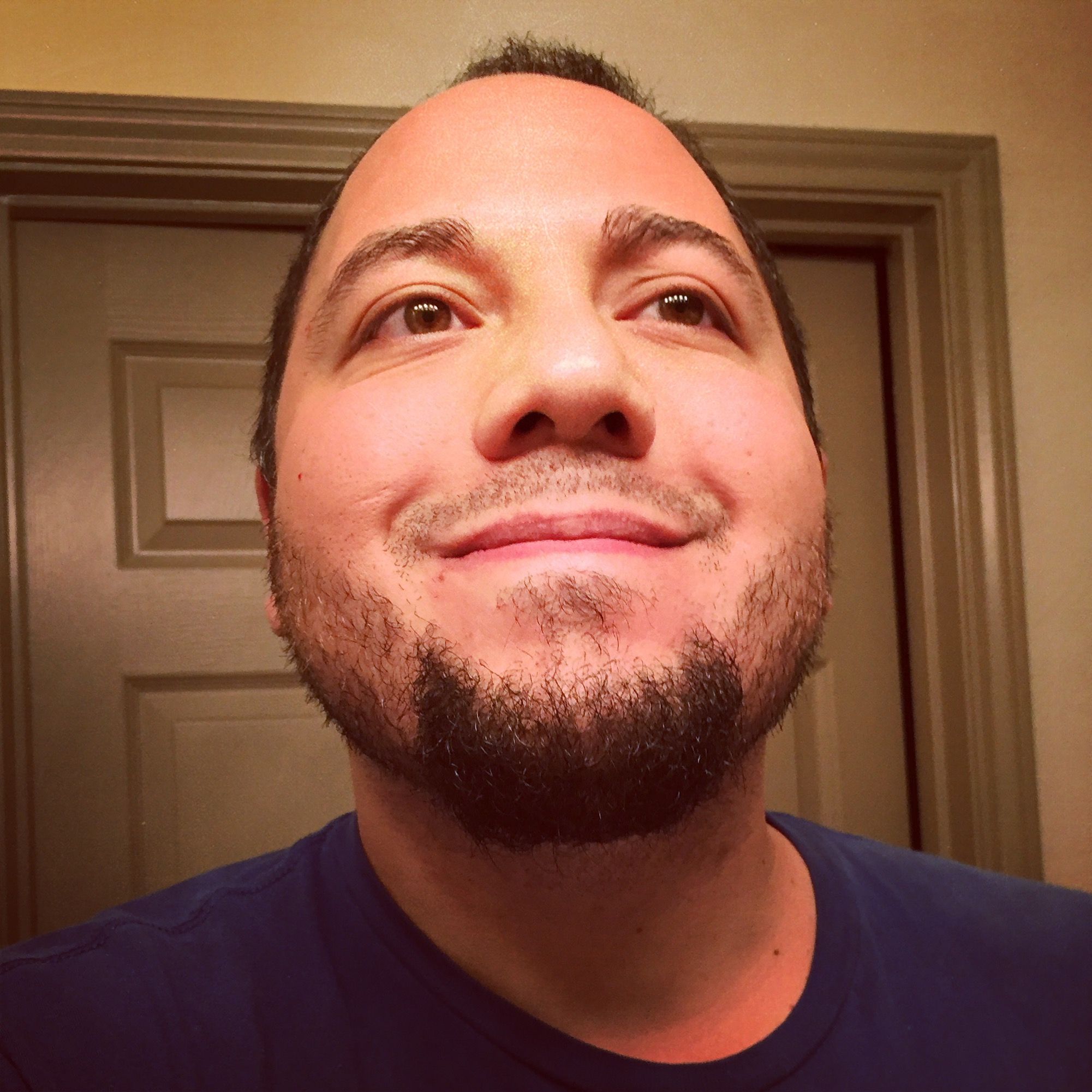 38-year-old World Championship Wrestling fanatic/collector/hoarder. Safety officer by day, scanner of wrestling magazine by night.
He's got posters on the wall, his favorite rock group's KISS.