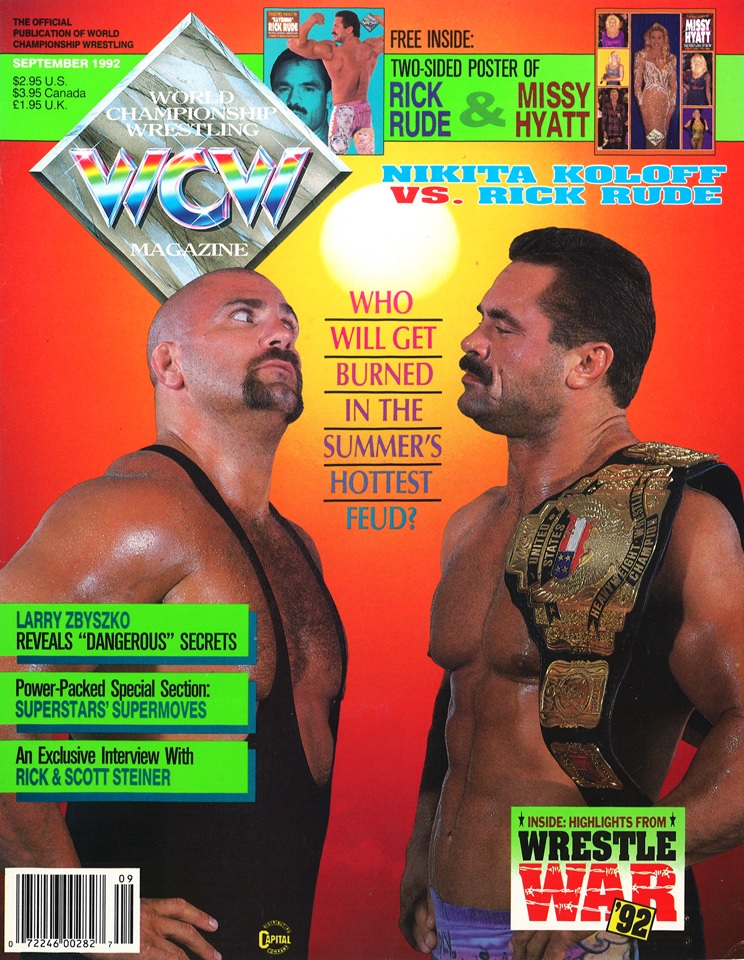 Rick Rude vs Nikita Koloff! The feud of the century!!
…
I'll be honest, Nikita Koloff is a bit of a blind-spot for me. I know a bit of his NWA days and his well-received turn after Magnum T.A.'s car crash, but everything beyond that except that WrestleWar '92 match… ???
At least the magazine comes with a badass Rick Rude poster.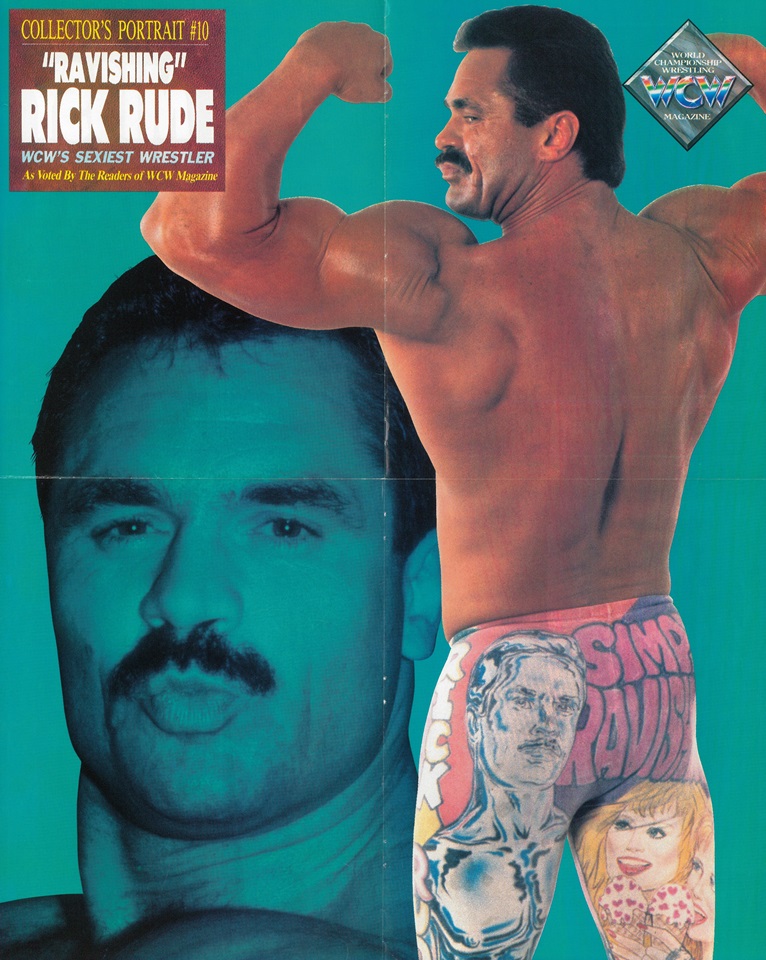 I've had numerous people on Twitter help me out by sending over random Nikita facts including that he's actually very active on social media and lives his life as a minister in Georgia.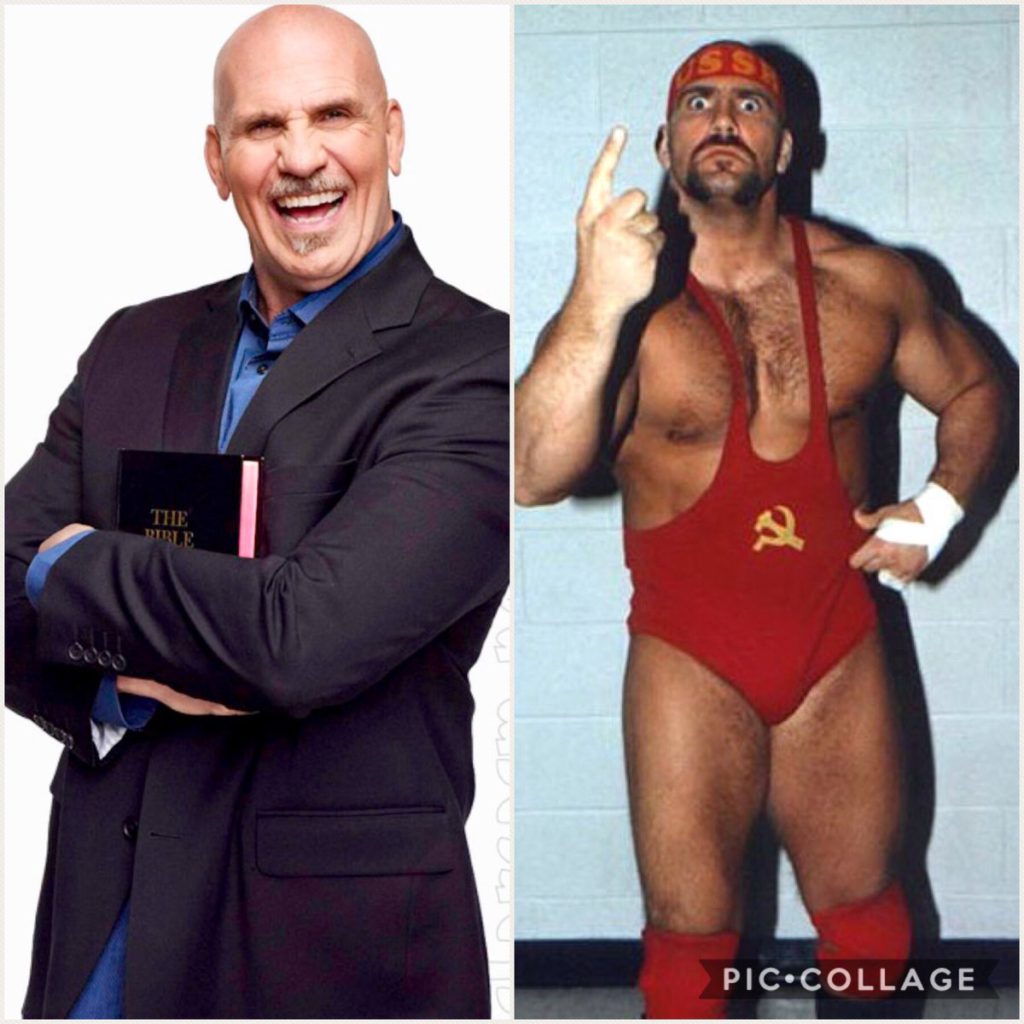 Sadly, Nikita Koloff had to retire by the end of 1992 due to in-ring injuries with his final match being at Halloween Havoc against Big Van Vader. With my fandom for wrestling having really started during the Monday Night War era, there have been a lot of wrestlers I'd never seen that I've had fun catching up on. His time as the "Russian Nightmare" was when Nikita was at his hottest, and I'm surprised to see that he never had any time in the World Wrestling Federation. Koloff was born and raised in Minnesota and got into wrestling through Road Warrior Animal, so you'd think that there were ways to get in contact with the WWF if he really wanted to.
Once again, Nikita Koloff is an unknown entity for me so maybe Vince and co. never came calling.
Special thanks to friend of the site Aaron Smeltzer for providing me with some of his own WCW Magazine scans to help out the page. Next magazine that will be available will be one from 1998 but the Patreon will be getting two Marvel comic books soon!
**Subscribers at ANY level of the WCW Worldwide Patreon will get to download these files as soon as they're uploaded to my Google Drive. Patreon backers are rewarded with early downloads and even a chance to get vintage and original WCW merch sent to them as a thank-you.**
Download WCW Magazine [September 1992]
ZIP File | CBR File
WCW Magazine - August 1993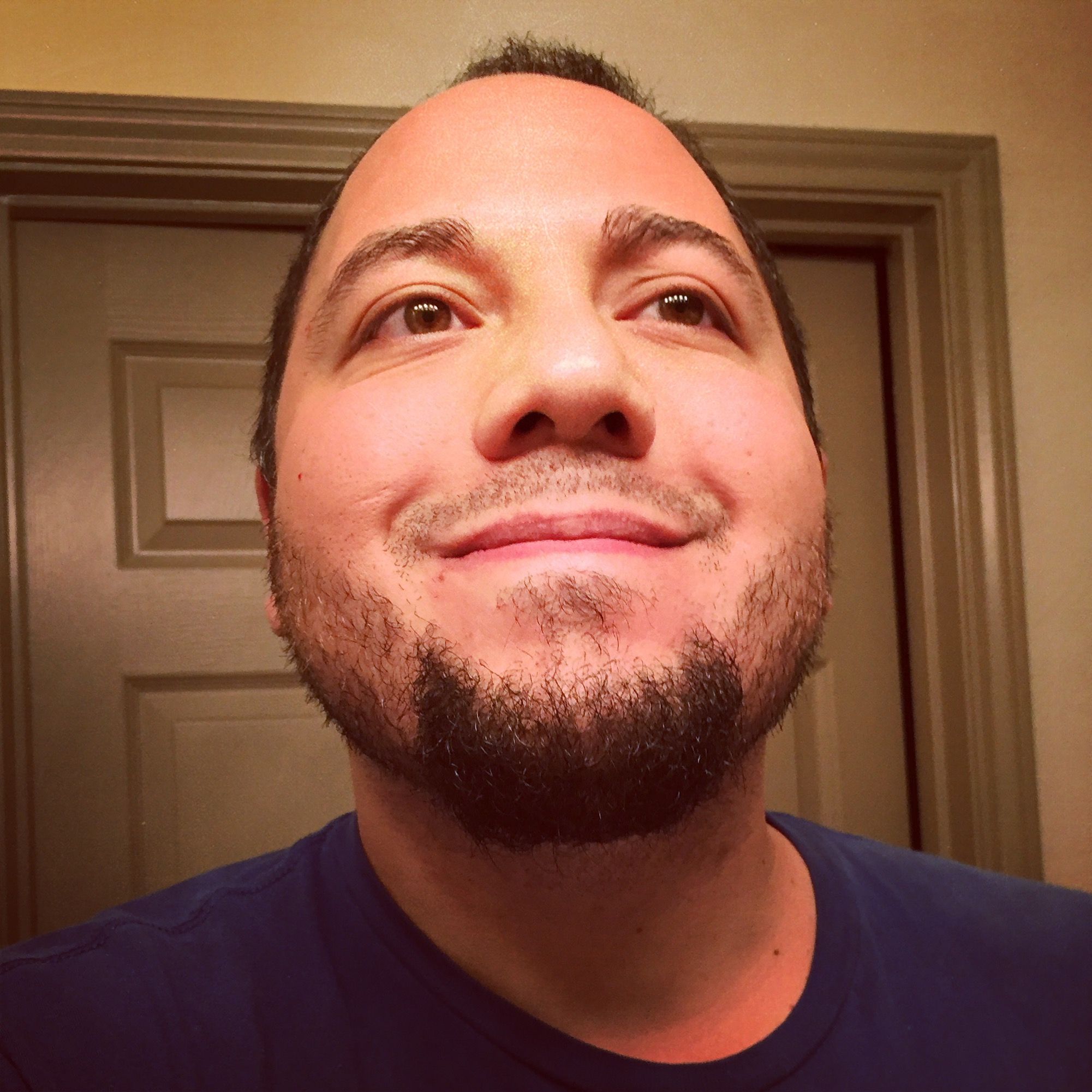 38-year-old World Championship Wrestling fanatic/collector/hoarder. Safety officer by day, scanner of wrestling magazine by night.
He's got posters on the wall, his favorite rock group's KISS.