Here's another magazine for you all straight from eBay. All I know is that once I saw Masahiro Chono carrying Big Gold, I knew that I had to have it. There's only a handful of cool WCW related pics here, but don't let that stop you from flipping through. Reminder that this was the period where the NWA World Heavyweight Championship broke away from WCW as they had their own champion crowned using a different title. Chono would be the first champion after Big Gold was stripped from Ric Flair during the whole debacle involving Flair taking the belt with him over to the World Wrestling Federation. Masahiro Chono would win the G1 Climax in 1992 to become the NWA Champion after beating Rick Rude in the finals.
By mid-1993, Big Gold would make its way back into World Championship Wrestling under the WCW International World Heavyweight Championship name.
Cleaning up some American magazines for the next batch of uploads, 1996, 1997 and 2000 specifically. Patreon has some magazine exclusives that went up recently that have no real place on here including a WWF/SWS Program from 1992 and a WWF Battlemania comic. Also, I started a monthly MAGNET CLUB Patreon Reward Tier that sends out glossy fridge magnets with WCW ads or art.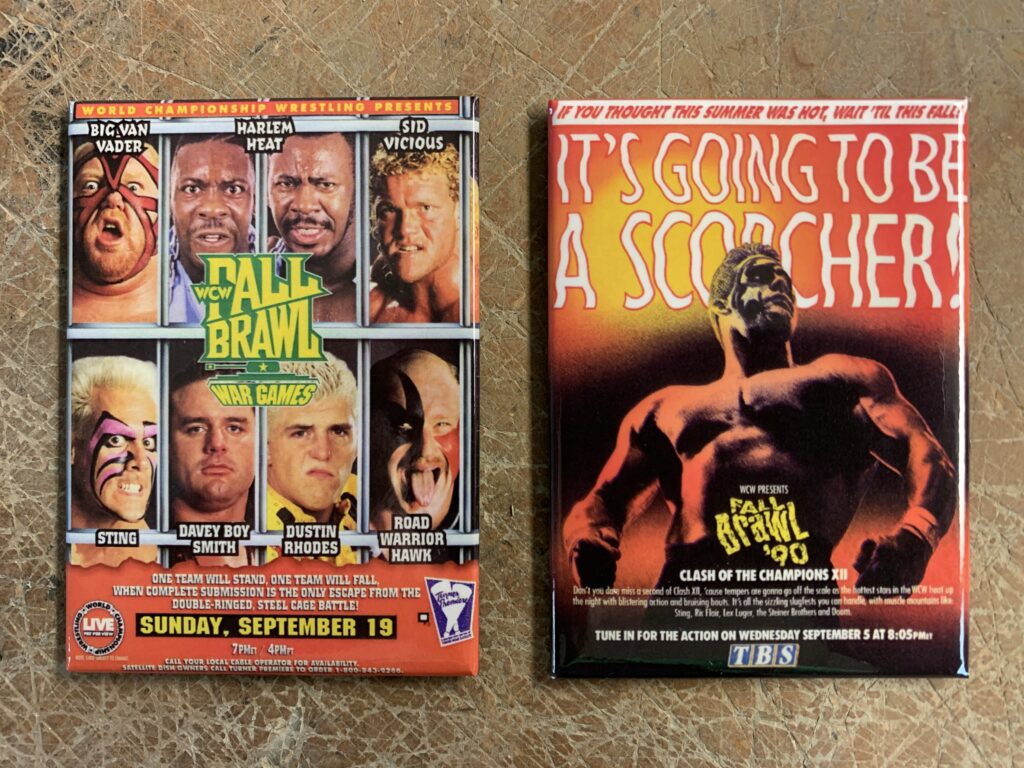 September was FALL BRAWL theme and the next month will both be HALLOWEEN HAVOC focused. PPV adverts look great on these magnets but if we hit a month where I'm not feeling it, I have plenty of backup themes to go with including posters, promos, video game covers, magazines; plenty of things to go with. If you haven't signed up yet, you have until the 30th to do so!
**Subscribers at ANY level of the WCW Worldwide Patreon will get to download these files as soon as they're uploaded to my Google Drive. Patreon backers are rewarded with early downloads and other goodies like original wrestling enamel pins and magnets.**
Download NJPW Magazine Special Vol. 82 [1992]
ZIP File | CBR File
NJPW Magazine Special #82 - 1992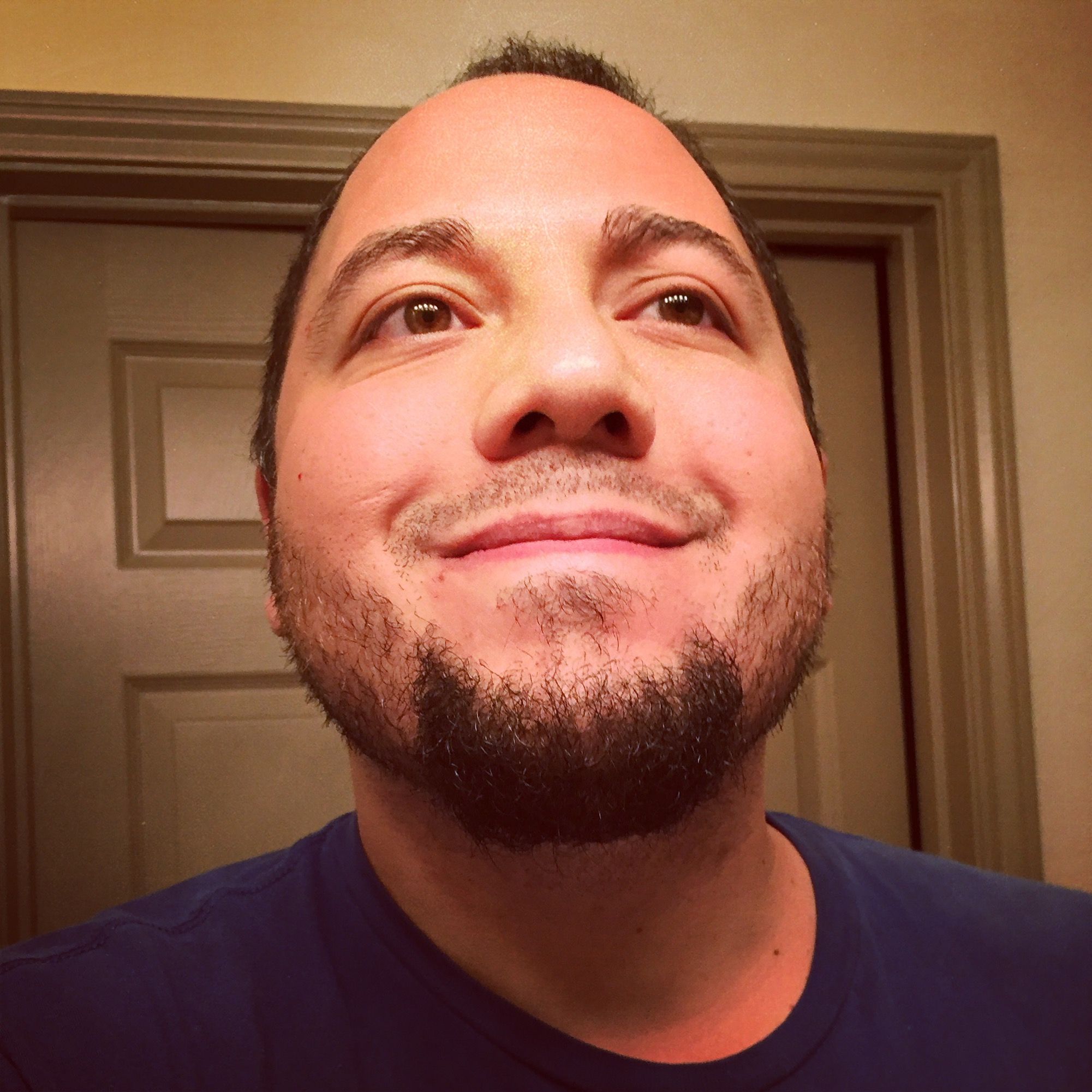 38-year-old World Championship Wrestling fanatic/collector/hoarder. Safety officer by day, scanner of wrestling magazine by night.
He's got posters on the wall, his favorite rock group's KISS.