Toy Biz WCW S.L.A.M. Force - Sting - 2000
What a weird, weird thing.
Marvel Comics' connection to WCW through their line of Toy Biz action figures led to this bizarre amalgam of both worlds. Without a doubt, the idea was perfectly sound. Professional wrestling was already full of outlandish and over-the-top characters, so making superheroes out of these personas wouldn't exactly be the most difficult task to pull off. The concept of having Bret Hart, Kevin Nash, Chris Benoit, Bill Goldberg and Sting teaming up together as The S.L.A.M. Force (The Secret Legion Against Monsters, you see) looked great on paper! It's Hellboy meets the squared circle!! What could go wrong here!?!
Actually, I have no idea what went wrong here.
Imagine Hogan's face if THIS Sting walked down to face him at Starrcade 1997.
This toyline was supposed to kickstart a full twelve-issue run of WCW S.L.A.M. Force comics, but that never materialized. A couple of years back, I talked to ex-Marvel employee Ruben Diaz regarding the failed pitch for a Marvel Vs WCW comic that eventually led to the creation of these action figures, but he had no real explanation then why Marvel never went ahead with publishing their proposed comics.
Maybe the fact that Chris Benoit jumped ship to the World Wrestling Federation before this series' release helped squashed the deal as his S.L.A.M. Force figure was never released? Maybe WCW as a promotion cooling off considerably during this time was something Marvel noticed and decided to pump the breaks on their partnership altogether??
The only things we have to go on are this toy-line and the small mini-comic that was packed in with each figure as a preview of what S.L.A.M. Force was gonna be all about.
Marvel Comics' WCW S.L.A.M. Force #1 - 2000
Sting was a silent "gothic warrior" who used stealth, his magic aura and his SCORPION SWORD to carve his enemies. Kevin Nash was the heavy hitter of the group with his magic hammer and power bomb cannon (packed in with his figure) would leave his foes decimated. Goldberg preferred his fights to be up close and personal due to his own amazing strength being amplified a thousand times over with NITRO POWER GAUNTLETS. Chris Benoit looked to also be a scrapper with his cybernetically enhanced boots and unbreakable shredder claws!! Bret Hart seems to have been the leader of the S.L.A.M. Force being gifted with his… um… bow and arrow.
Together, they faced the nefarious and immortal Von Ghoul and his army of dark warriors! Athletes by day, covert elite task force members by night! What others fear, they fight!!
CANCELED
Well, dang.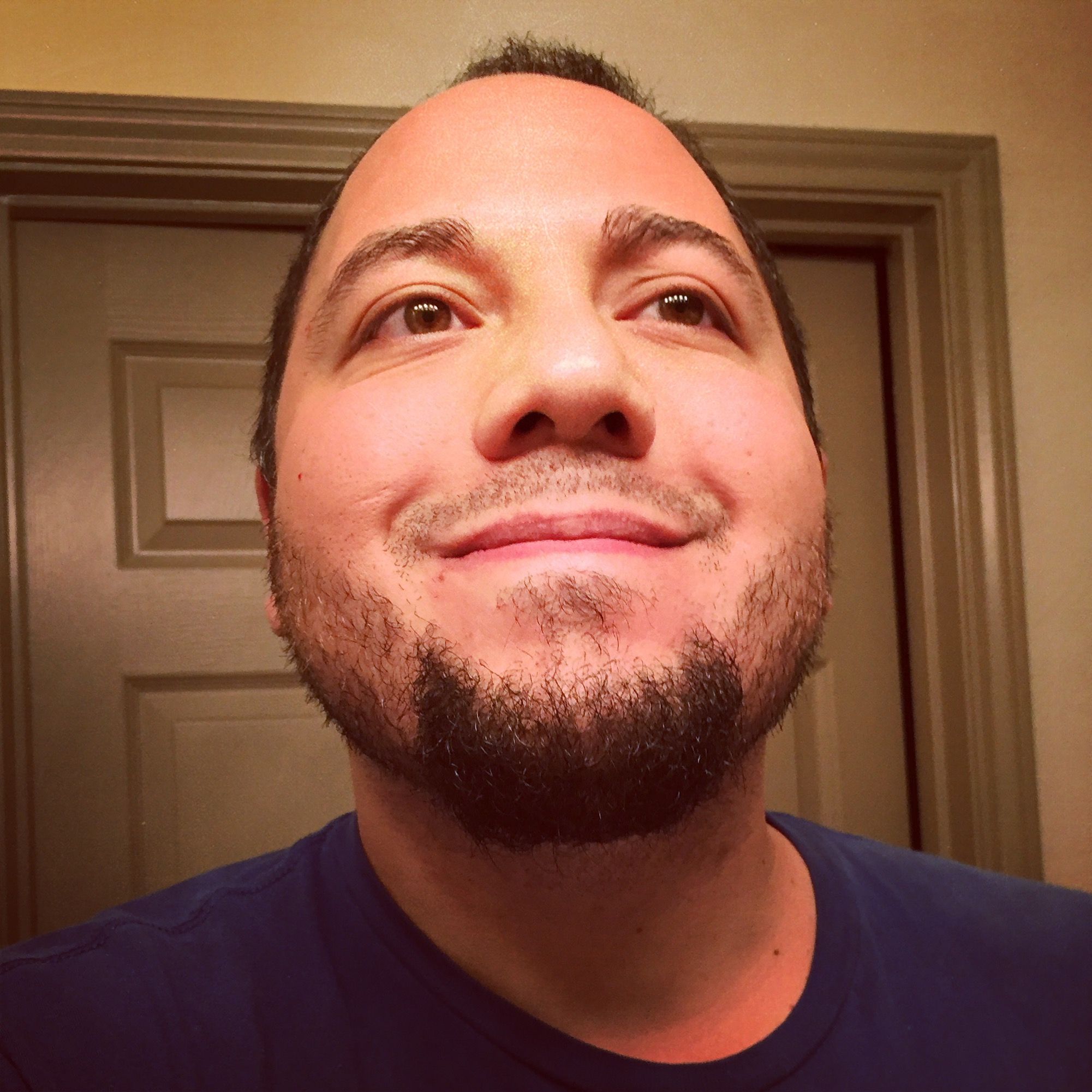 37-year-old World Championship Wrestling fanatic/collector/hoarder. Runs a soil analysis lab in Austin, TX by day and scans in old wrestling magazines by night.
He's got posters on the wall, his favorite rock group's KISS.