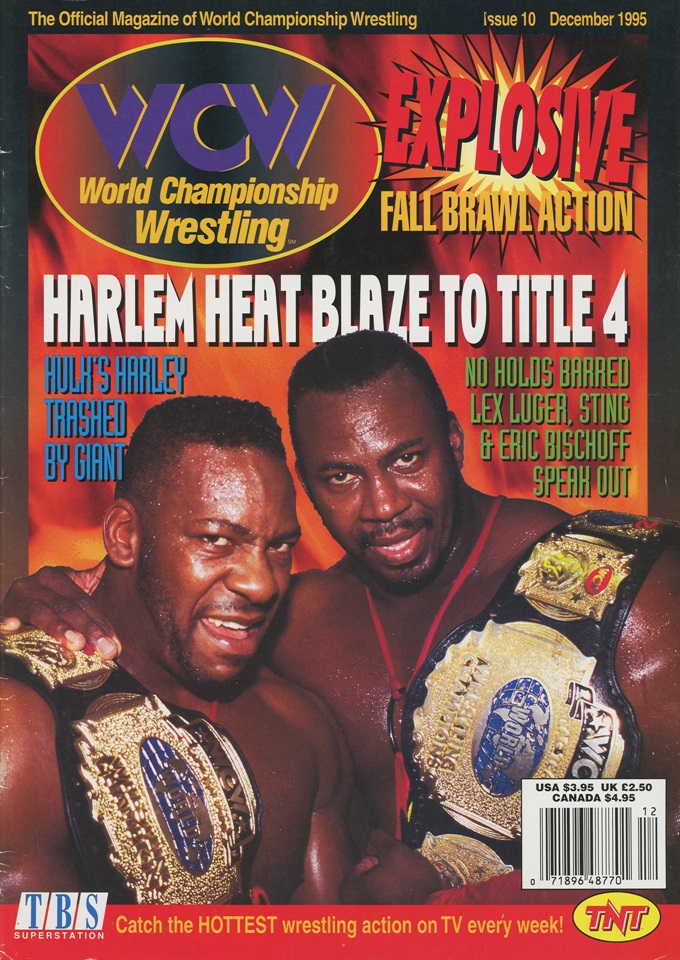 Harlem Heat, making the cover of WCW Magazine! Only had to win the WCW World Tag Team Championship four times to do so! Inside this issue, the build to Halloween Havoc 1995 and photos from the first ever episode of something called WCW Monday Nitro! The landscape has shifted and WCW is on fire with the return of Lex Luger!
Also included, there are some incoming wrestlers who are worth keeping an eye on by the name of Sabu, Dean Malenko, Eddy Guerrero and [REDACTED].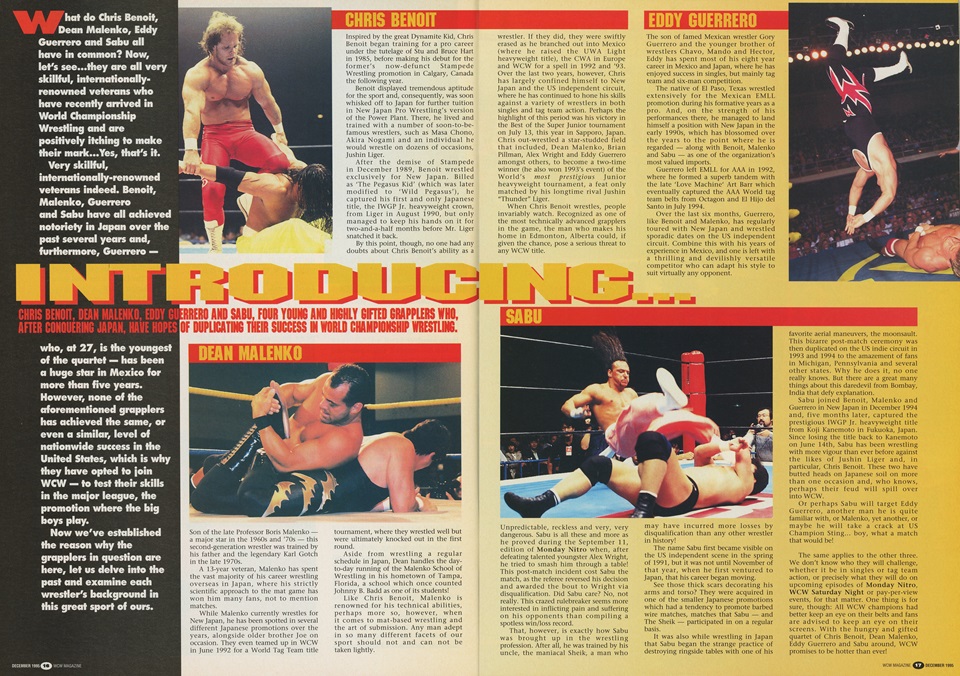 Can you imagine what a Sabu would've meant for WCW if they got him to a contract here at the beginning of Nitro? Sabu was better suited for ECW in the long run, no doubt about that, but it's fun to think about what we could've seen out of him. With him showing up in the magazines like this, it seems like there were plans to try to make him a name to their audience, even if it would've been mostly in the Cruiserweight division. Sabu himself explained why the deal with WCW never worked out:
Sabu: "[Kevin Sullivan asked me] how much to do our second 'Monday Nitro', and I said, 'You don't have to give me anything, just put me over.'
He goes, 'We got to give you something.'
I said, 'Ok. $500 bucks.'
So, we wrestle. It worked. They go, 'Ok, are you ready to sign a contact?'
I go, 'Yeah.', boom. I go, 'Wait, how much am I going to get paid?'
They go, 'What you said.'
I said, 'What'd I say?'
They go, '$500 a match.'
I said, 'You're kidding.'
They go, 'No, that's what you wanted. Two matches a month, one PPV. One Monday. At $500 a match.'
I said, 'You're kidding. No, I want more than that. That was just so you look at me, then we negotiate.'
They go, 'No, you're only getting $500 a match. That's what you wanted."
So, I quit. That was after 'Halloween Havoc' and after one or two other Mondays." – Hannibal TV [2020]
Five years after this, WCW would again try to sign Sabu, but that would also fall through specifically due to Paul Heyman threatening legal action against the company. I can't remember which interview it was, maybe an old Colt Cabana one, but Sabu was still reeling over being screwed out of a $400,000 a year Turner contract because of Paul E. Don't know if Sabu would've had one of those Goldberg deals that paid out after WCW folded but still, that's an insane loss.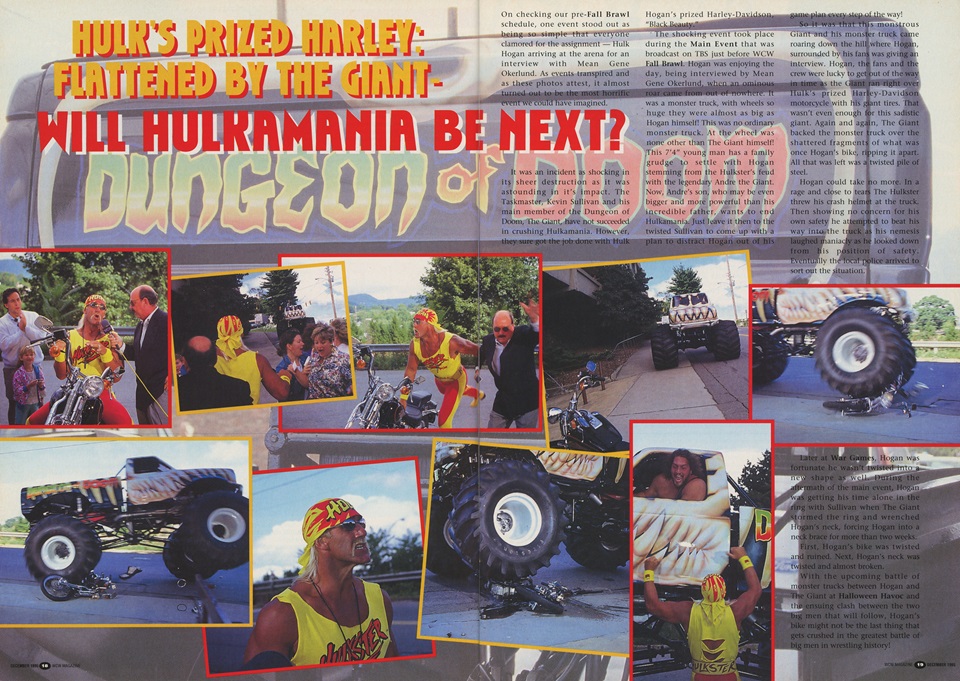 I love this period of WCW because of how weird and goofy a lot of it was right before we get the dose of "reality" within the year with the nWo gang invasion. Monster truck matches, ice-men coming to life, an entire rogues' gallery uniting to destroy the concept of Hulkamania, once and for all; all Saturday morning cartoon stuff.
Amazing how quickly things can change.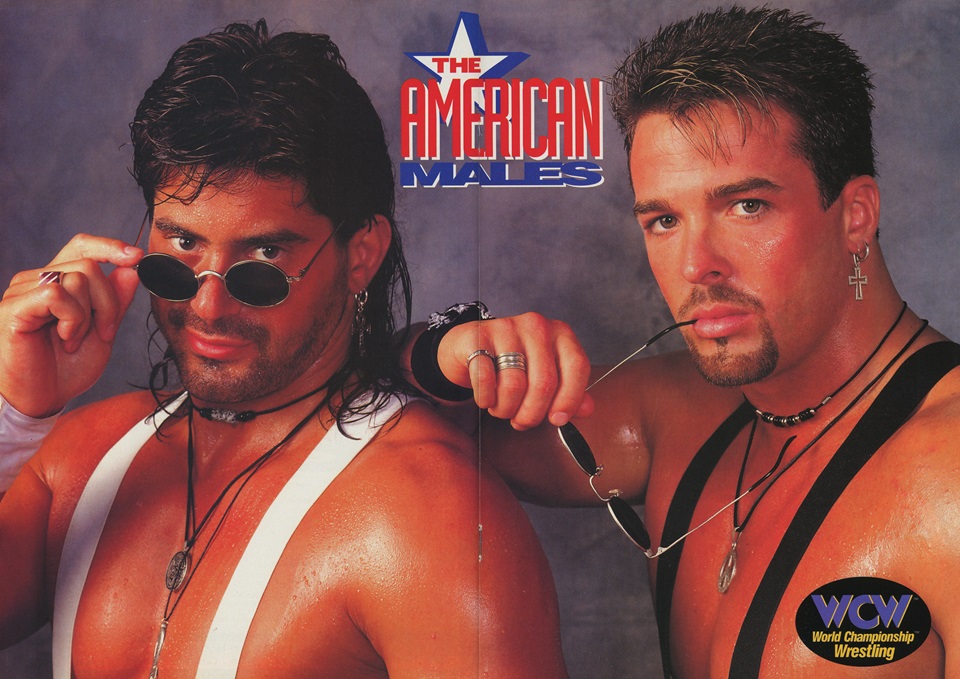 Great times are ahead, and WCW is going to hit supernova before too long. We just have to get some time and distance underneath us and move away from the likes of The Booty Man and The Shark. In a more perfect world, WCW would've hit mainstream success off the back of The Dungeon of Doom fighting Hulk Hogan but that's just not how things happened. Invaders from up north will be coming in soon.
**Subscribers at ANY level of the WCW Worldwide Patreon will get to download these files as soon as they're uploaded to my Google Drive. Patreon backers are rewarded with early downloads and other goodies like original wrestling enamel pins and magnets.**
Download WCW Magazine #10 [December 1995]
ZIP File | CBR File
WCW Magazine #10 - December 1995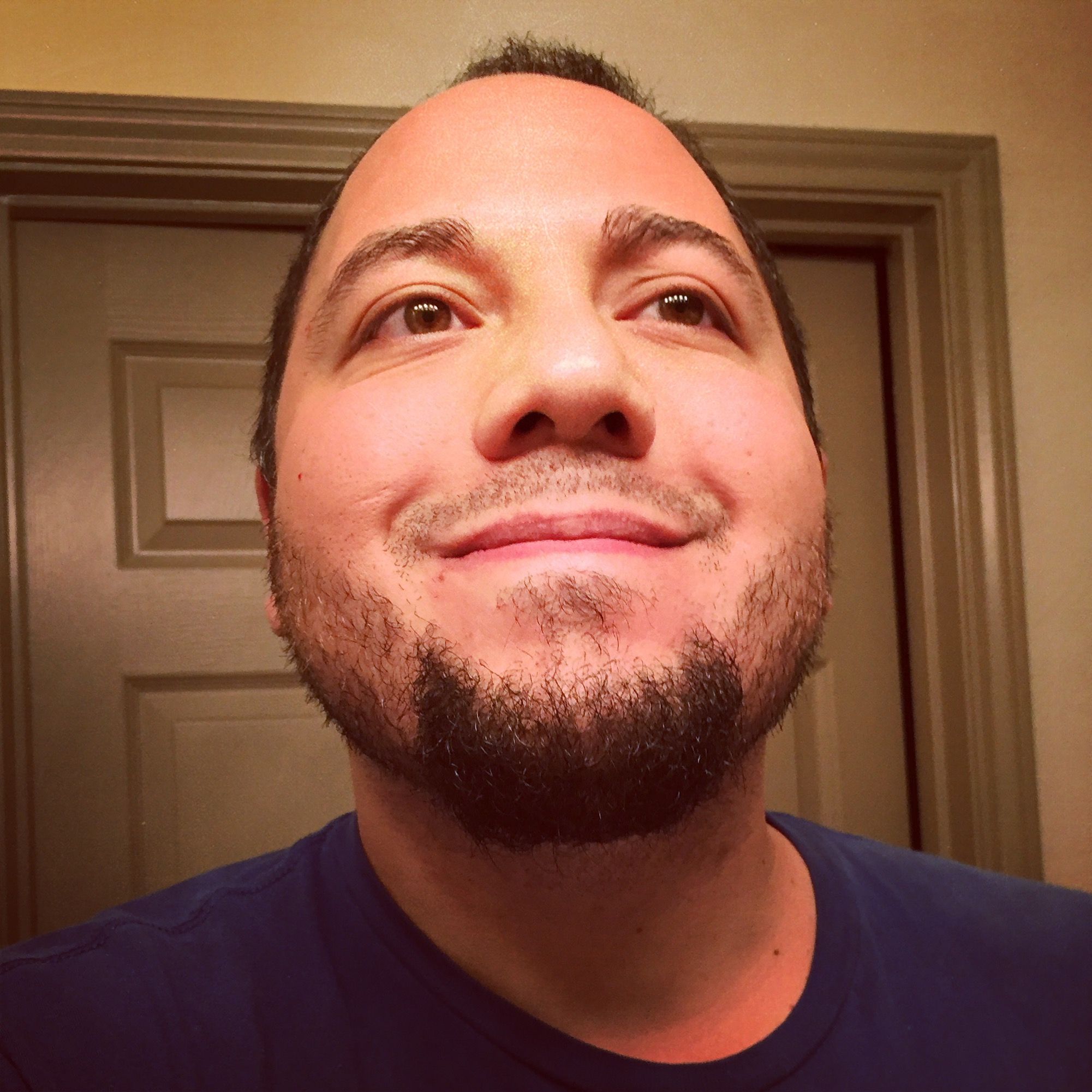 38-year-old World Championship Wrestling fanatic/collector/hoarder. Safety officer by day, scanner of wrestling magazine by night.
He's got posters on the wall, his favorite rock group's KISS.