Fantastic Four Horsemen - Art by Erik Hodson
4 Horseman Ric Flair, Arn,Tully, JJ Barry autographed 11X17 RARE plus 5 DVD's
BUY IT NOW – $200
A fantastic find (pardon the dumb pun) — a signed print ft. The Four Horsemen in a Fantastic Four homage. Artist Erik Hodson has an affinity for mashing up old comics and professional wrestling and this print comes signed by Ric Flair, Arn Anderson, Barry Windham, Tully Blanchard and JJ Dillion!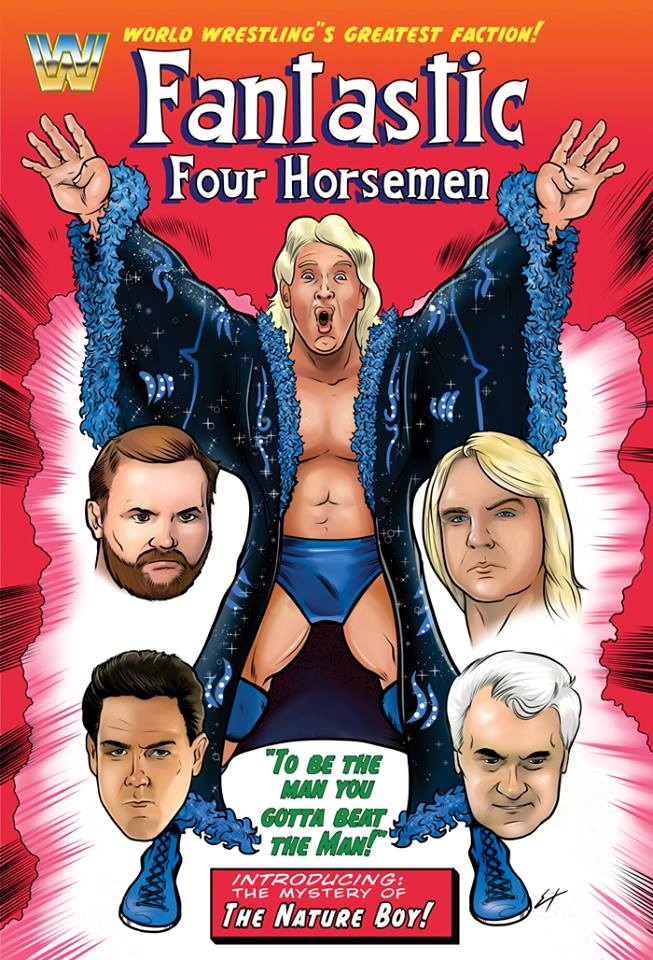 Signed print plus 5 Shoot DVD's from each member of The Four Horsemen here, all for $200?? Looks like a great piece to have hanging in your trophy/wrestling-collectible room. Surely, you all have a room dedicated to these type of things too, right??
You can find more Erik Hodson comics/wrestling pieces over on his main site, along with a store to buy things directly from him!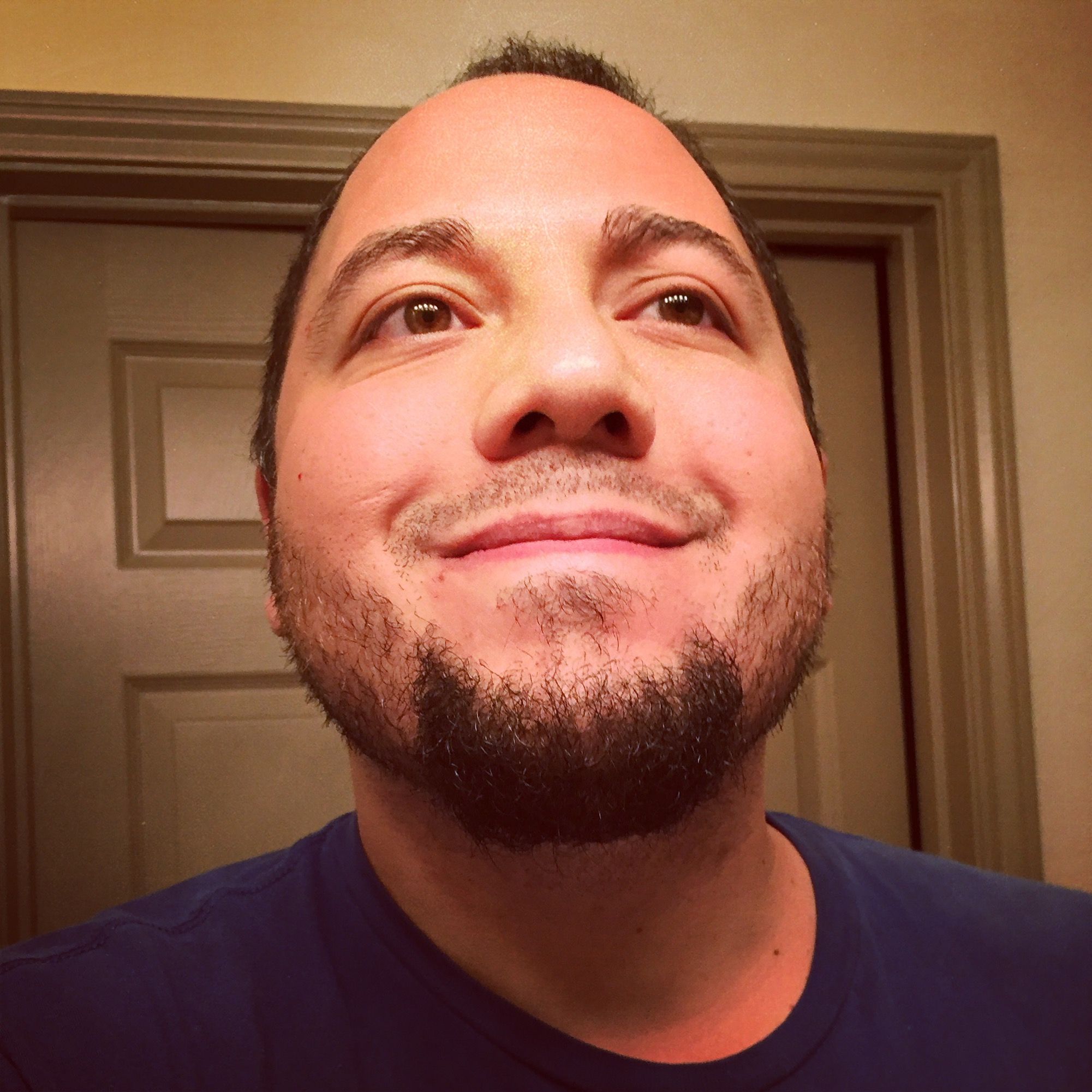 38-year-old World Championship Wrestling fanatic/collector/hoarder. Safety officer by day, scanner of wrestling magazine by night.
He's got posters on the wall, his favorite rock group's KISS.