This Saturday night in Houston, TX, five of the Nitro Girls will be making an appearance at Booker T's Reality of Wrestling. For the low, low price of $25, not only do you get to meet Chae, Spice, Storm (Sharmell), Fyre and Tygress — you can actually get a photo with the former WCW dance troupe!
Click here to buy tickets to Reality of Wrestling Live – Saturday October 10th
Been holding off on posting this for a while as one of the Reality of Wrestling guys let me know that they were still working on things (Nitro Girl Fyre actually was added fairly recently to the show), but it looks like this is the final lineup. As for some of the other original Nitro Girls, I have no idea what most of them are currently up to nowadays. It's common knowledge that Nitro Girl Whisper married Shawn Michaels but the whereabouts of A.C. Jazz, Tayo and Kimberly? No clue!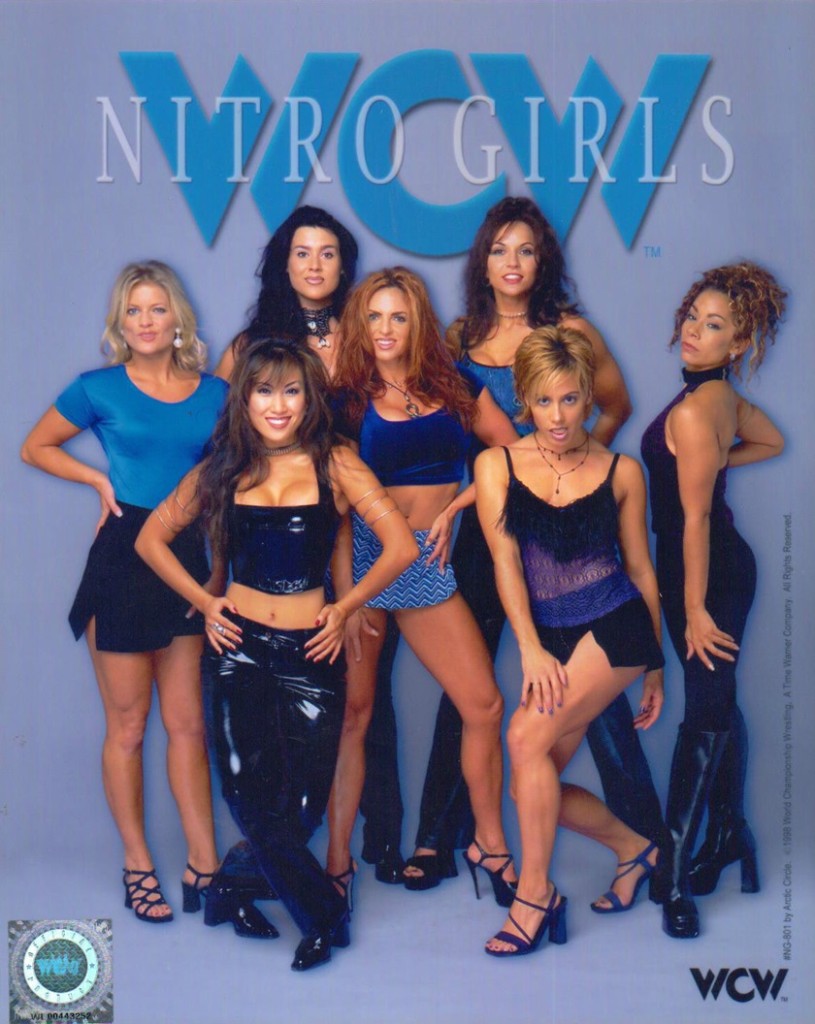 Booker's always been real good about putting on a fun show for his live ROW events, and I've had a blast every time I've attended. Mysterious Q, Abel Andrew Jackson and Rockstar Robbie are my personal favorites but it looks like my real-world job might keep me from driving out to Houston this weekend to make the show. Still, I have friends who might be going, and I'll look to see if they can provide some decent photos of their meet-and-greets with The Nitro Girls (as I know that they wouldn't miss the chance to stammer like an idiot in front of Chae and Spice).
Full Reality of Wrestling advert and promoted matches are below:
Reality of Wrestling Live! - October 10th, 2015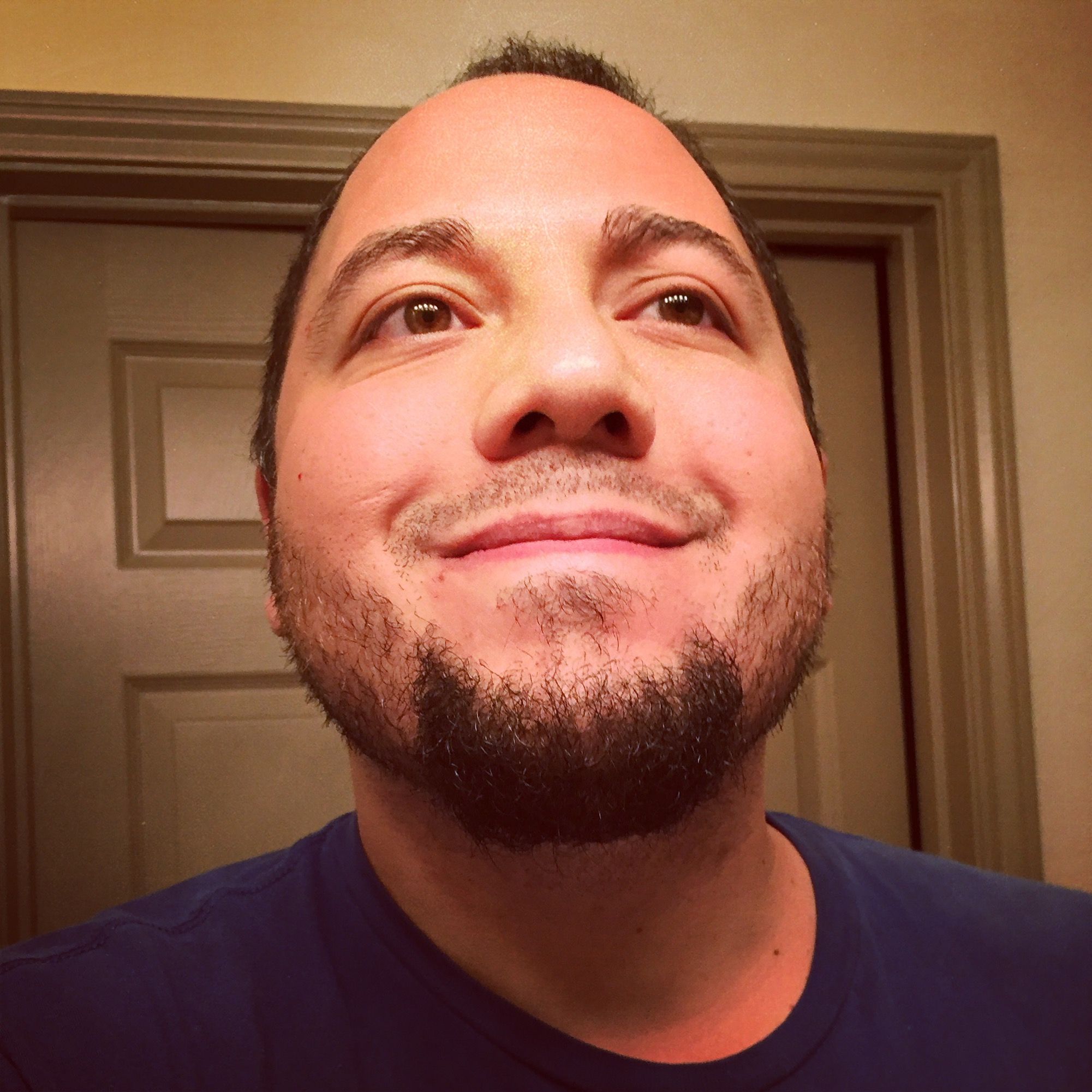 38-year-old World Championship Wrestling fanatic/collector/hoarder. Safety officer by day, scanner of wrestling magazine by night.
He's got posters on the wall, his favorite rock group's KISS.