Squared Circle Belts - nWo Legacy Championship
A real oddball championship title that I came across online through following BeltFanDan from BeltTalk over on Twitter. Not only is this custom, nWo title belt absolutely gorgeous to look at, but Dan is actually selling it for $1200 after taking the time to re-leather the entire thing.
Definitely a purchase worth mulling over in your brain, if you're a collector of championship title belts. Personally, I'm saving up for a better version of the Big Gold Belt than the 1999 one from WCW, but I did briefly consider trying to talk Dan down some $$$ for this one.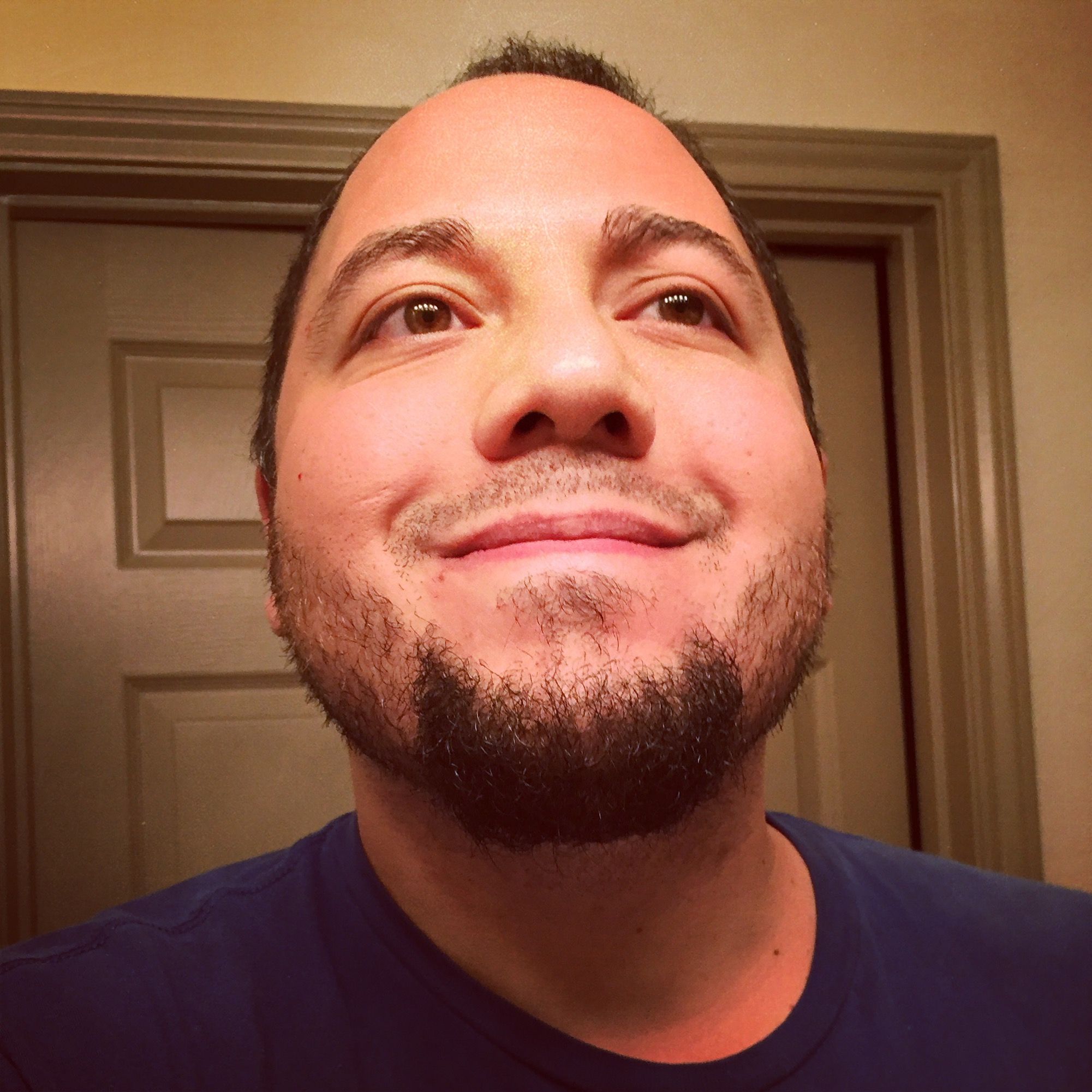 38-year-old World Championship Wrestling fanatic/collector/hoarder. Safety officer by day, scanner of wrestling magazine by night.
He's got posters on the wall, his favorite rock group's KISS.