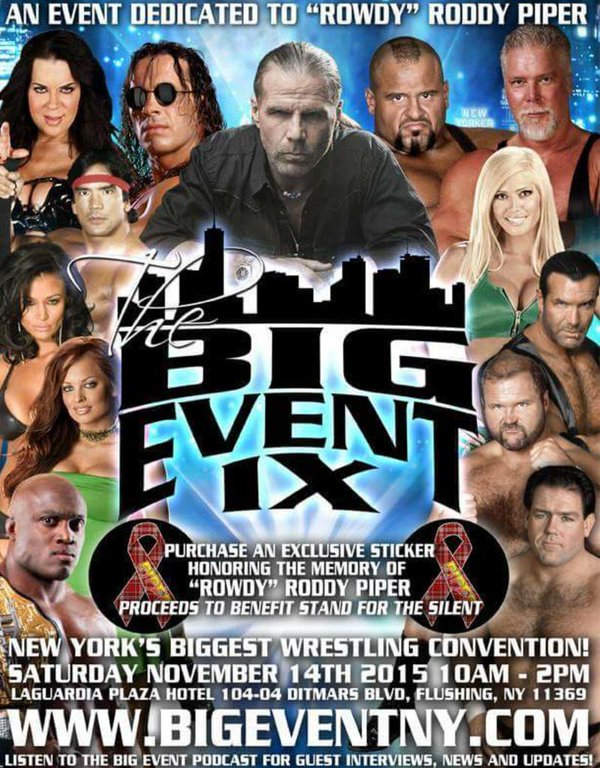 Several great shots from this weekend's pro wrestling convention have emerged online, complete with several photos of former World Championship Wrestling stars. The event bills itself as New York's "biggest wrestling convention" and based on the guest list, it looks like it was a good one. Huge thanks to Power Slam Magazine Online for posting this first large batch of pictures from the convention, all taken by famed wrestling photographer George Tahinos:
The Big Event IX - Photos by George Tahinos
Awesome to see both Spivey and Vicious together in 2015! Sucks that they couldn't get Teddy Long, but still!!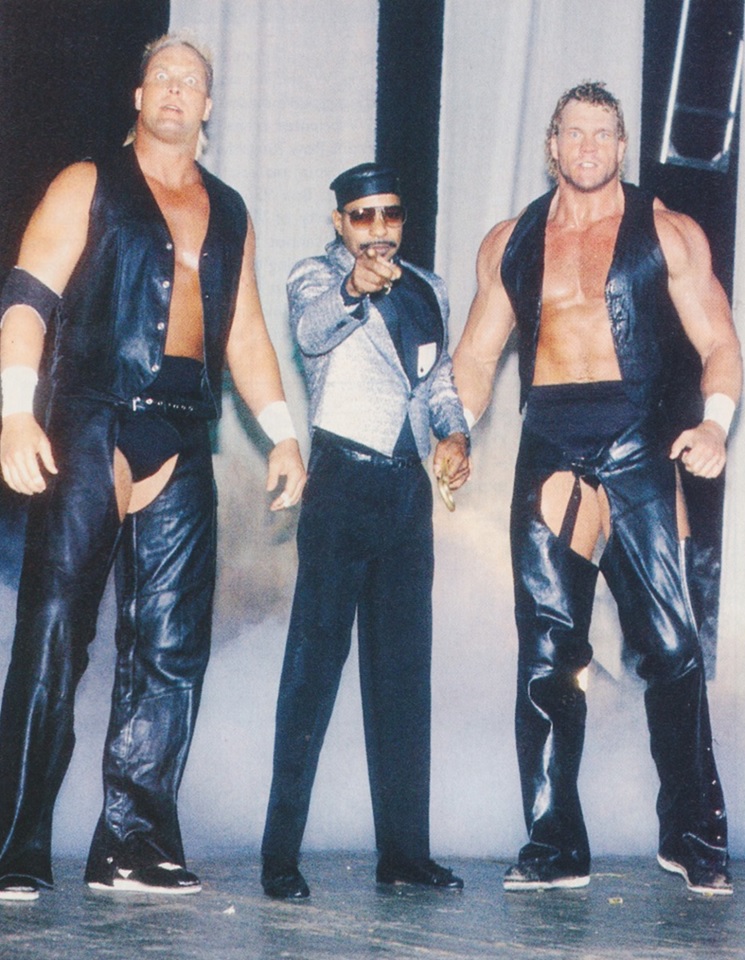 More photos below were all pulled from Twitter:
Nice to see wrestling journalist Bill Apter (@apter1wrestling) and meet his daughter Hailey at @bigeventny. pic.twitter.com/yonyHn6h2L

— Ted DiBiase (@MDMTedDiBiase) November 17, 2015
Wasnt leaving #bigeventny until saw @BretHart. As a huge #WWE fan & #stokesurvivor it was such an honor! ? this Fam pic.twitter.com/4lCvc6reGQ

— Ashlee White (@AshleeWhite23) November 15, 2015
@WWEKidman really enjoyed watching him as a kid in #WCW @bigeventny pic.twitter.com/GeYu84SKFw

— BOSCH (@IAmTheBoschMan) November 15, 2015
Bro, Bro, Bro, Bro, Bro, Bro, Bro, Bro, Bro, Bro, Bro, Bro, Bro, Bro.
Thanks @THEVinceRusso #WrestlingIsAwesome pic.twitter.com/gx0sYSxSm6

— Brandon Hova (@HOVAAA) November 14, 2015
Come see @kaceecarlisle at The Plaza in Queens for The Big Event today! Or, we'll cut ya. pic.twitter.com/Ox0jUav6Re

— April Hunter (@AprilHunter) November 14, 2015
Former nWo Girl April Hunter — a person that I never remember in WCW but have been crushing on since high school. Also, Billy Kidman is slim again! Even though he's a current backstage producer for the WWE, I wonder if he ever gets the urge to get back into the ring for a match. He's only 41, dammit!!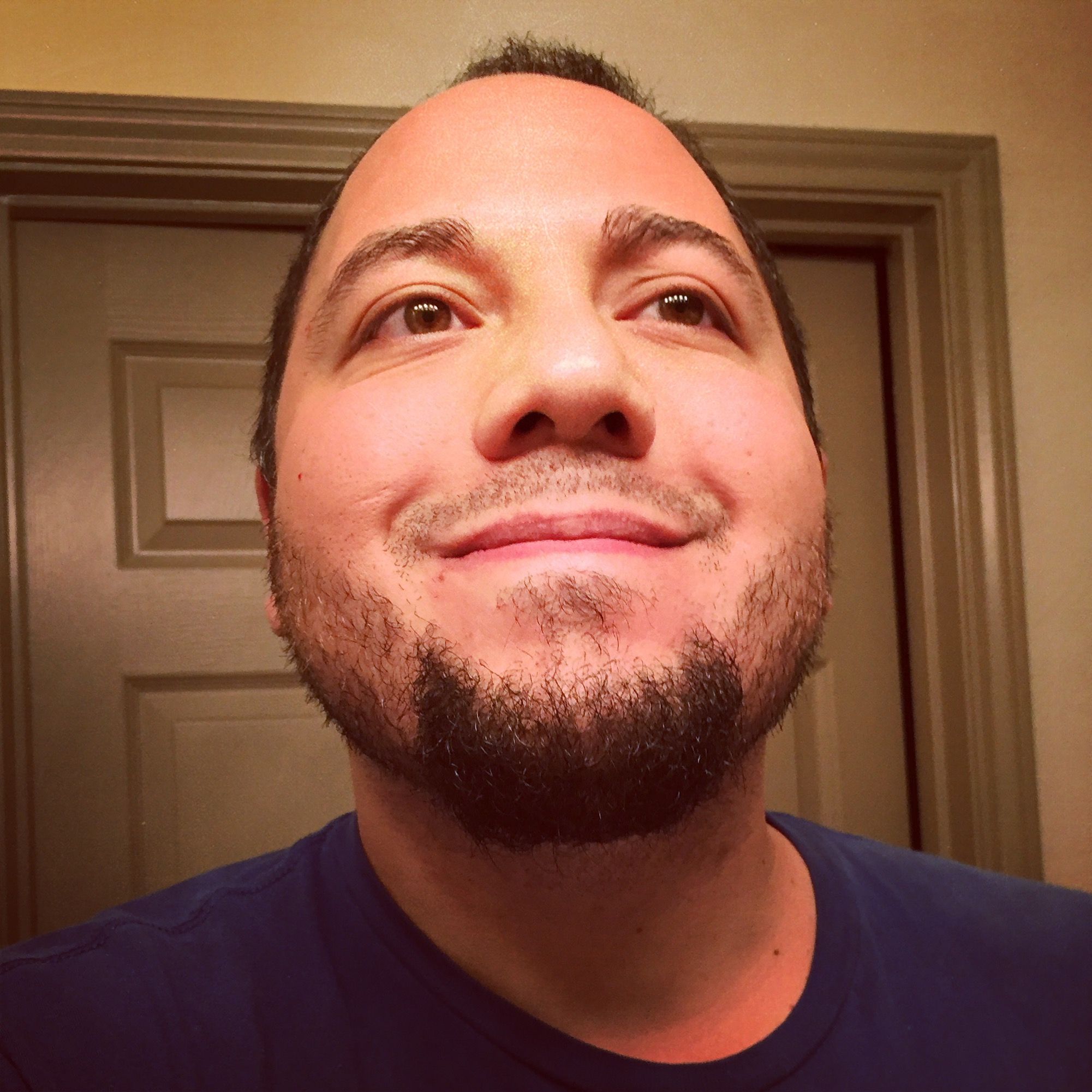 38-year-old World Championship Wrestling fanatic/collector/hoarder. Safety officer by day, scanner of wrestling magazine by night.
He's got posters on the wall, his favorite rock group's KISS.