Jeff Jarrett - AML CONFRONTATION - May 15th, 2016
Friend of the site Chris Smith sent over his photos from last weekend's AML show where the America's Most-Liked Wrestling guys took on troops from Jarrett's Global Force Wrestling. Chris was even nice enough to send along a recap of the main event for us:
The forces of Jeff Jarrett's Global Force Wrestling went to war with local North Carolina promotion, AML, at the sold out CONFRONTATION in Hickory, NC on May 15th. The main event featured Jarrett defending his WrestleCade championship in a triple threat STEEL CAGE match against Matt Hardy and Ethan Carter III. Jarrett had previously won the title from Hardy at WrestleCade IV last November, in a match that featured interference by EC3. What would happen when all three men stepped into a steel cage?
After a hard fought contest, the finish saw EC3 reverse Jarrett's Stroke into his One Percenter finishing move, only to have Hardy race in from out of nowhere and hit Carter with a Twist of Fate. Hardy then covered "the King of the Mountain" for the 1-2-3 and the win, making him a 2-time WrestleCade champion.
Although "the Chosen One" was not victorious on this night, a fun time was had by all. Mr. Jarrett (clad in his Bullet Club t-shirt) and his lovely wife, Karen, graciously posed for pictures and chatted with fans before the show. I highly recommend checking out his Global Force Wrestling promotion if they make a stop in your area, Slap Nutz!
Full results of the show can be found here!
When running a site that focuses primarily on a wrestling promotion that went defunct fifteen years ago, it's difficult to post anything current or relevant to modern wrestling. Thankfully, Chris stepped in and gave a reminder of how Mr. Jeff Jarrett is still technically part of the hottest thing in wrestling today — the Bullet Club.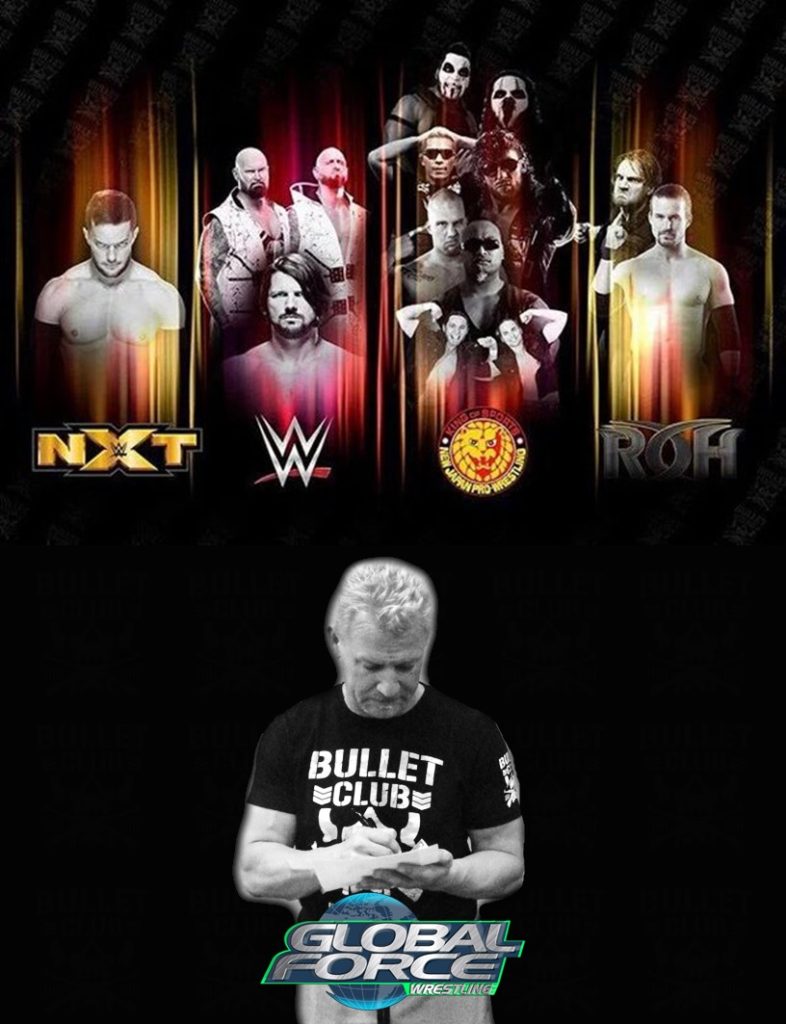 Ain't he great?!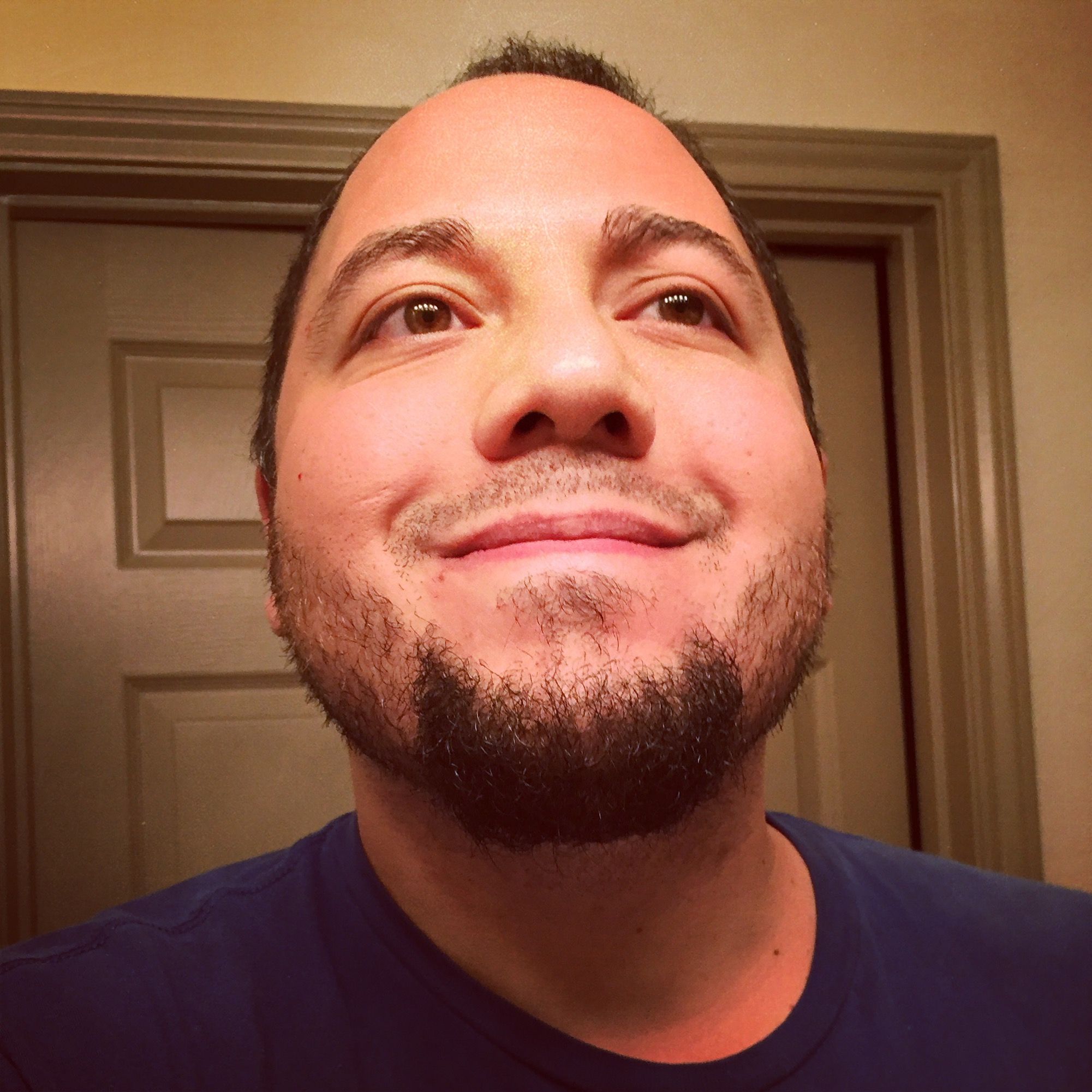 38-year-old World Championship Wrestling fanatic/collector/hoarder. Safety officer by day, scanner of wrestling magazine by night.
He's got posters on the wall, his favorite rock group's KISS.