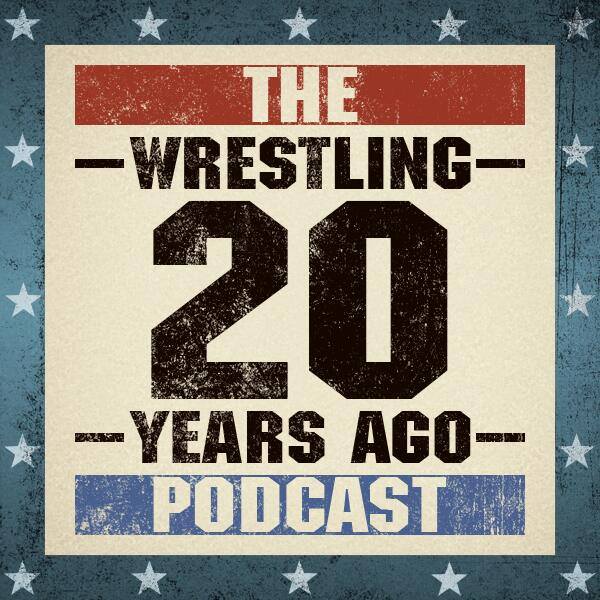 You've might have already seen Bob Bamber's guest blog earlier this week covering the Hulk Hogan vs Vader feud in 1995, but he was also gracious enough to invite me onto his show to discuss the happenings within World Championship Wrestling in the year 1995. If you've never listened to the show or visited Wrestling20Yrs.com, the entire goal of the project is to chronicle professional wrestling in the same timeline when it happened… well… 20 years ago.
That being said, this podcast that I was invited to be apart of covers the entirety of September including the first episode of WCW Monday Nitro and the Fall Brawl PPV, but the shows are discussed as if they're new to us. Nothing too earth-shattering, but you're not gonna hear me bring up Eric Bischoff's sitdown with JBL on the WWE Network or any nWo talk on the podcast as neither one existed in 1995. Not too difficult of a concept to grasp and I enjoyed playing along with the guys for it.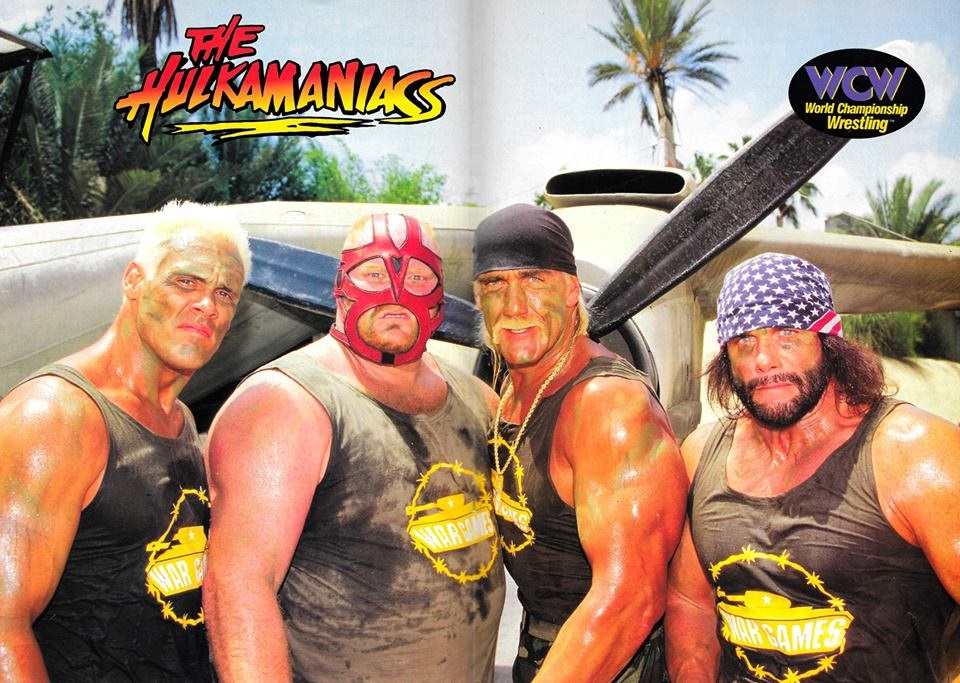 Full audio can be found below past the show notes and time marks:
00:52 Introduction and September WCW News
07:51 WCW Saturday Night Run-Down Before WCW Monday Nitro Debut Talk
13:20 Jushin Liger vs Brian Pillman
18:07 Ric Flair vs Sting
30:21 Big Bubba vs Hulk Hogan
43:50 WCW Saturday Night and WCW Monday Nitro Results
51:10 WCW Fall Brawl Full Results and Discussion
54:28 Flyin' Brian vs Johnny B. Badd
1:03:04 Cobra vs Sgt. Craig Pittman
1:06:09 Bizarre Paul Orndorff/Gary Spivey Vignette
1:07:52 Diamond Dallas Page vs The Renegade
1:15:19 Harlem Heat vs Bunkhouse Buck and Dick Slater
1:26:00 Arn Anderson vs Ric Flair
1:34:05 War Games: Dungeon of Doom vs The Hulkamaniacs
1:46:36 Overall PPV Rating and Thoughts
1:49:09 WCW Saturday Night and WCW Monday Nitro Results
2:00:40 "Was it Smart for WCW to Blow Through Big Matches on Nitro?"
2:05:01 "Eric Bischoff spoiling RAW Results – cheap?"
2:20:20 Lex Luger in WCW Discussion
2:29:39 Vader's Firing
Podcast: Play in new window | Download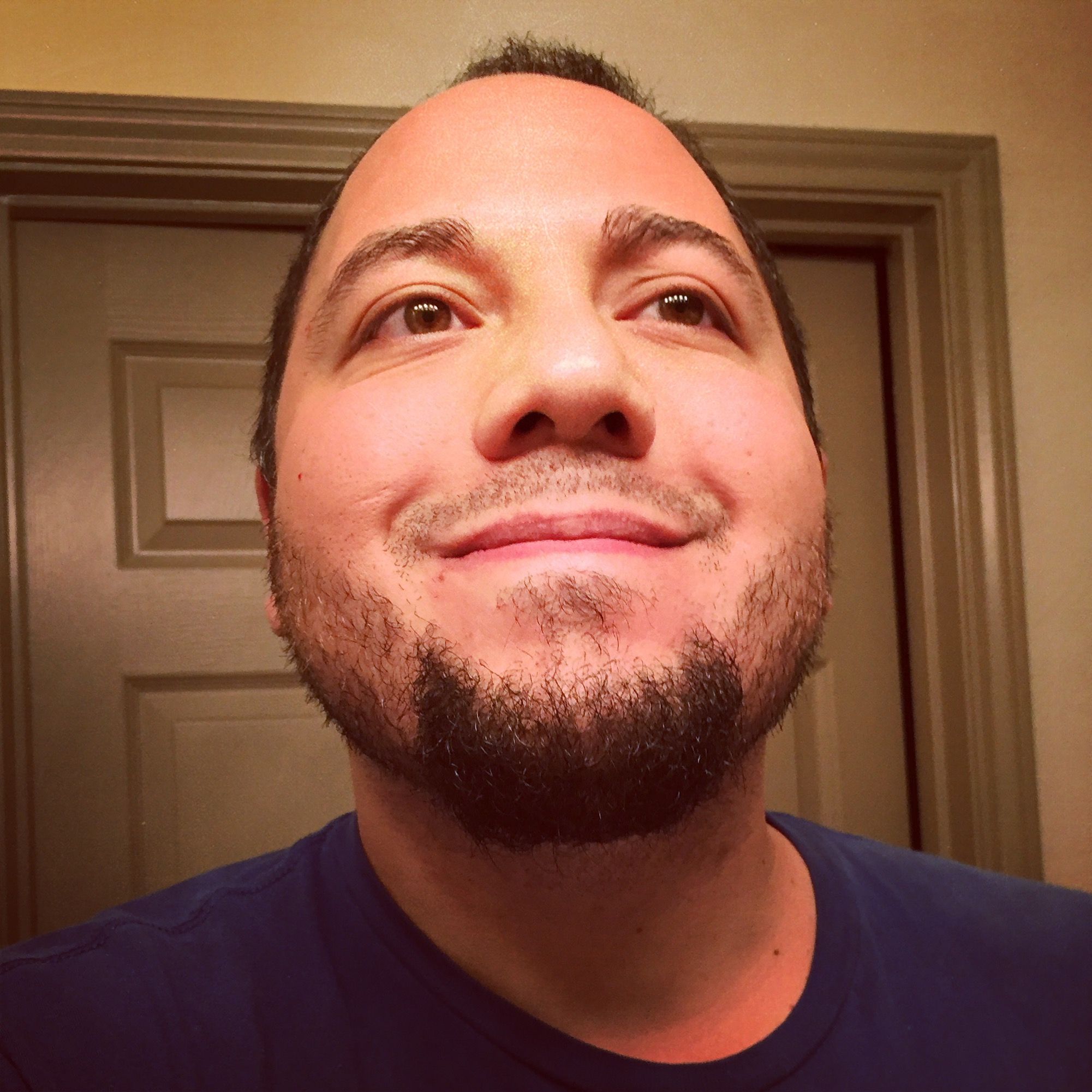 38-year-old World Championship Wrestling fanatic/collector/hoarder. Safety officer by day, scanner of wrestling magazine by night.
He's got posters on the wall, his favorite rock group's KISS.