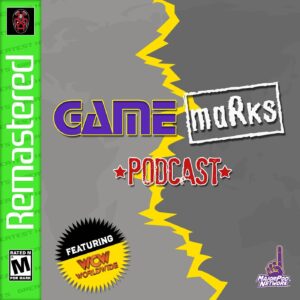 Sat around and talked up WCW vs nWo: World Tour for the N64 with the Game Marks Podcast! For those who don't know,  Game Marks Podcast hosts George Feis and Johnny Clash cover a different wrestling video game each week and go over everything before leaving each title with a super-positive Play It Forever or brutal Future Endeavor review! This is their one-hundredth episode, and they asked me to come on and discuss this classic game as they felt that they might've not done it justice on episode one of their show.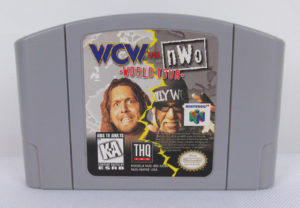 It's also worth nothing that this show is part of the Major Pod Network, the brain child of Matt Cardona and Brian Myers, two men who are responsible for single-handedly (or double… handedly?) making it to when society collapses, all future currency will be based in Hasbro WWF figures. Movie tickets will be two Warlords. Down payments on vehicles and homes will all be done with green-backed figures. The future won't make any sense at all, but Kamalas with the moon belly will replace the gold depository at Fort Knox.
I'll be left in the cold by wrongly backing the Original San Francisco Toy Maker currency and getting nowhere with my Sullivans and Badds.
Here's some episode markers to help get you around:
Gaming News 13:15
Question of the Week 16:24
Deep Dive 23:58
Roster 35:30
WCW Worldwide Interview 53:04
Did You Know? 1:15:10
Our Rating 1:16:27
Clash at the Feis 1:18:06
Fun show that I might have to go back on to re-do their WCW/nWo Revenge episode one day. They also want to do some sort of pin collaboration, so keep your eyes out for that. I have some ideas that might make both WCW and WWF diehards very happy.
Podcast: Play in new window | Download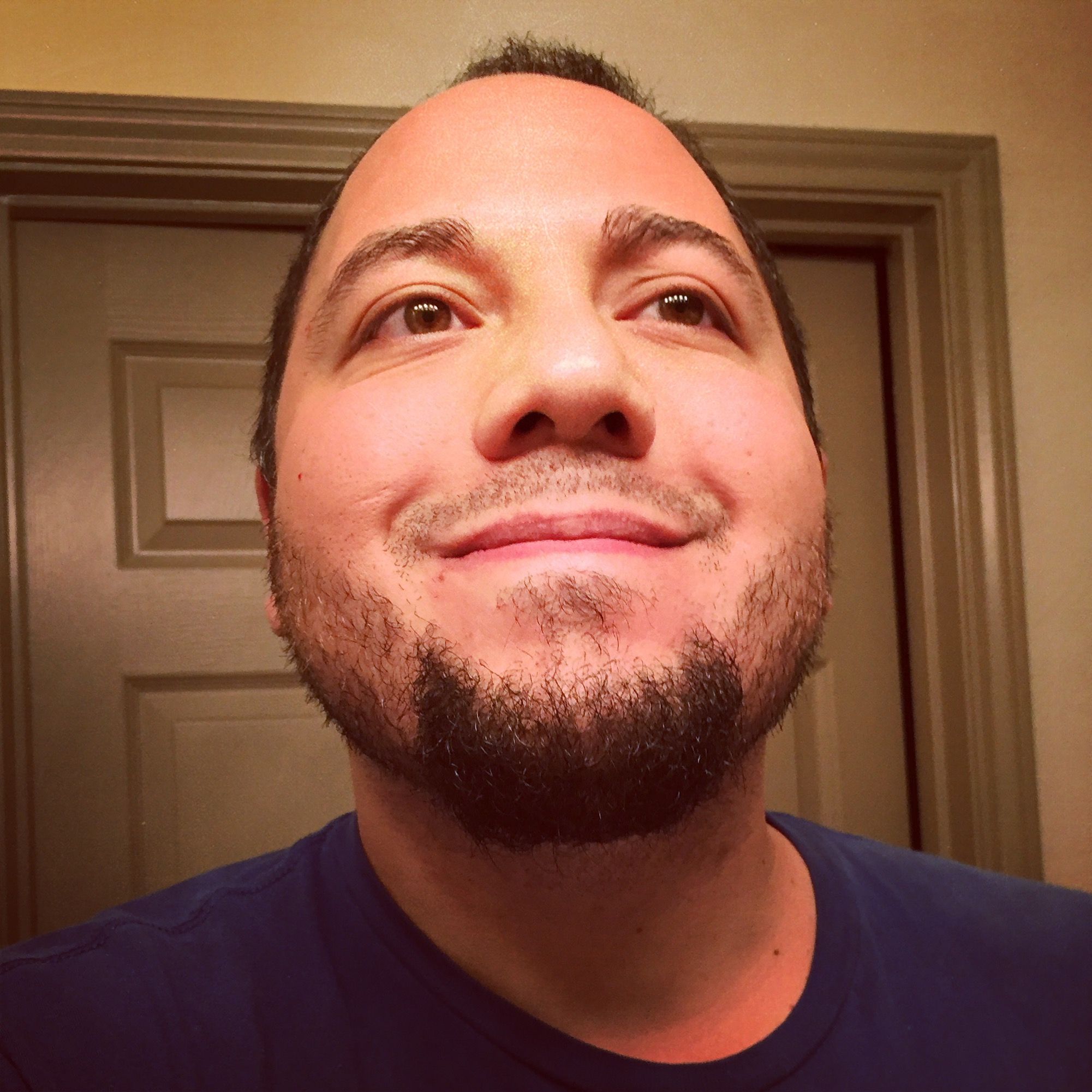 38-year-old World Championship Wrestling fanatic/collector/hoarder. Safety officer by day, scanner of wrestling magazine by night.
He's got posters on the wall, his favorite rock group's KISS.