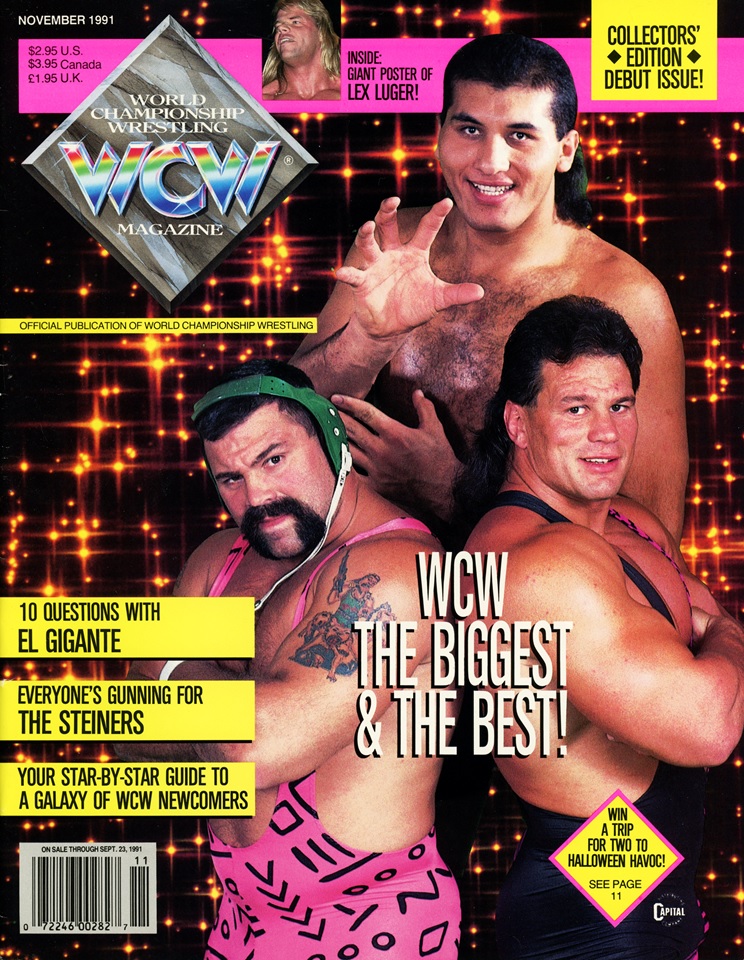 Starting off the New Year with a regular schedule of wrestling magazine scans, seems fitting that we'd start at the beginning for WCW with their 1st issue of WCW Magazine. Technically, World Championship Wrestling and the National Wrestling Alliance had publications for years that you could order from live shows or through their hotline, but this was a whole new monthly that would continue throughout WCW's existence (save for a brief moment of cancellation in late 1994).
This is a fun magazine to thumb through, there are lots of highlights to be found when you realize who WCW was pumping up to be their next breakout stars.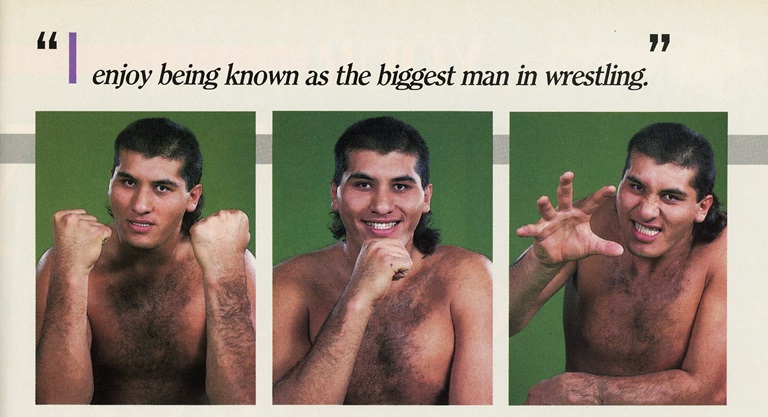 Just in case you weren't sure before, El Gigante was a tall dude. Billed at 7′ 7″, this man towers over The Steiner Brothers here on the cover, and WCW had every hope of Gigante being the future of WCW back in the early 90's.  Unfortunately, technical finesse or in-ring abilities/capabilities were not part of Gigante's skill set.
Still though, he was damn tall.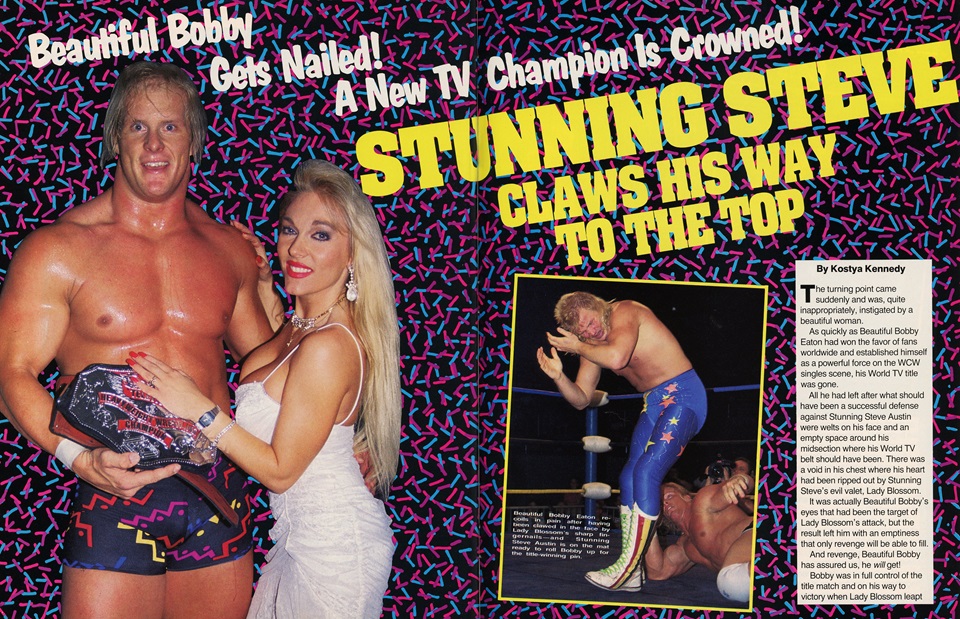 Enjoy your time perusing this old wrestling mag. Laugh at the article that covers Missy Hyatt's blossoming romance with The Wonder Years star Jason Hervey (which was a legitimate relationship, btw). Go through the merch catalog and feel remorse over the fact that you'll never own any Tom Zenk shirts in your lifetime (probably). Feel free to print out the crossword puzzle and burn through the afternoon trying to sort out the Championship Challenge page.
Expect this to be an ongoing feature throughout the year. You can download magazines featured in previous Full Magazine Scans posts over at the DOWNLOADS! page.
Download WCW Magazine #1 [November 1991]
ZIP File | CBR File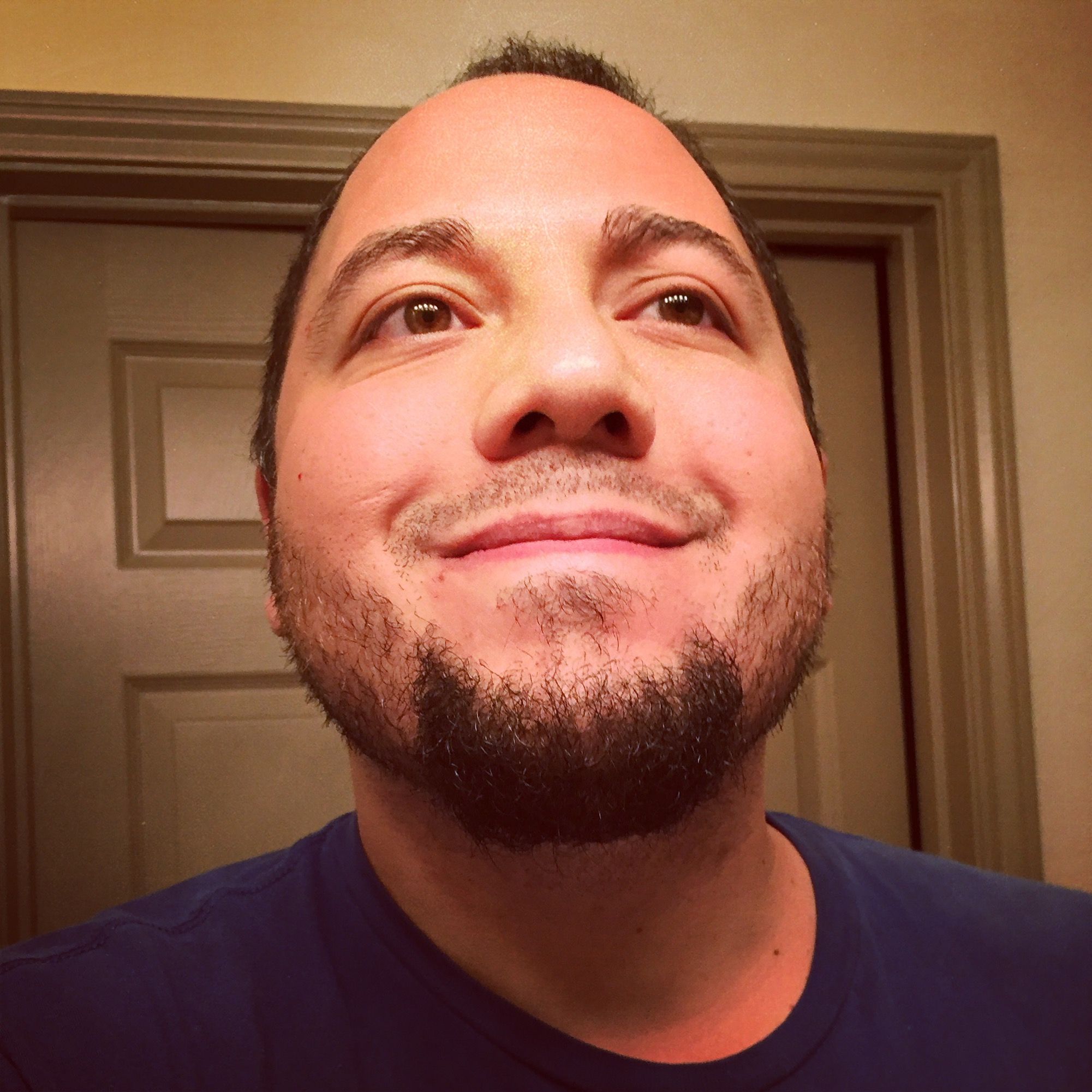 38-year-old World Championship Wrestling fanatic/collector/hoarder. Safety officer by day, scanner of wrestling magazine by night.
He's got posters on the wall, his favorite rock group's KISS.