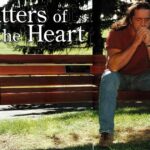 Bret Hart opens up to WCW Magazine after the death of his brother Owen during a WWF PPV.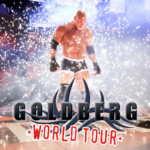 Goldberg and Friends could be coming to your town soon!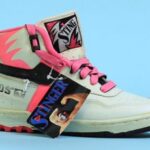 Shoes for your feet, pockets for your stuff!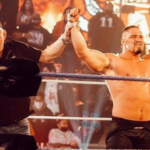 A Steiner by any other name would wrestle as cool.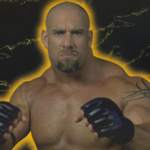 Download and use in the year 2021!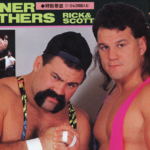 Chono wins the Big Gold Belt!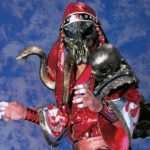 Celebrating the lengthy career of a man who would still have a career twenty years AFTER this magazine hit store shelves!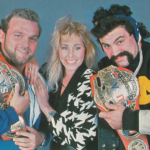 Who was the winner in the Clash of the Champions VI vs WrestleMania V PPV fight?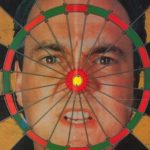 Can anyone stop this indestructible monster? A perfect way to portray Big Van Vader, the #1 behemoth in World Championship Wrestling. This picture just reiterated...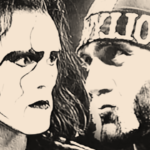 May 27, 1996. The day professional wrestling and sports entertainment changed forever. In the middle of a normal broadcast of WCW Monday Nitro, during a...