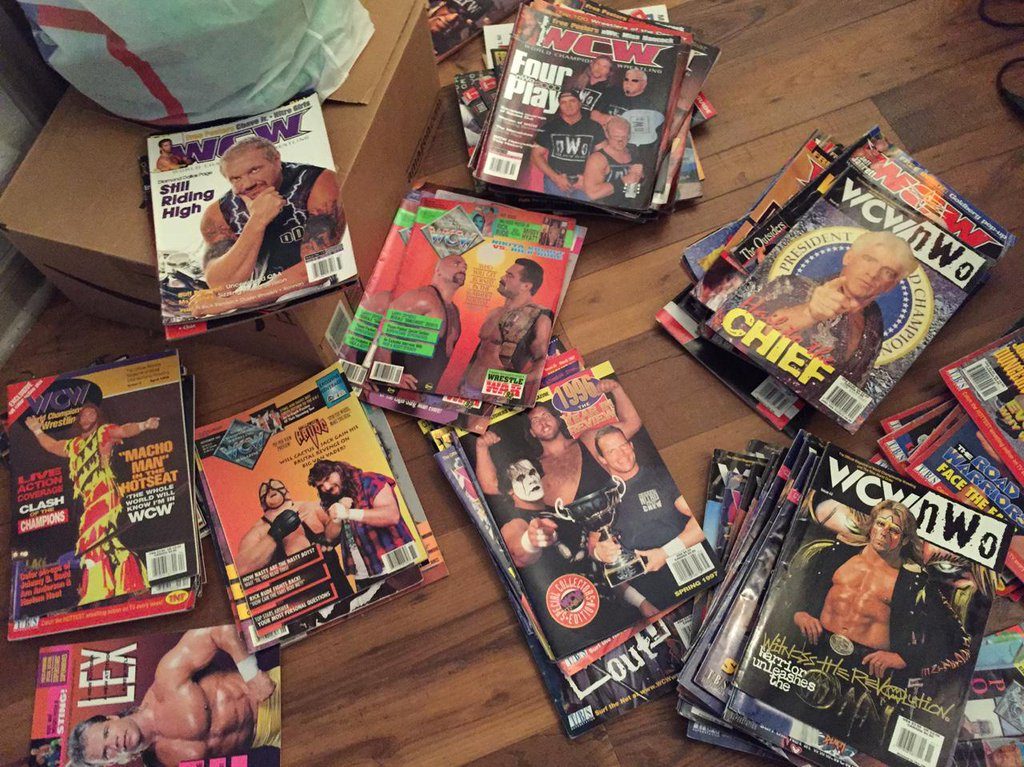 This has been an update I've been meaning to get onto for a while now, but I always ended up dragging my feet on it due to the logistics. In my mind, the ultimate goal for this WCW Worldwide project was to preserve various aspects of World Championship Wrestling that might end up being lost or has just been straight up ignored over time. With this goal, the idea of archiving various issues of WCW Magazine came up, but I knew how tasking that would be for just one person to handle.
That being said, the jump from Tumblr to WordPress along with some other tricks I've learned along the way have made this idea a less-stressful reality than it was four years ago when I first started this site. So, now available to everyone who visits WCW Worldwide is a DOWNLOADS! button on the main menu above that'll take you to the hub to get your WCW Magazine, NWA Wrestling Wrap-Up scans and other goodies like hard-to-find WCW albums.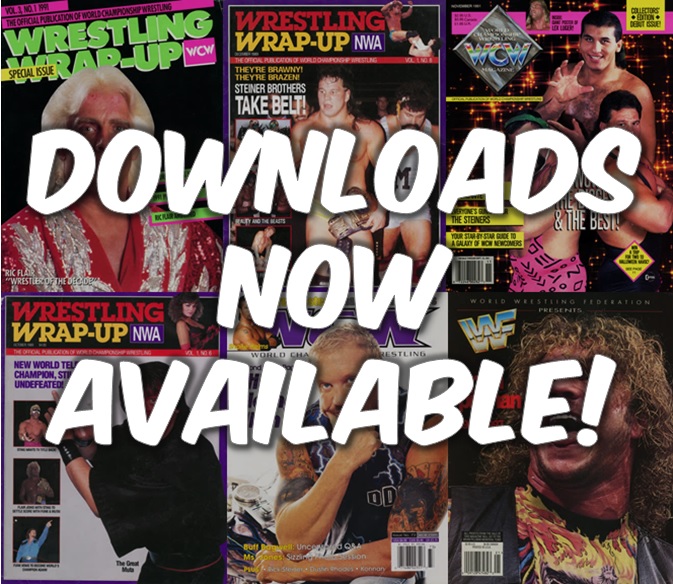 This will be an ongoing project that could potentially expand with myself bringing in partners to help with this ordeal. There is no set schedule on how often magazines will be uploaded, but when they are, they will be added to the Downloads! page immediately along with an accompanying post on the front page. You can expect these posts to fall first thing on Mondays whenever that happens.  The magazine scans are all high-res PNG files compressed in a ZIP file for now, but I'll go through this weekend to re-upload everything that's currently available now as CBR files as well.
The idea of having a full WCW Magazine archive available online might not be such a pipe dream and to help achieve that wonderful vision one day, there will be a WCW Worldwide Patreon starting relatively soon.
Expect more details of that come February…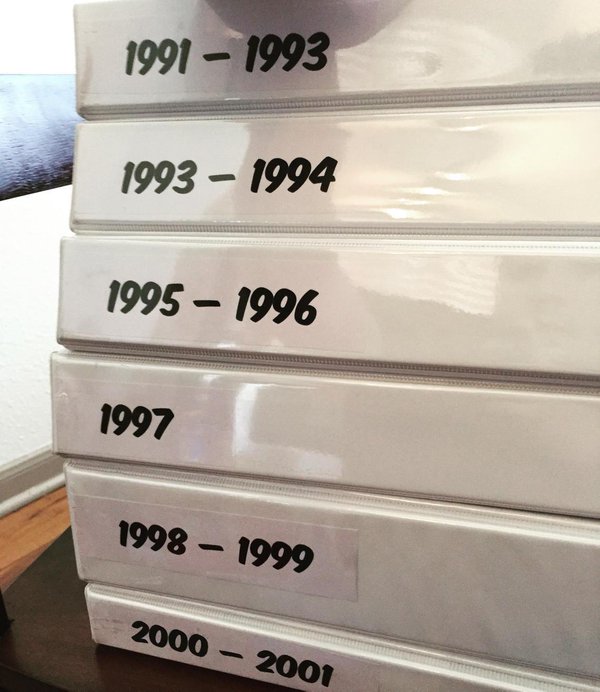 How will I figure out which magazines I should scan in next? I guess a WCW Worldwide Twitter poll putting four magazines/programs against each other would be the easiest way about things. I mean, I've seen how successful that the Something to Wrestle with Bruce Prichard show's polls are, seems like a fair way to handle things.
There you guys go, feel free to grab what's available on the Downloads! page now. The next full magazine scan will go live next Monday with WCW Magazine #1 from November 1991.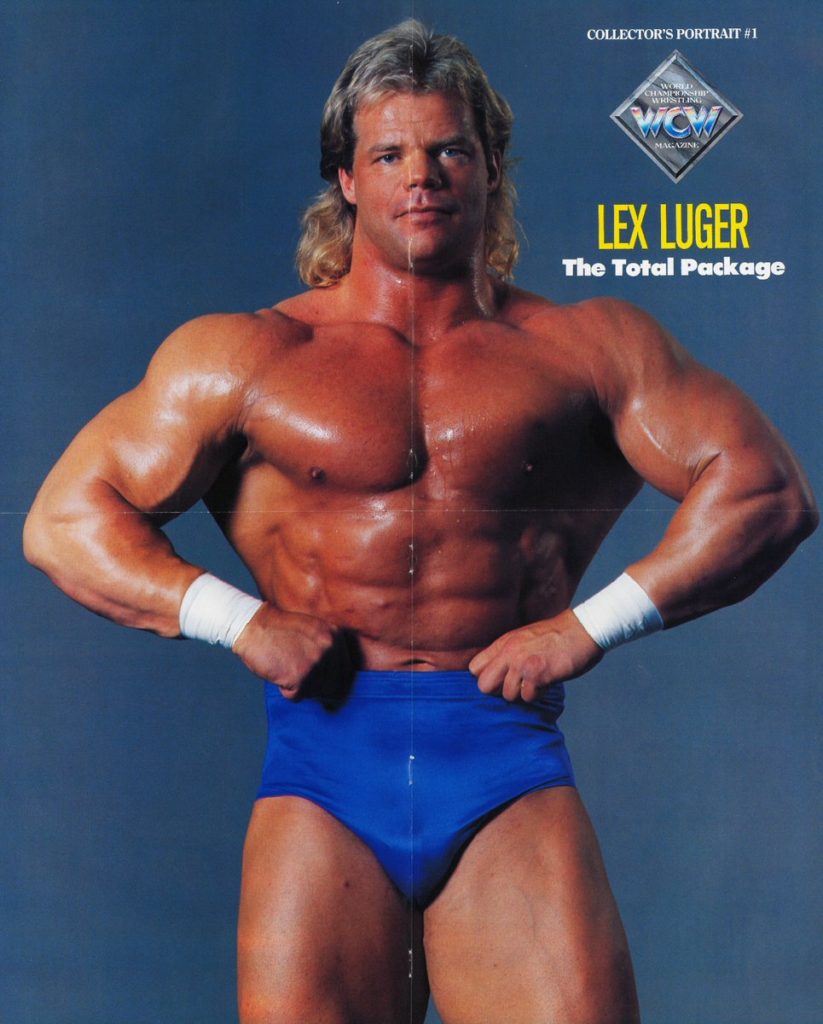 And yes — you will be getting the full poster scans as well, if it's something that isn't too maddening for me to put together.
Let's just hope and pray that Vince McMahon doesn't shut me down!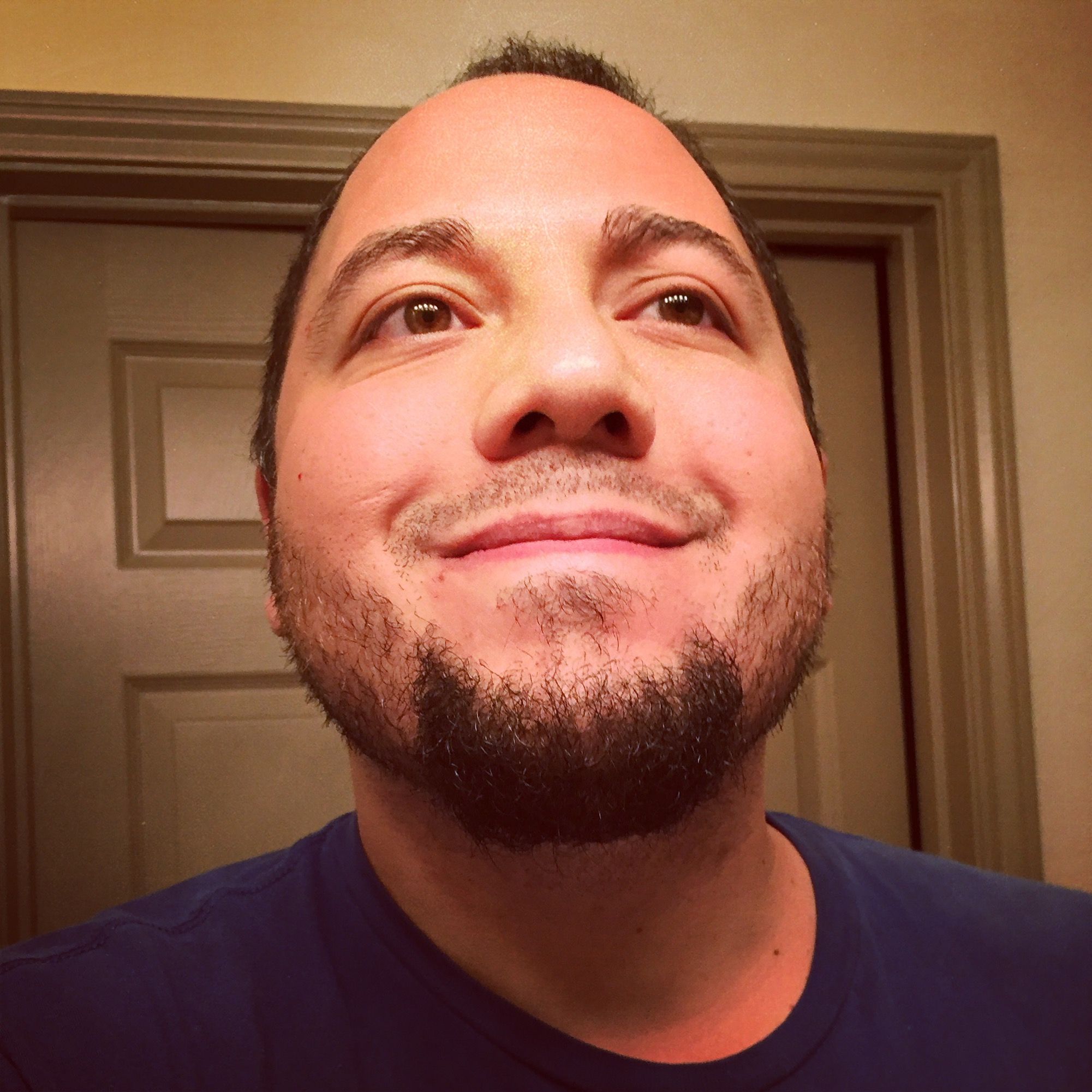 37-year-old World Championship Wrestling fanatic/collector/hoarder. Runs a soil analysis lab in Austin, TX by day and scans in old wrestling magazines by night.
He's got posters on the wall, his favorite rock group's KISS.