Home
Tags
Posts tagged with "super crazy"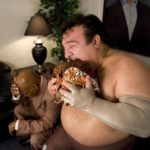 2016 -- what a time to be alive. Not only do you have A.J. Styles and Kevin Owens as the main World/Universal champions right now...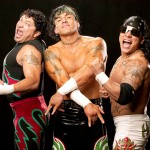 On the latest episode of MLWRadio, Court Bauer and Konnan chatted about the legacy of both Rey Mysterio Jr. and Psicosis before briefly touching...