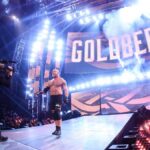 Lots of news bites this month including the passing of Mickie Jay, Podcast Report with Lex Luger, Toyspotting with the Zodiac and a WWE 2K22 update!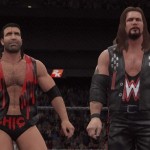 Late last month, 2K released a DLC pack highlighting all of the 2015 inductions into the WWE Hall of Fame, and I completely missed...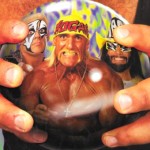 The infamous pay-per-view event where Hulk Hogan faced The Giant in a Sumo Monster Truck match-up: The "death-defying" stunt between Hulk and The Giant was...