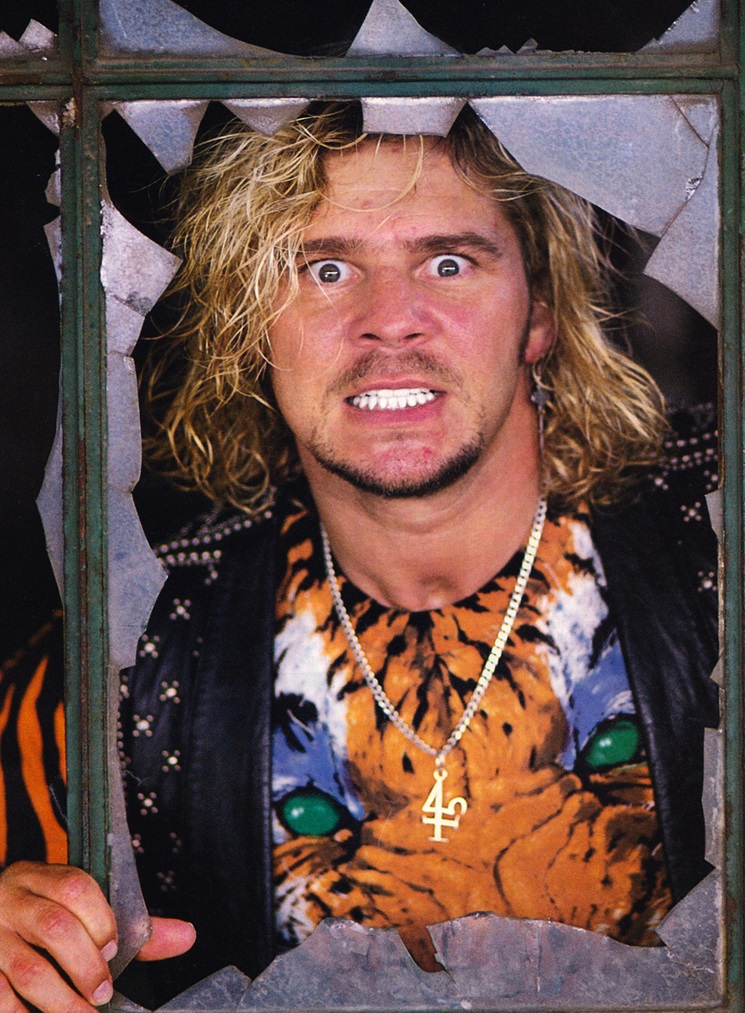 On the afternoon of October 5th, 1997, Brian Pillman was found dead inside his hotel room only hours before he was scheduled to wrestle Dude Love at the WWF Badd Blood: In Your House PPV. The announcement of Pillman's death was revealed to the WWF fans during the Badd Blood pre-show but was also announced awkwardly on the PPV itself during the Nation of Domination's ring entrance near the start of the show.

An autopsy would later reveal that Pillman's death was related to an undiagnosed heart condition, the same disease that actually led to the death of Pillman's father, but Pillman's health was a concern among many around him at the time. PWTorch laid out what was happening in their October 11th, 1997 newsletter:

"Pillman in recent weeks had worried his friends and coworkers. He failed a WWF drug test, but was not taken off the road. Some sources say he was suspended without pay. He missed a scheduled appearance recently because he never made it out of an airport because he was so out of it. Pillman was facing tremendous peer pressure from fellow wrestlers who feared his behavior was going to prompt the WWF to reinstitute stricter drug testing again. There had even been a plan among a few wrestlers that they were going to beat up Pillman to send him a message. In the weeks before his death, several people who received calls from Pillman say he was unintelligible."
Brian Pillman spent several years within World Championship Wrestling before developing the "Loose Cannon" persona that he carried over into ECW and eventually in the WWF, and there's really no telling how far Pillman could've gone with it. The timeframe within the World Wrestling Federation now collectively referred to as The Attitude Era was just barely starting to develop at the time of Brian's death, and based on his work with Steve Austin and Goldust, Pillman could've easily have been a major player for the WWF if things had been different.
Just a sad reminder of a burning fire that was extinguished way too early.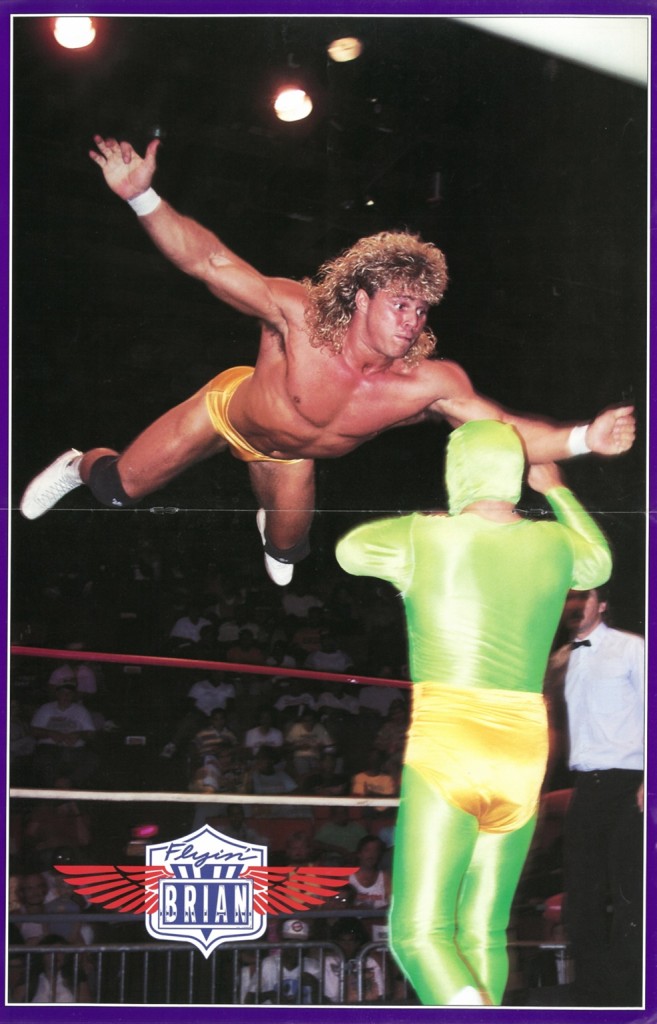 RIP Brian Pillman (May 22nd, 1962 – October 5th, 1997)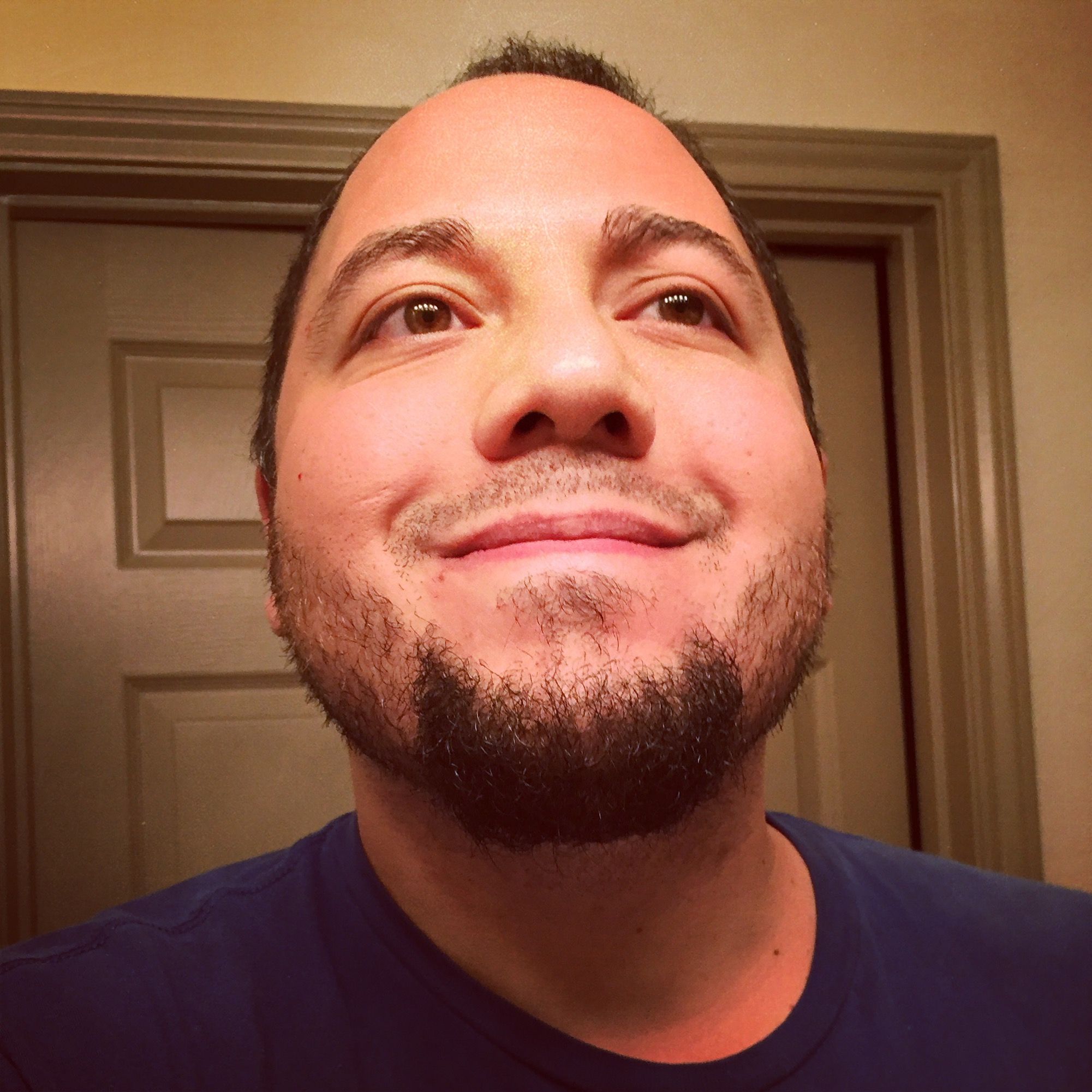 38-year-old World Championship Wrestling fanatic/collector/hoarder. Safety officer by day, scanner of wrestling magazine by night.
He's got posters on the wall, his favorite rock group's KISS.