Watch as Hugh Morrus becomes the first to fall from Goldberg's Jackhammer, in a match that seemingly had zero fanfare or importance put onto it as the time. WCW had planned on pushing Goldberg right out the gate but no one in WCW (or even Goldberg, for that matter) could've predicted how insanely hot the undefeated streak got. Eric Bischoff writes about Goldberg in his 2006 autobiography, Controversy Creates Cash:
"Bill Goldberg was also a professional athlete before he came to us in 1997, though obviously he was in a different category than [Dennis] Rodman or Kevin Greene.
Bill had played for the Atlanta Falcons for a few years before injuries took their toll and he retired from the NFL. He knew a couple of the guys who worked at WCW and apparently told them he wanted to try wrestling. They had him contact me."
"We saw a lot of potential in Bill early on, and we wanted to collapse the learning curve. He had such a great look, and was so intense, that we wanted to get him out in front of people. So we put him out in the ring in what we called 'dark' or 'squash' matches. These were matches that weren't televised and took place at the arena right before Nitro went on. They were usually quick matches designed to rev up the audience and, more importantly, give the green, inexperienced performers a chance to get out in front of the crowd to develop their art.
I'd heard so many good things about Bill from the [WCW] PowerPlant that I made it a point to watch Bill in the dark matches. I could tell he was going to be a star. People immediately identified with his character, a wrestler focused on stomping his opponent into oblivion as quickly and efficiently as possible. He got so caught up in who he was that the audience couldn't help believe in him as well. Bill got a tremendous reaction from the crowd whenever he performed.
That intensity was also one of the things that caused him ultimately to unravel, but that lay in the future."
Spot of the Match: Goldberg hits his first jackhammer (3:25)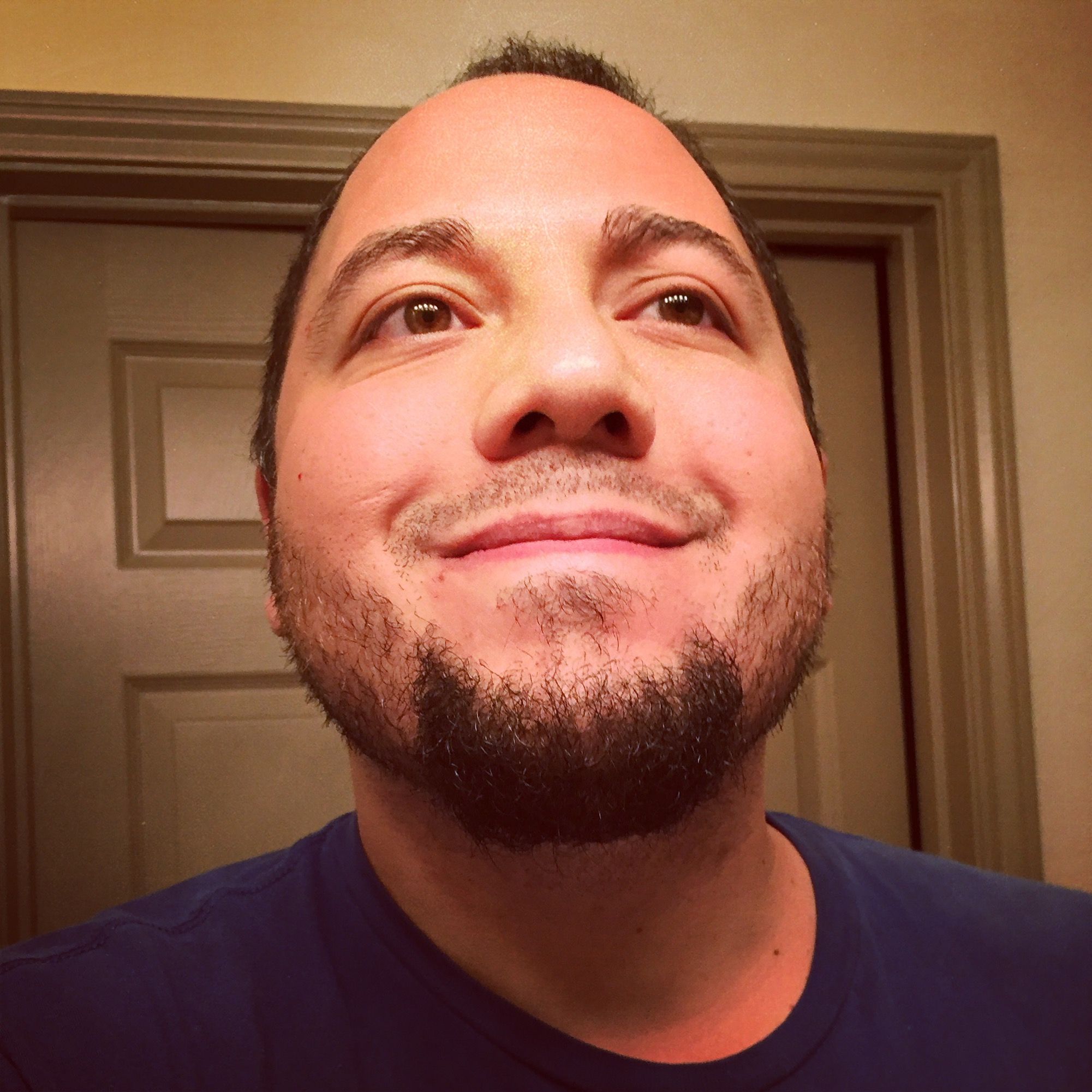 38-year-old World Championship Wrestling fanatic/collector/hoarder. Safety officer by day, scanner of wrestling magazine by night.
He's got posters on the wall, his favorite rock group's KISS.