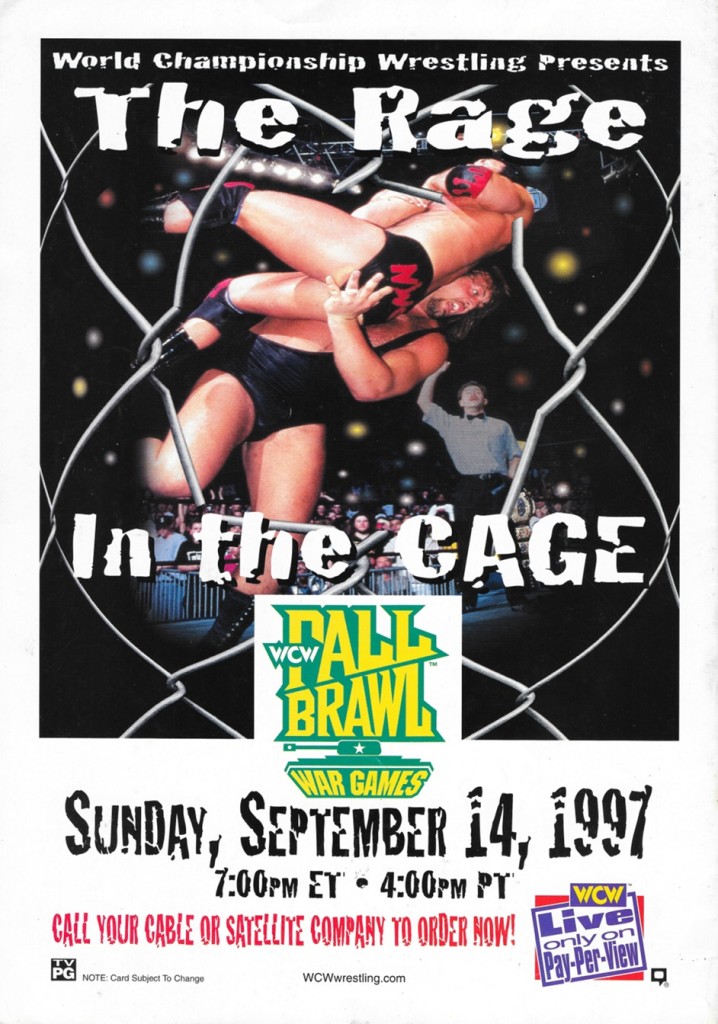 THE RAGE IN THE CAGE where the New World Order took on the Four Horsemen in the main event. Instead of Fall Brawl 1997 being an event where World Championship Wrestling managed to grab an solid win over the nWo, The Horsemen fell due to Curt Hennig turning on his own team: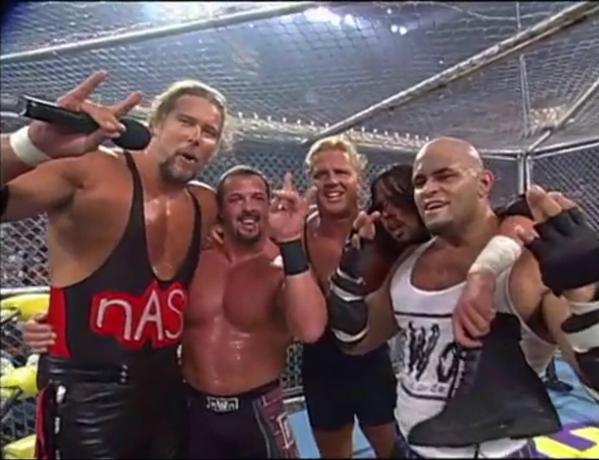 Curt Hennig became the newest member of The Four Horsemen after Arn Anderson announced his retirement and hand-picked Curt to take his place as "The Enforcer". This incarnation of The Horsemen (Ric Flair, Curt Hennig, Chris Benoit and Steve "Mongo" McMichael) did not last long as the War Games match happened only a few weeks after Hennig joined, effectively killing off The Horsemen stable completely for over a full year.
The WCW Fall Brawl 1997: War Games card in its entirety:
WCW World Cruiserweight Champion Chris Jericho vs Eddy Guerrero
The Steiner Brothers (Rick and Scott) (with Ted DiBiase) vs Harlem Heat (Booker T and Stevie Ray)
WCW World Television Champion Alex Wright vs Último Dragón
Dean Malenko vs Jeff Jarrett (with Debra)
Wrath and Mortis (with James Vandenberg) vs The Faces of Fear (Meng and The Barbarian)
Scott Norton vs The Giant
Lex Luger and Diamond Dallas Page vs Scott Hall and Randy Savage (with Miss Elizabeth) in a No Disqualification match
The Four Horsemen (Chris Benoit, Steve McMichael, Ric Flair and Curt Hennig) vs The nWo (Buff Bagwell, Kevin Nash, Syxx and Konnan)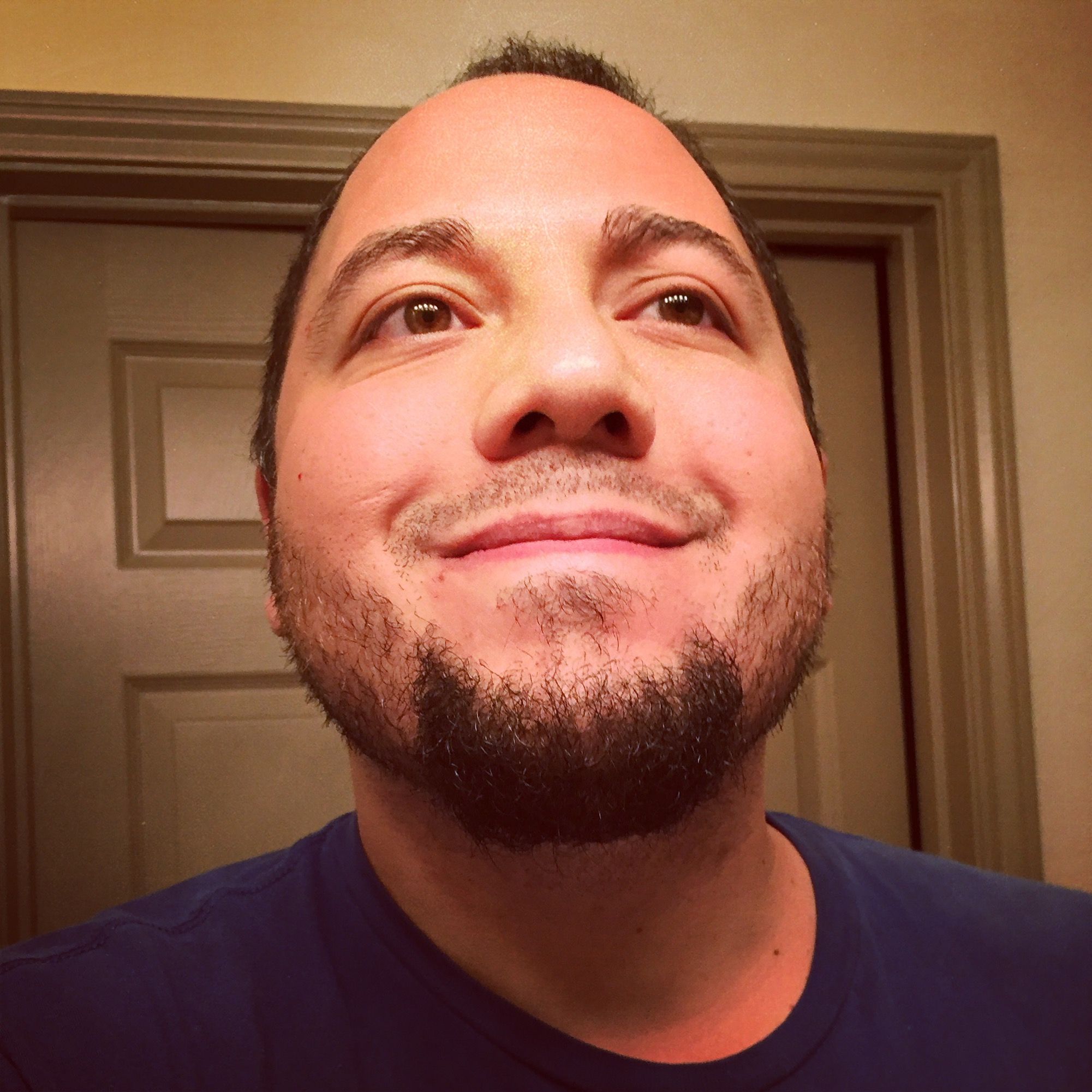 38-year-old World Championship Wrestling fanatic/collector/hoarder. Safety officer by day, scanner of wrestling magazine by night.
He's got posters on the wall, his favorite rock group's KISS.