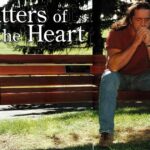 Bret Hart opens up to WCW Magazine after the death of his brother Owen during a WWF PPV.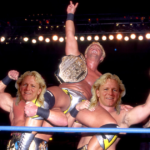 Hell has frozen over once again here in the world of professional wrestling. On February 19th, 2018, after nearly two decades of being persona non...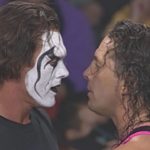 It is October 1999. At this point, the World Wrestling Federation has had a firm grip on the #1 position in wrestling television ratings...