Home
Tags
Posts tagged with "stan lane"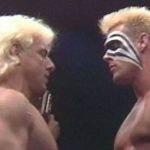 When you think of the battle between the WCW vs WWF, you most likely think of the heralded Monday Night War of the late...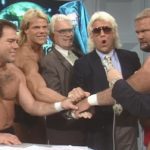 1987 is an interesting year in WCW's history. Still operating as Jim Crockett Promotions, WCW was treading water in late '87. The WWF had...