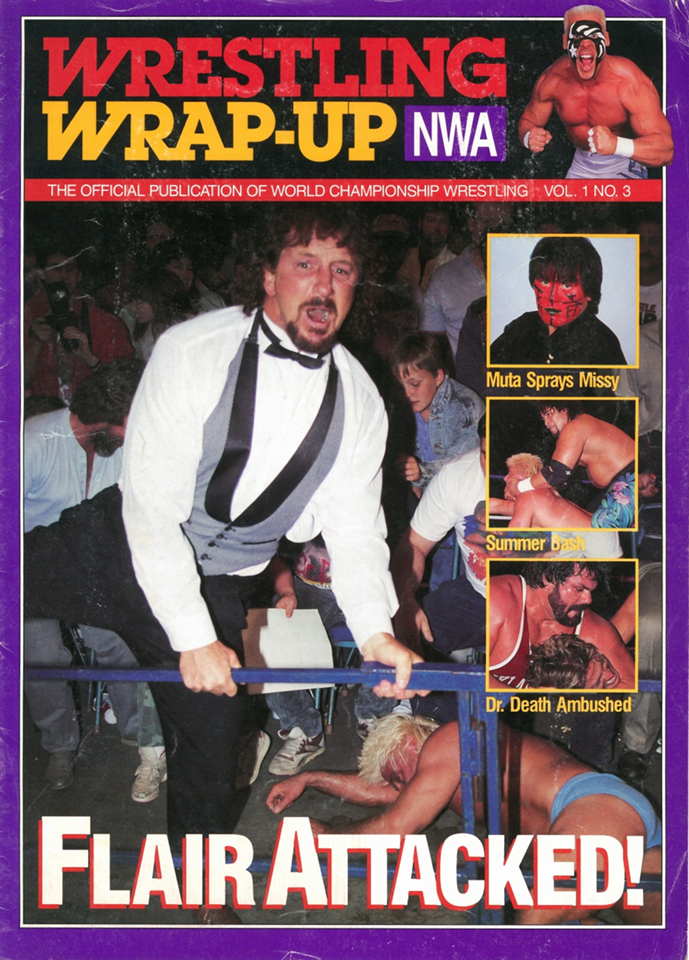 A photo taken after the famous angle at WrestleWar 1989 where Terry Funk jumped Ric Flair after his match with Ricky Steamboat and gave the newly crowned NWA World Heavyweight Champion a piledriver onto a wooden table. Funk was one of the judges assigned to the bout in case Flair and Steamboat hit a time limit draw and a decision for the World title was needed. After Flair won the championship cleanly at 31 minutes, Terry Funk requested a future title shot from the champ but was promptly turned down. Funk became enraged at his dismissal from Flair and proceeded to beat the ever-living dogshit out of the worn-down champion.
Also, I've also gone through and scanned the entirety of this NWA Wrestling Wrap-Up for everyone as well. With the new format of the site, posting thing like this will be a breeze but I will be adding a section for people to be able to easily download full 1500×2100 PNG scans of these magazines… more details on that in the upcoming weeks. I have to rebuild my site's content for now!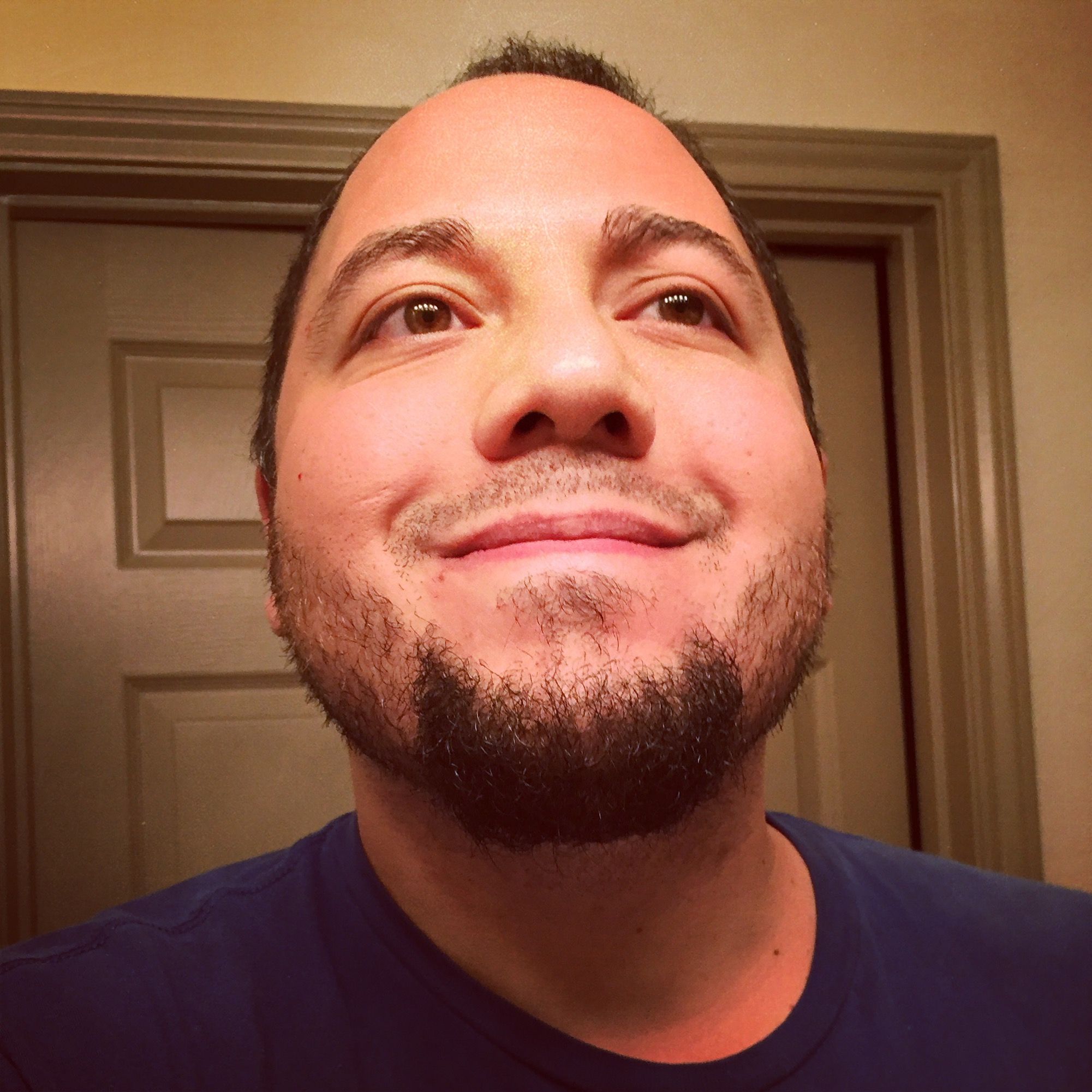 38-year-old World Championship Wrestling fanatic/collector/hoarder. Safety officer by day, scanner of wrestling magazine by night.
He's got posters on the wall, his favorite rock group's KISS.