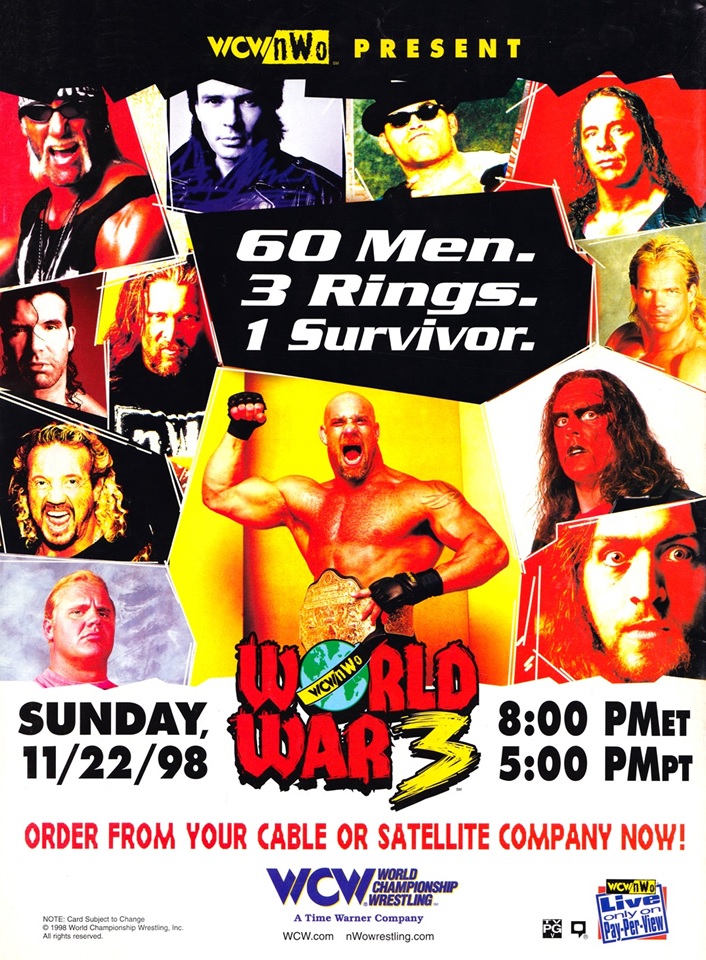 These were always some of my favorite PPVs due to how absolutely ridiculous they were. We all knew that only the main event players would win the monsterous 60-Man Battle Royal but pretty near everyone on the roster would compete, making this the only time certain people ever made it onto a WCW PPV.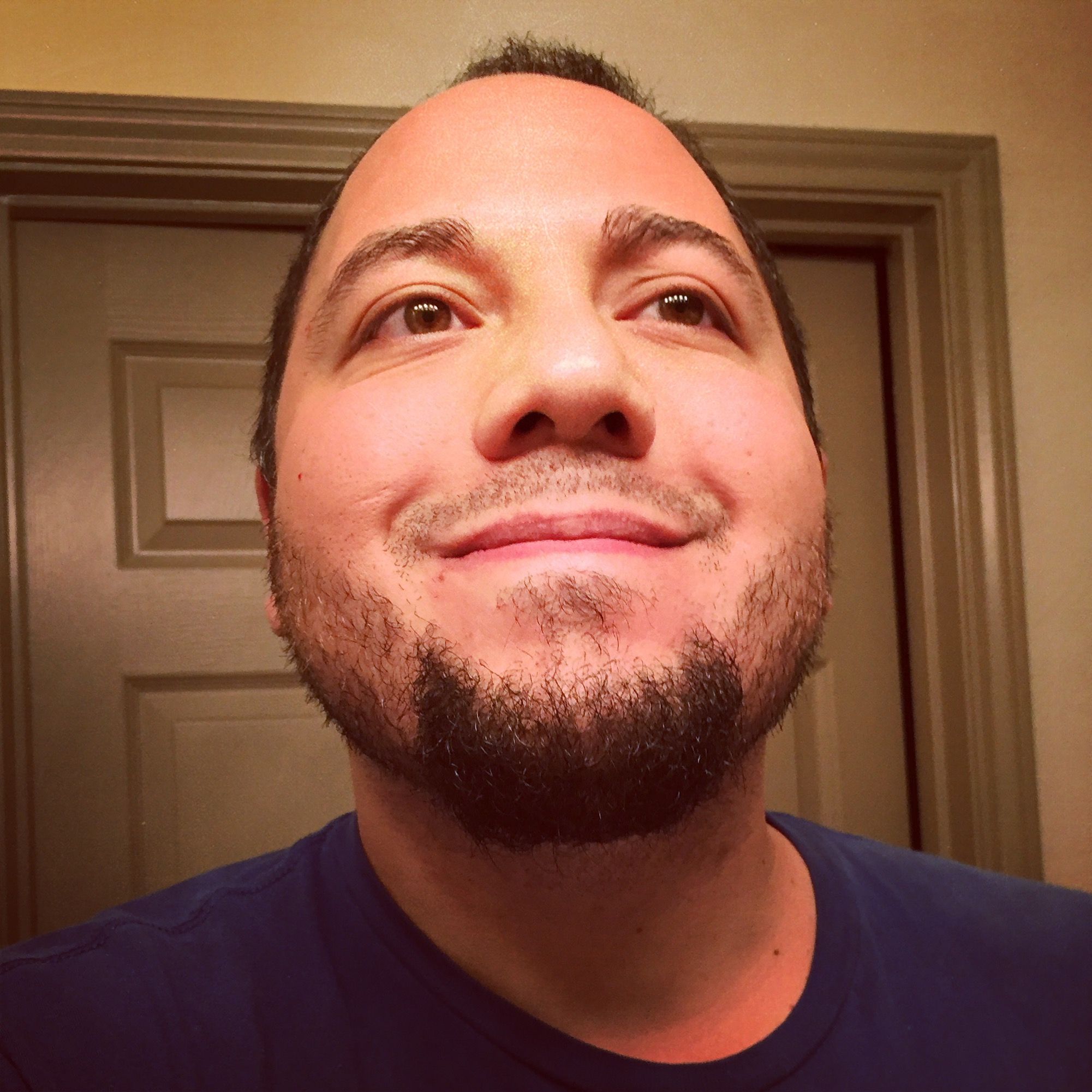 38-year-old World Championship Wrestling fanatic/collector/hoarder. Safety officer by day, scanner of wrestling magazine by night.
He's got posters on the wall, his favorite rock group's KISS.