Mattel WWE Elite Dean Malenko - 2015
Here we are at the very end of 2015, and this beauty walks right into our lives. Sure, this Dean might not have the correct tan, the appropriate amount of stubble or even the correct Cruiserweight championship belt around his waist; it don't matter WE GOT A STINKO MALENKO FIGURE.
The last time we ever saw a Malenko figure was back in 2007 when Jakks Pacific released him alongside Lex Luger during a Classic Superstars wave of nothing but former Horsemen members: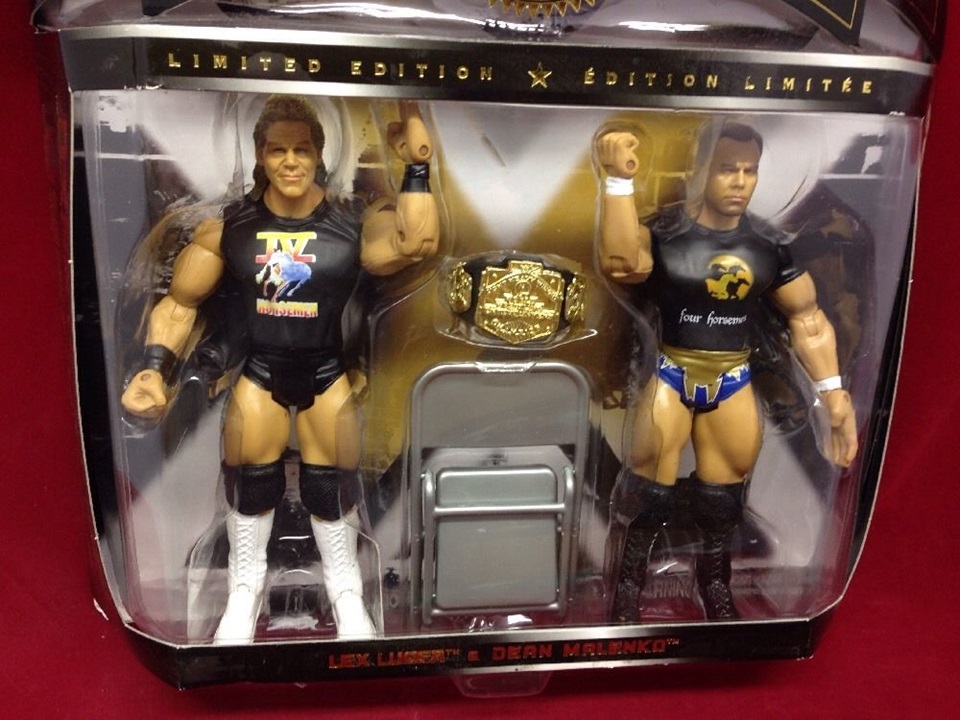 Funnily enough, they packaged Dean here with the 2006 WWE Light Heavyweight Championship title — a thing the WCW Malenko figure would have had nothing to do with!
Holding out hope for a WCW Chris Jericho figure now…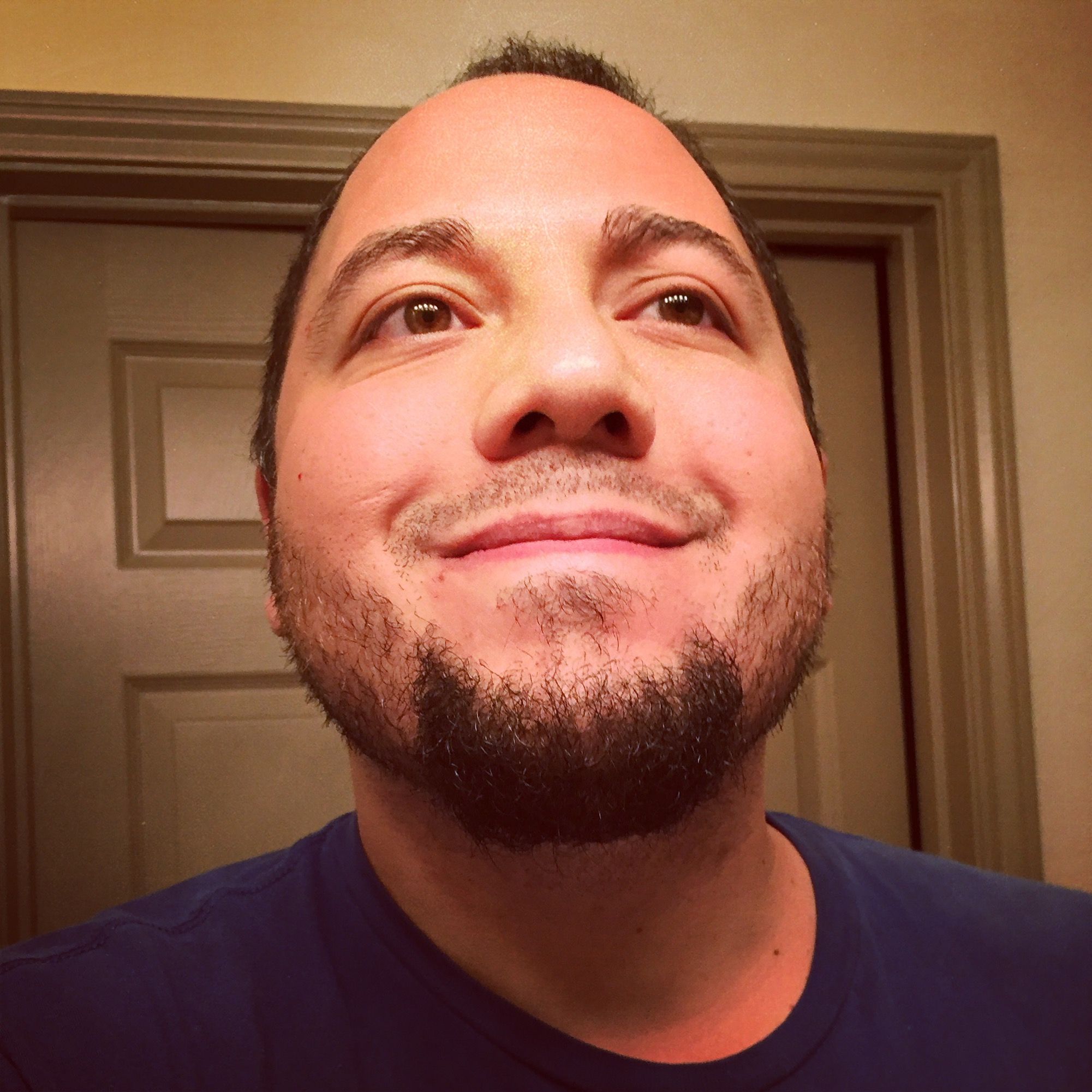 38-year-old World Championship Wrestling fanatic/collector/hoarder. Safety officer by day, scanner of wrestling magazine by night.
He's got posters on the wall, his favorite rock group's KISS.