15 years ago tonight marked an end of an era. It was not just the "season finale" of Thunder, but it was the last wrestling event on TBS capping off a 29 year run of wrestling on the network (if you don't count The Bushwhackers vs Carl Winslow & Steve Urkel on Family Matters reruns that have since aired).
While the main event of the final episode of Thunder wasn't exactly phone off the hook material, it did end up giving us a preview of the highly acclaimed Booker T & Goldust pairing a little over a year later. Also, we basked in a classic Scott Steiner meltdown to end the show.
And how would you imagine WCW would sign off its final edition of Thunder . . .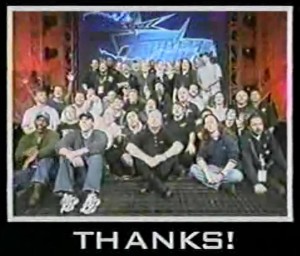 In the words of Colt Cabana, "Thanks!"
Instead of the WCW Big Bang ppv that was supposed to relaunch WCW, we get Big Bang Theory reruns on TBS instead 🙁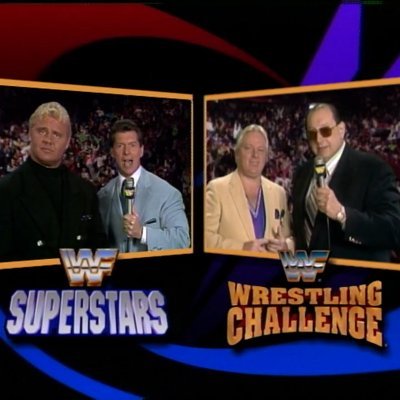 A Gorilla Monsoon mark who has a YouTube channel that ironically features more WCW matches than WWF ones. @Monsoon_Classic