Toy Biz WCW Window Crashers - 2000
Very hard to come by items, these small plush figures were meant to be displayed inside your car on your back window. I've only seen these WCW Window Crashers pop up on eBay once or twice or the past four years, but I've been desperately trying to get that Sting one whenever it surfaces. There's no way a sticky Garfield plush can compete with a Stinger complete with his signature baseball bat, even if Garfield himself was in a wrestling singlet (which does exist!):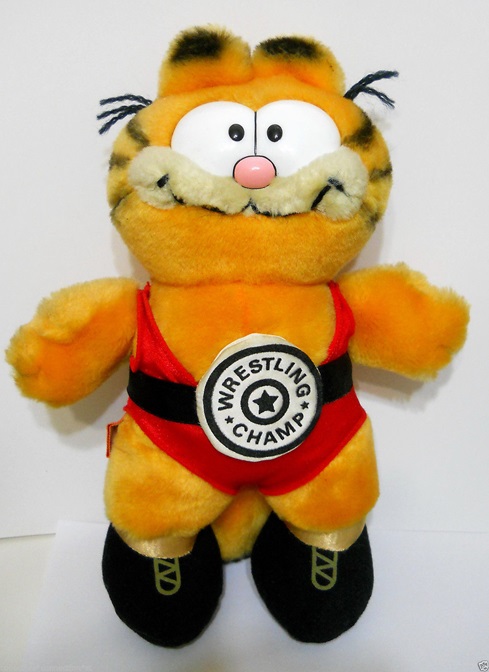 Sad that this line never took off as Goldberg, Sting, Nash and Hogan were the only four wrestlers included. Given the timeline we could've easily had gotten a Jeff Jarrett one, complete with silver guitar and a "WHAT'RE YOU LOOKING AT, SLAPNUTS?!" sign.
Another missed opportunity for WCW.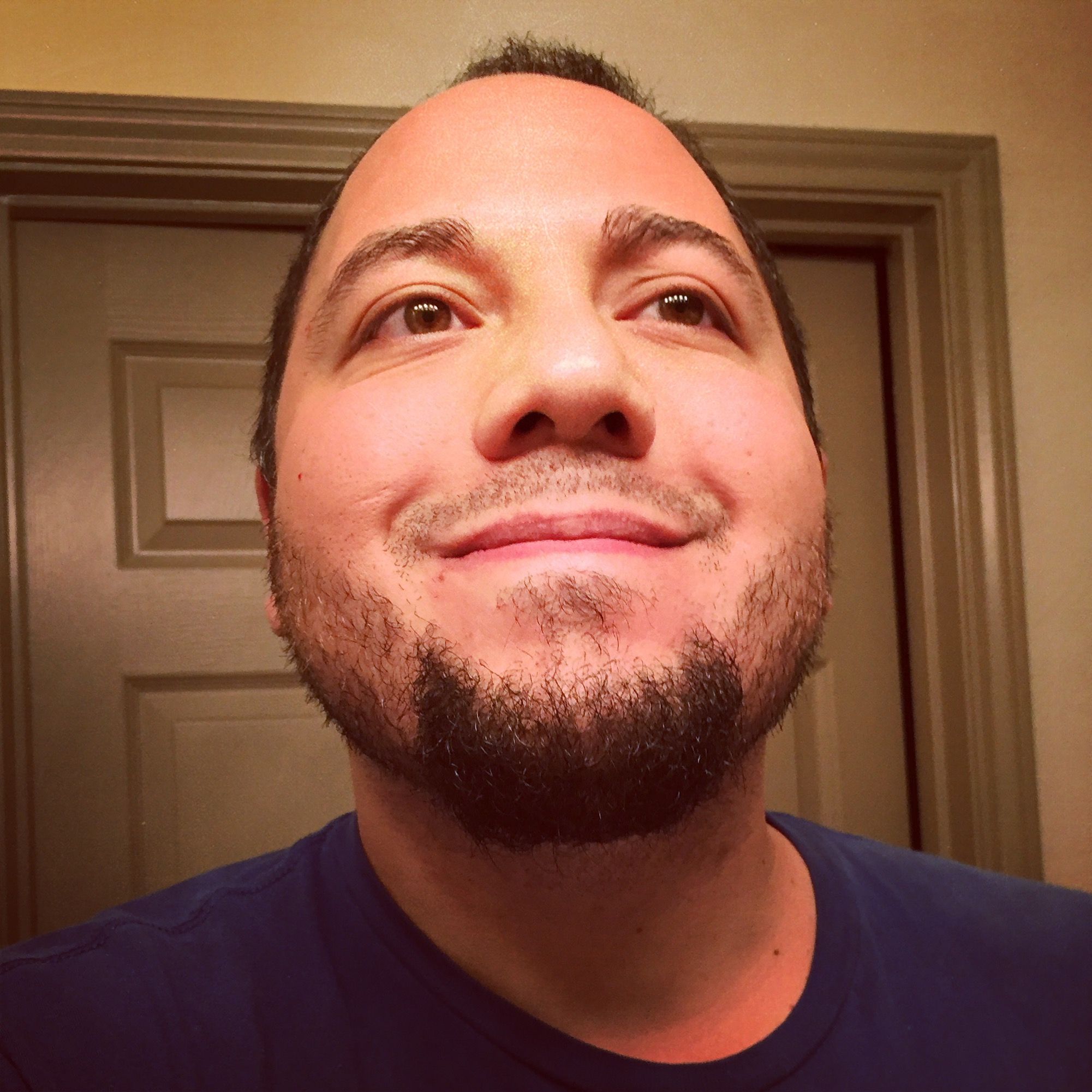 37-year-old World Championship Wrestling fanatic/collector/hoarder. Runs a soil analysis lab in Austin, TX by day and scans in old wrestling magazines by night.
He's got posters on the wall, his favorite rock group's KISS.