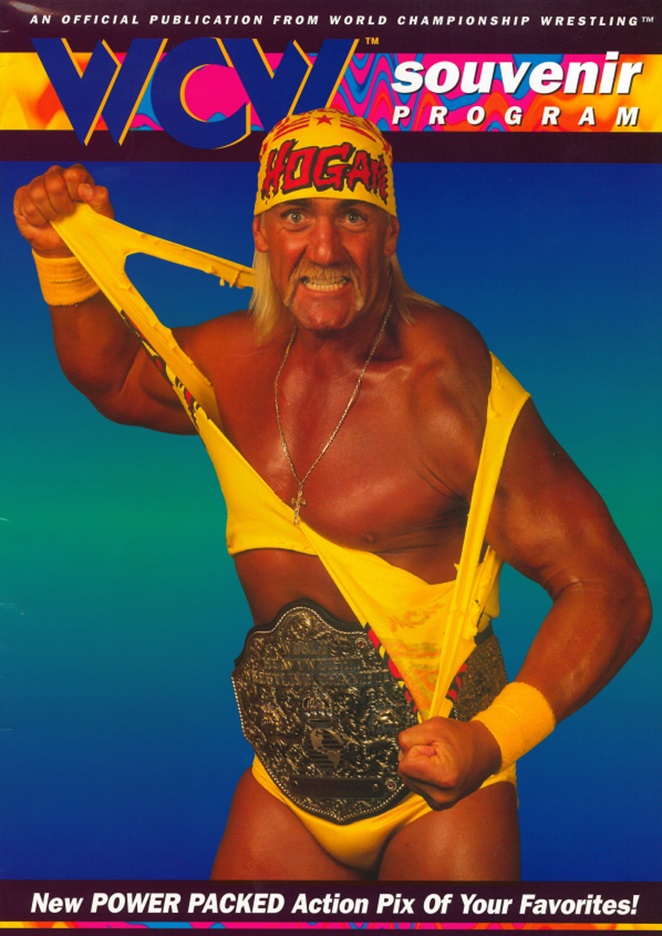 A great look at what was happening inside World Championship Wrestling during a timeframe that doesn't get a light shined on it too often, the After-Hogan/Before-Nitro Era. At first glance, the one thing that stood out to me was the fact that the Honky Tonk Man actually lasted long enough to have an actual WCW promo photo taken of him for this program!
Honky Tonk Man only lasted four months in the promotion and was seemingly brought in as a favor to Jimmy Hart. His career in WCW had him mostly undefeated except for any time that he faced the WCW World Television champion Johnny B. Badd, a factor that led to HTM quitting WCW after flat-out refusing to lose to Badd again at WCW Starrcade 1994. Honky apparently had a handshake deal with Bischoff about not doing any jobs on television and split 30-minutes before his match against Badd. Eric Bischoff argued that PPV and television were NOT the same thing, but HTM walked out anyways forcing Arn Anderson to take his place in the match at Starrcade.
Click through the gallery below, take the time to read the captions as some of them are gold (especially "The Hulkamaniac" Dave Sullivan):
WCW Souvenir Program - 1994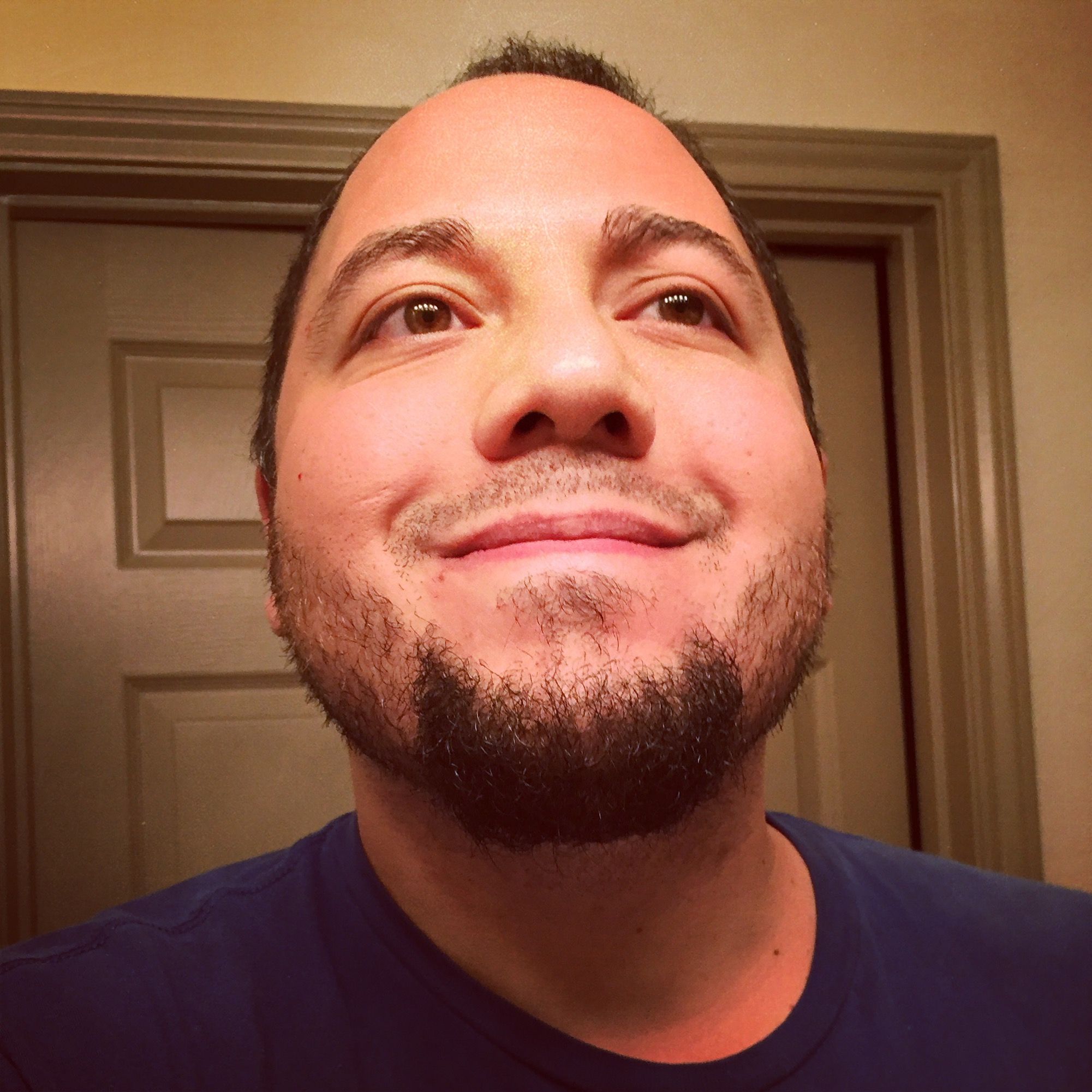 38-year-old World Championship Wrestling fanatic/collector/hoarder. Safety officer by day, scanner of wrestling magazine by night.
He's got posters on the wall, his favorite rock group's KISS.