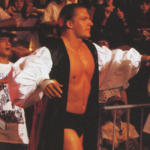 The American WCW Magazine is dead, thankfully the Germans kept the ball rolling!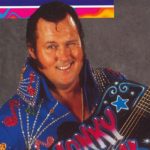 A great look at what was happening inside World Championship Wrestling during a timeframe that doesn't get a light shined on it too often,...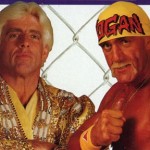 While this PPV wasn't the first time Ric Flair and Hulk Hogan faced each other in World Championship Wrestling, this match was supposed to...