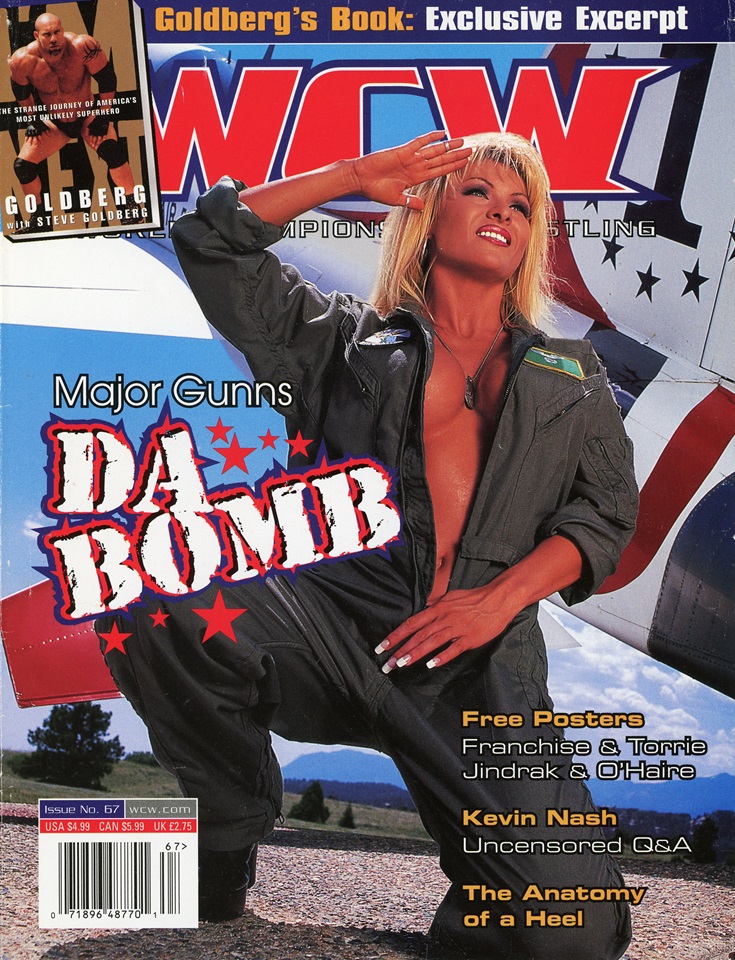 Time to dive into rarely waded through waters today by uploading a WCW Magazine from the year 2000. There is a lot of greatness here to digest, something that's immediately revealed as soon as you open up this issue: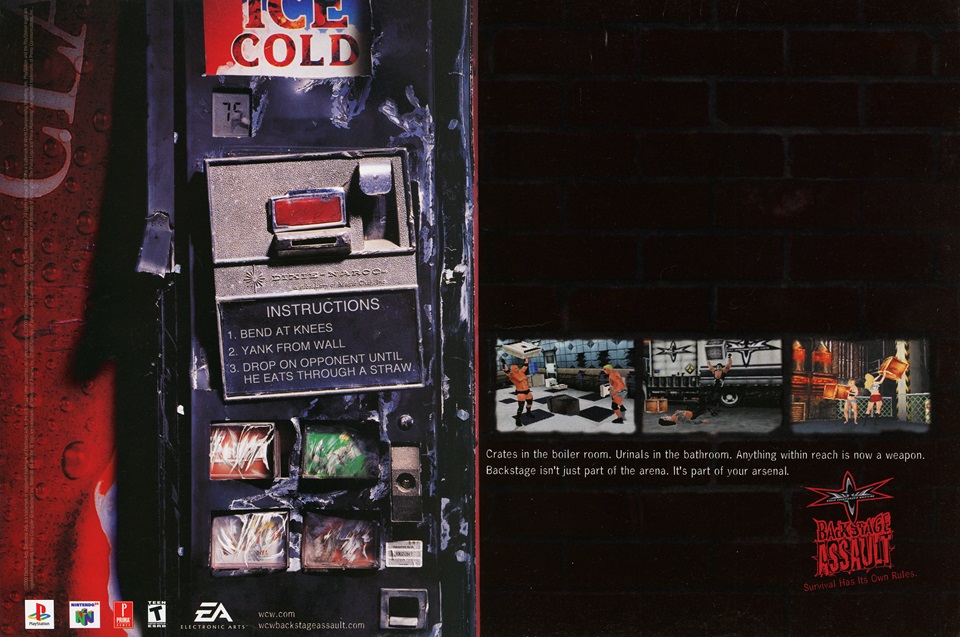 Holy hell, it's an ad for the absolute worst WCW game that ever existed! The game where EA decided not to go with a standard follow up to their so-so WCW Mayhem, but went with a wrestling video game that actually didn't have a wrestling ring at all. All the matches took place in various backstage areas where players would roam around a limited open-map and use weapons and environmental hazards against your opponent. A game so tremendously awful that WCW Magazine writer Chad Damiani coyly went with the headline "Assault to the Senses" for the sponsored ad segment inside this issue that was specifically designed to promote said awful video game.
Funnily enough though, using the Internet Wayback Machine to check out the official WCW Backstage Assault website managed to pull up this gold within Booker T's bio.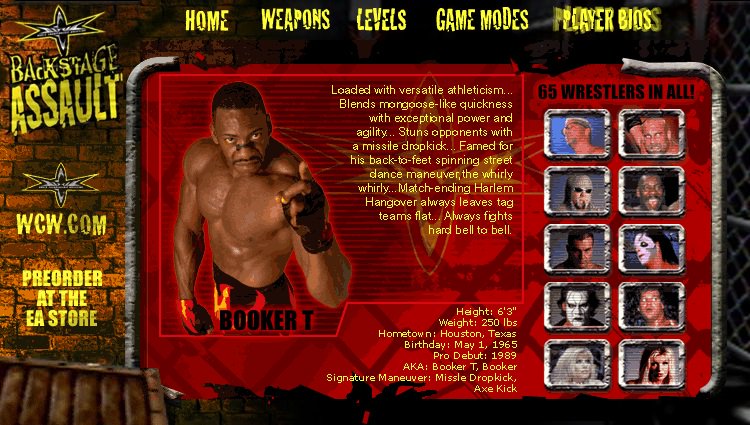 Going through the rest of the magazine pulls up some interesting questions regarding where the line was regarding reality and kayfabe in WCW. Vince Russo had already come-and-gone and came back again by late 2000, so "jobbing", "swerves" and "booker" were already normalized verbiage for World Championship Wrestling television. That attitude also transferred over to WCW Magazine where we see a whole feature talking to Lance Evers (who??!) about what its like being Lance Storm (oooooh). There's a fantastic Uncensored Q&A piece with Kevin Nash that's a straight-out shoot interview as far as a shoot interview can go while the subject is still employed by the company they're talking about. At this time, WCW Magazine is filled with long-form articles that jump into the real-life sides of these "characters" involved on their weekly programming, all while still going through results on how an "unconscious Goldberg succumbed to" the viciousness of a Scott Steiner at Fall Brawl.
For the most part though, 2000 issues of WCW Magazine are a blast to go through especially considering how little of a spotlight is ever really shown on this era nowadays. For the most part, modern-day WWE narrative covers Hogan walking out at Bash at the Beach, David Arquette and maybe the WCW Monday Nitro reboot… but when will we get a feature on Major Gunns, Nitro Girl Starr and Kwee-Wee???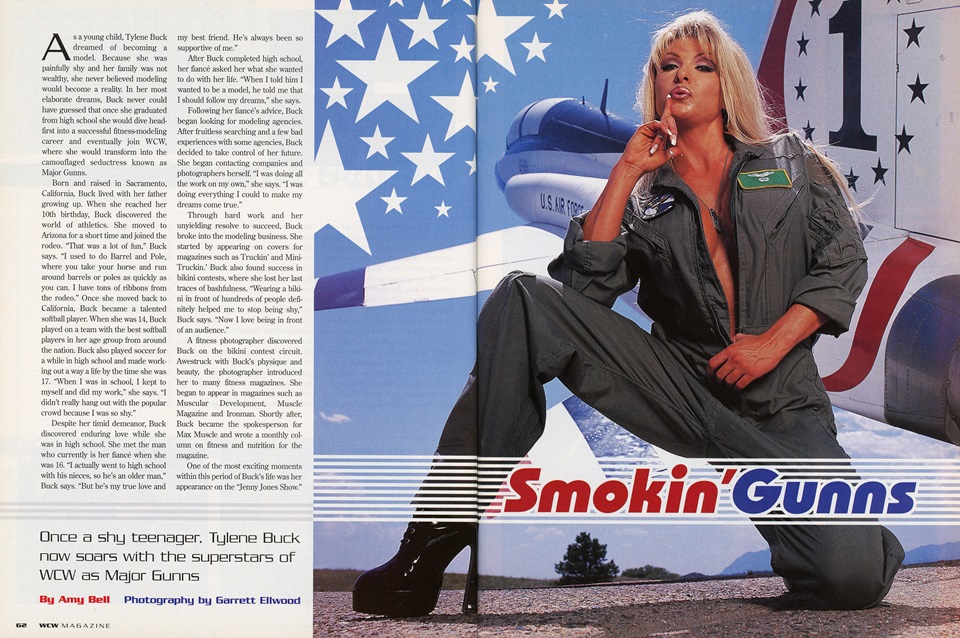 Only here at WCW Worldwide, baby!
**Subscribers at ANY level of the WCW Worldwide Patreon will get to download these files as soon as they're uploaded to my Google Drive. Patreon backers are rewarded with early downloads and even a chance to get vintage and original WCW merch sent to them as a thank-you.**
WCW Magazine #67 - November 2000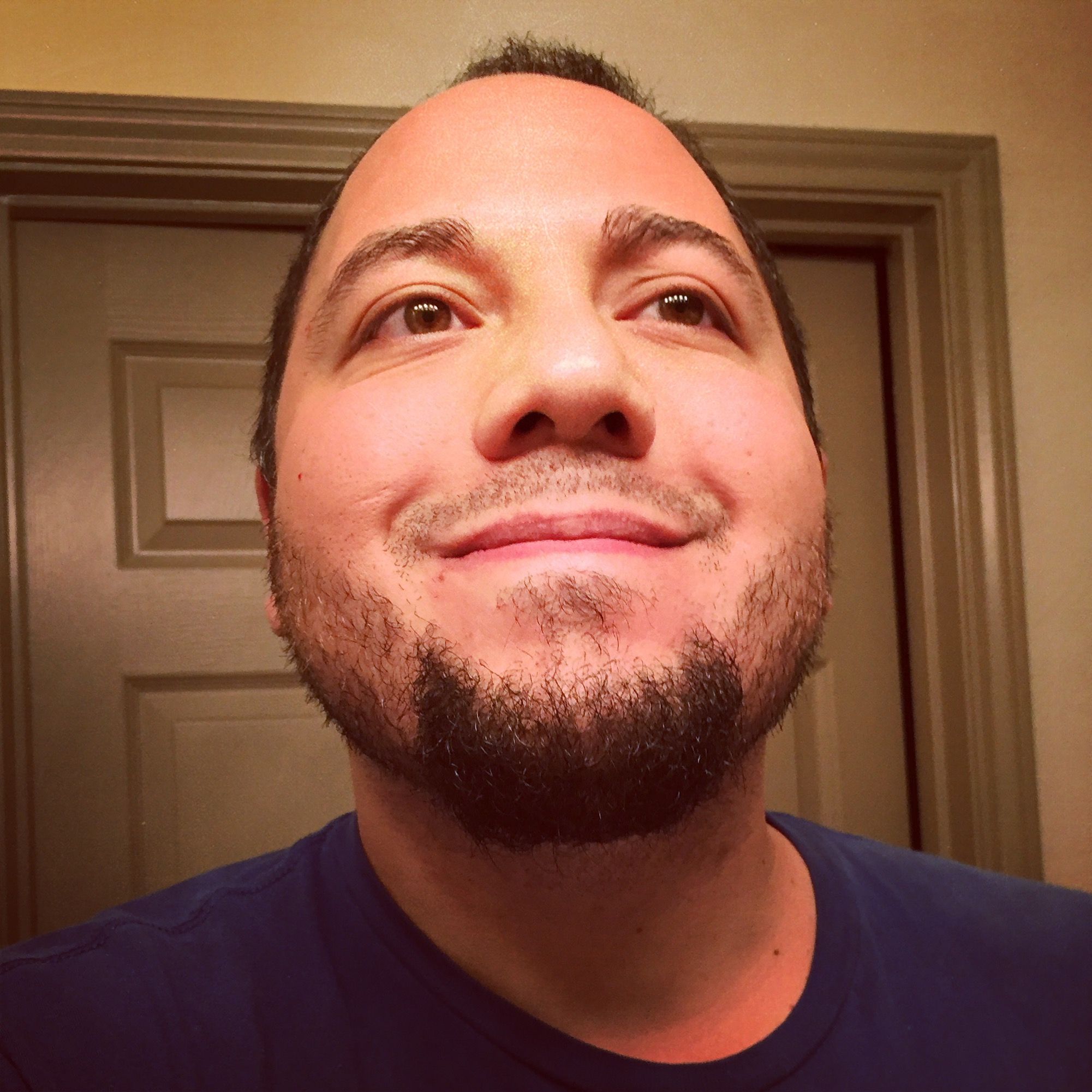 38-year-old World Championship Wrestling fanatic/collector/hoarder. Safety officer by day, scanner of wrestling magazine by night.
He's got posters on the wall, his favorite rock group's KISS.