If you're a longtime wrestling fan, you would IMMEDIATELY recognize this pure-white set of Road Warrior shoulder pads. Hint: they're not from any match for World Championship Wrestling or even the World Wrestling Federation. In fact, these shoulder pads were used in an arena completely outside of wrestling…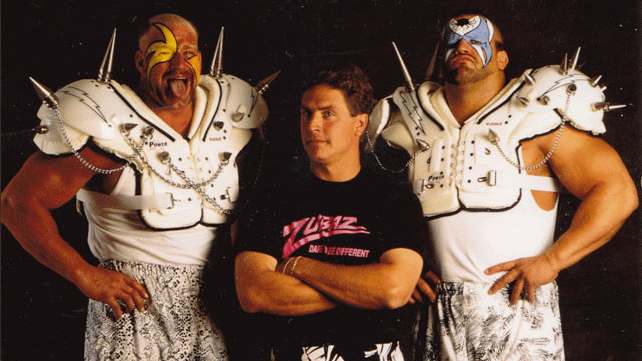 You'll be bidding on the lightning bolt shoulder pads that Road Warrior Animal wore in the various ads for Zubaz pants! This is a collector's item! It belongs in a museum!!
Zubaz had a boom in popularity largely due to partnering with Hawk and Animal back whenever the clothing company was just getting started. The creators of Zubaz originally designed them specifically for the weightlifter/bodybuilder crowd that regularly visited their gym in Minnesota and lucky for them, The Road Warriors were both regular vistors to their establishment. Having Hawk and Animal repping the product helped lead the brand towards getting a partnership deal with J.C. Penney stores along with national advertising featuring football stars like Dan Marino and model Claudia Schiffer.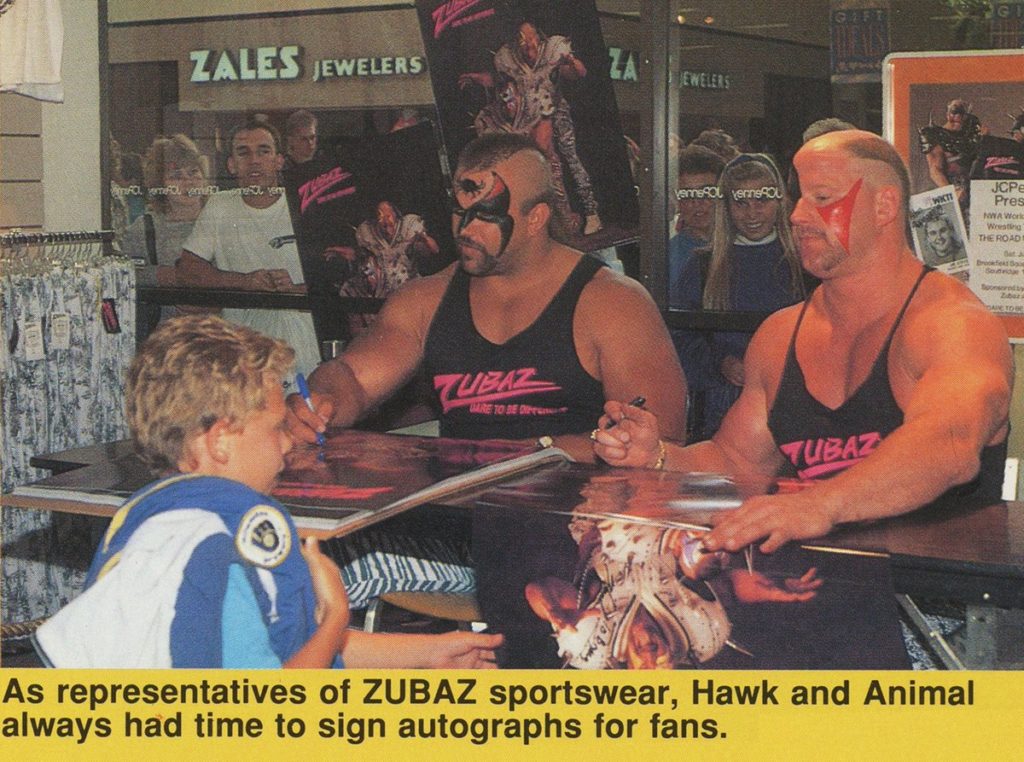 Real cool item to own, especially considering the origins of this particular set. $900 is a steep price to start off at, but I'm sure that it'd make that in a heartbeat once this item starts to be spread around the Internet. Too bad I'm in no position to be spending that kind of $$$ on wrestling memorabilia…
I guess I'll just stick with this $14.99 item from the official Zubaz website.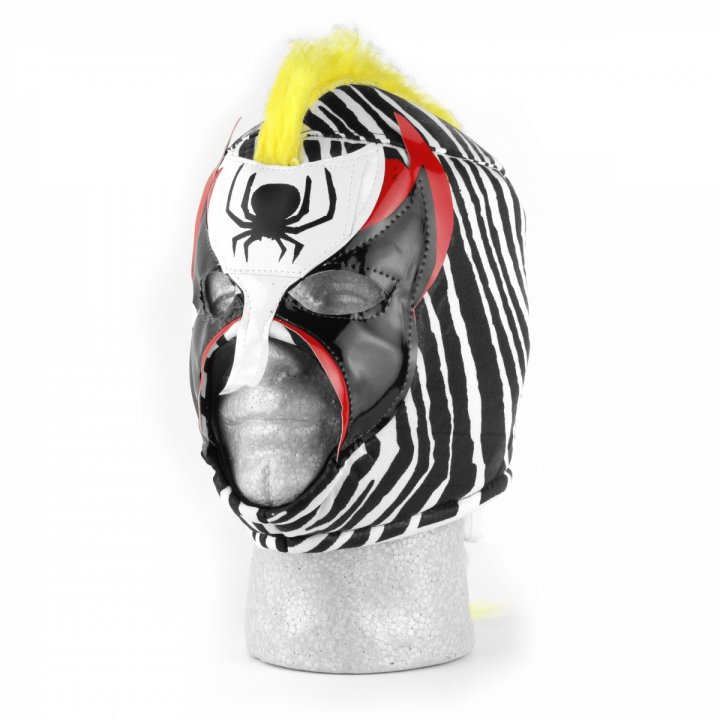 Totally worth it.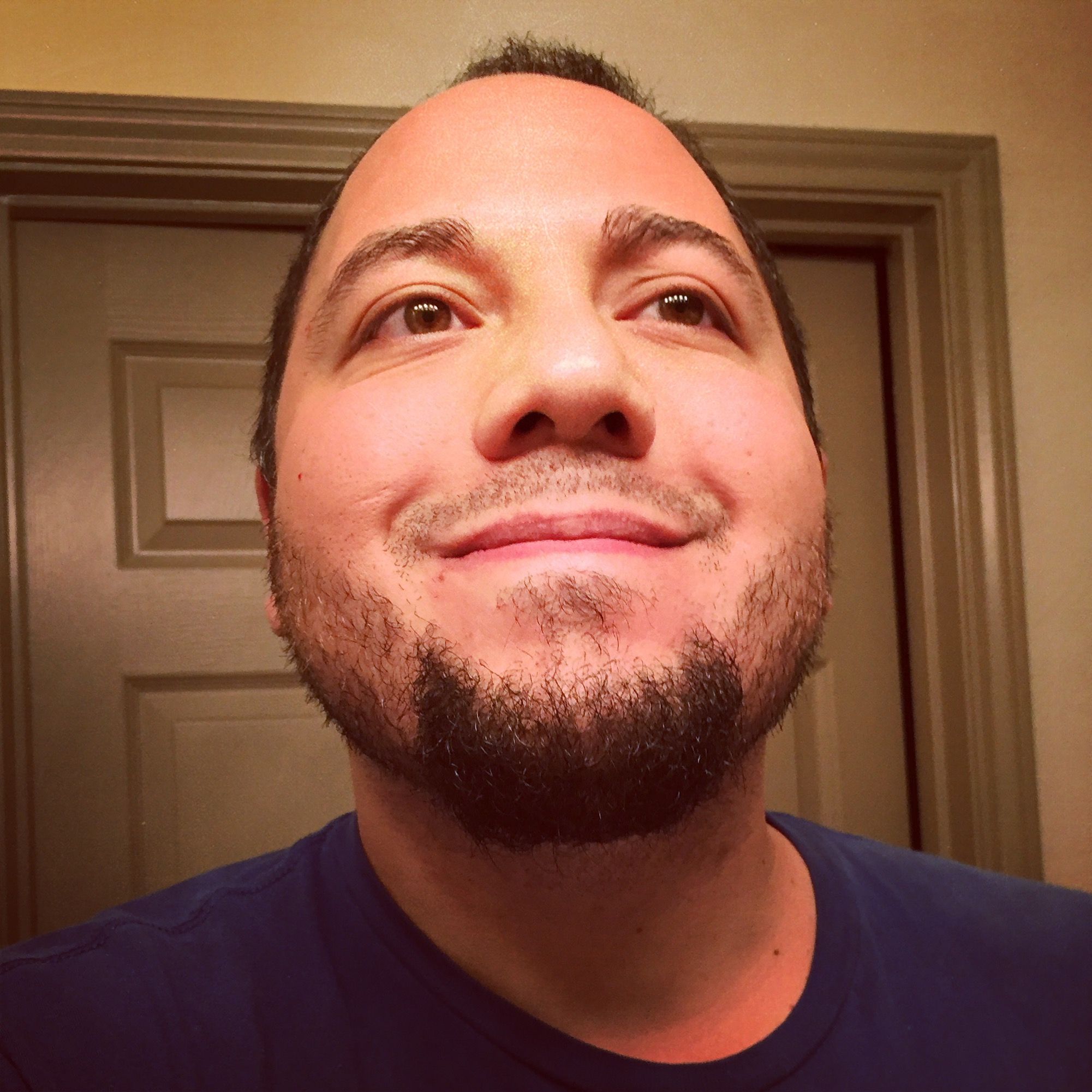 38-year-old World Championship Wrestling fanatic/collector/hoarder. Safety officer by day, scanner of wrestling magazine by night.
He's got posters on the wall, his favorite rock group's KISS.