Nature Boy Ric Flair Robe
RIC FLAIR RING USED WWE WRESTLING ROBE SIGNED AUTHENTIC NWA WCW ESPN 30 FOR 30
BUY IT NOW – $29,500
Hot off the trail of ESPN's 30 For 30 documentary covering Ric Flair's journey through professional wrestling, an eBay seller has put up one of Flair's signature robes! The one featured is a more recent one of his and has been featured on WWE and TNA television. It's also the one Flair wore during the infamous 2009 Hulkamania Tour where he and Hogan had ONE OF THE BLOODIEST MATCHES OF BOTH OF THEIR CAREERS EVER HOLY HELL.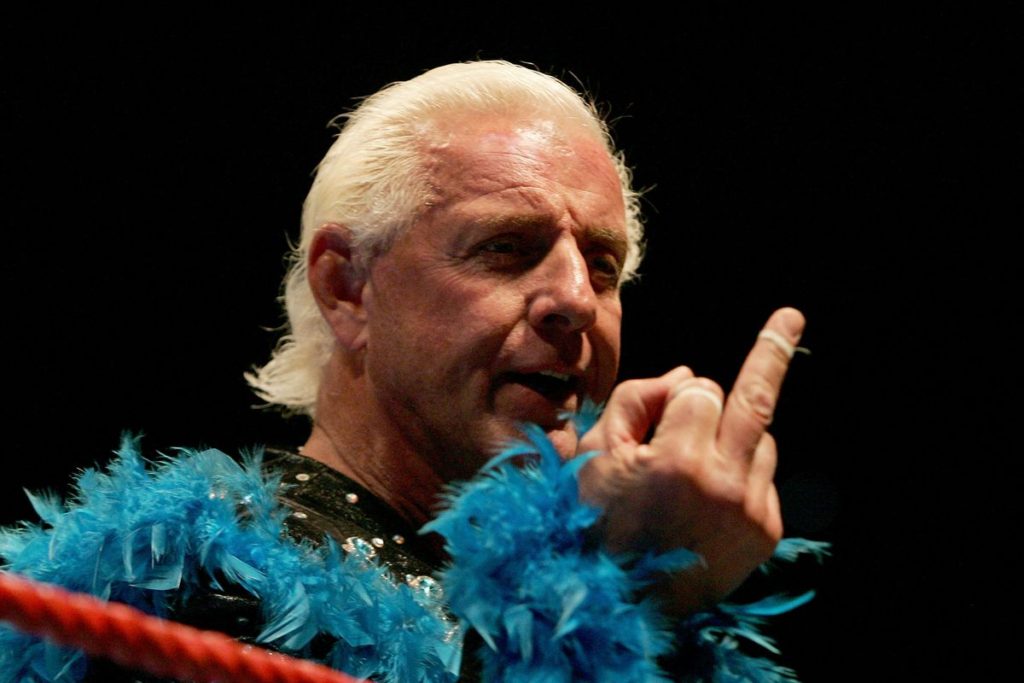 The eBay seller is some sort of high-end sports collectible guy, so no telling where he got it from. The listing has the following info available:
"Up for sale is an extremely rare and precious piece of wrestling memorabilia from the man, the myth, the legendary Nature Boy Ric Flair.
These robes are extremely rare to find and as times moves on will become even more so. This robe was used multiple times from 2003-2012 as it was used even in his TNA run.
This is completely guaranteed as genuine, ring used and has even been verified by Ric as it has been inscribed in the inner lining. Guaranteed to pass any reputable signature authentication.
Shipping will be included in the price and will be shipped next day with overnight delivery.
Will be glad to answer any questions as long as there is real interest in the robe, please do not contact me if not seriously interested."
The current locations of Ric Flair's legendary robes are known if you're in the right kind of collector circles. One person in particular owns several of them himself and had them paired alongside the original NWA/WCW World Heavyweight Championship for some amazing photos in Dick Bourne's Big Gold book. Another surprising owner of a classic Flair robe is actually musician Darius Rucker, lead singer of Hootie & the Blowfish. Yes, seriously!!
"@antmaurizio: @dariusrucker You still have your Flair robe you won from under my nose at the charity auction?" Yep pic.twitter.com/VjhH9lTiKv

— Darius Rucker (@dariusrucker) April 28, 2014
Definitely one of the cooler things I've come across on eBay, shame that I don't have an extra 30K to burn on a sequinned robe though.
I don't have an extra 30K to burn on anything.
Can somebody buy me this, please??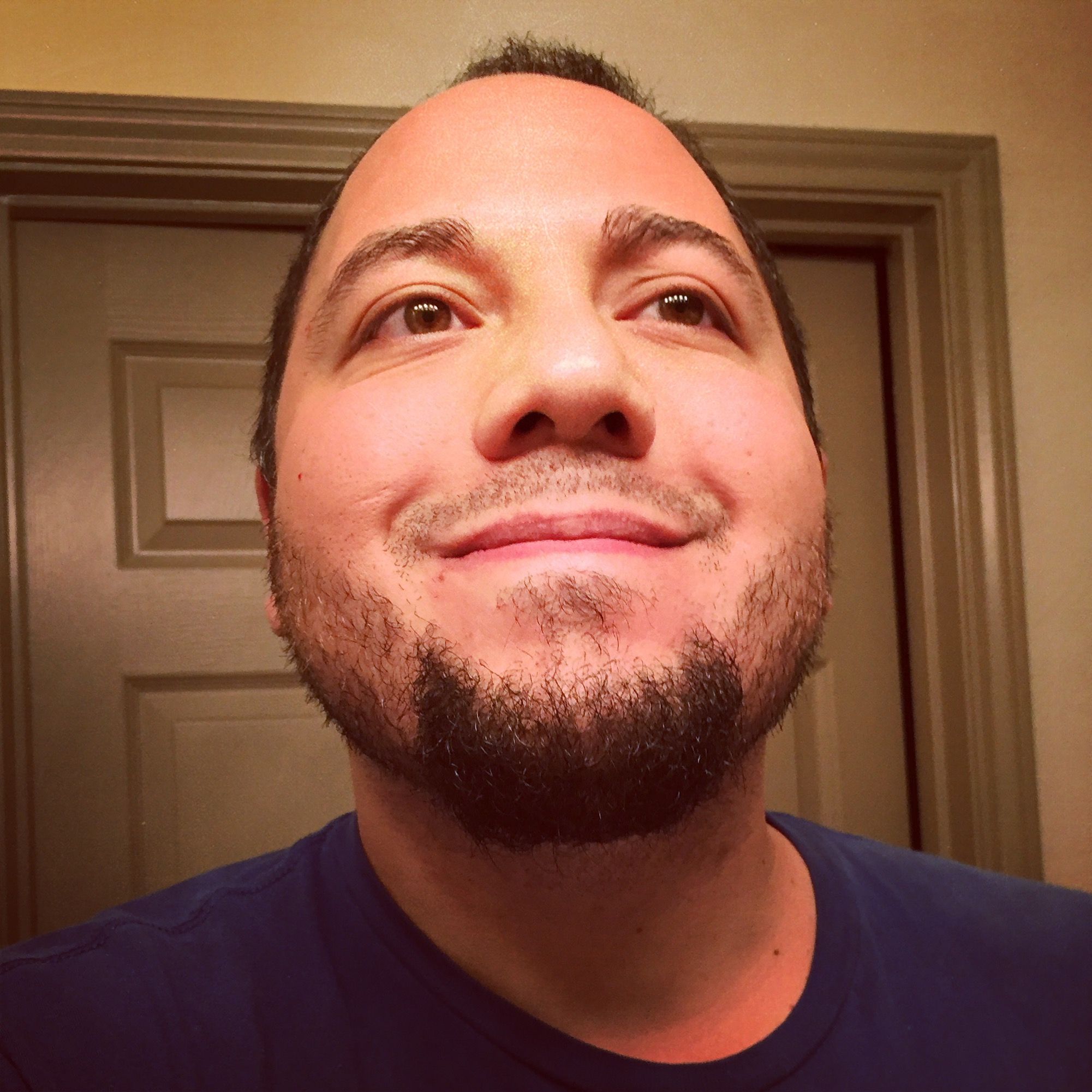 38-year-old World Championship Wrestling fanatic/collector/hoarder. Safety officer by day, scanner of wrestling magazine by night.
He's got posters on the wall, his favorite rock group's KISS.