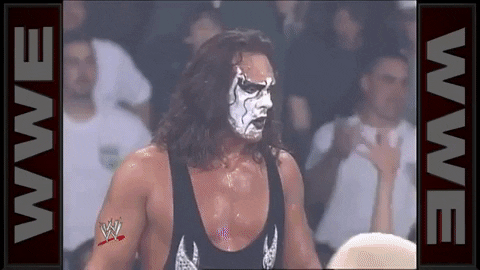 I joined Dean and Liam from the Because WCW podcast to talk about the first WCW PPV I watched live! I was already a week-to-week WCW viewer, but this was the first show I managed to beg my parents to get me. Rewatching in 2019 was a cool nostalgia trip and amazing to see how many standout WCW moments happened during this one event. Mortis unmasks! Ciclope unmasks! Vince McMahon no-shows his match against Eric Bischoff! Scott Hall takes twelve minutes in the main event to turn on his fellow Outsider, starting the next chapter in what became nWo Wolfpac vs nWo Hollywood!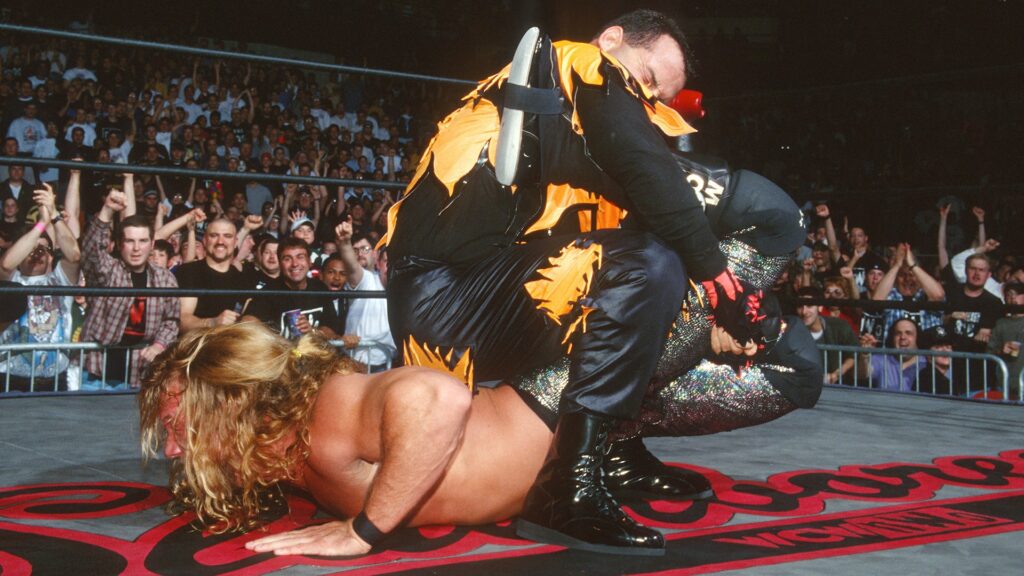 For those of you who like this certain kind of thing, this is that certain kind of thing that you will like. Excuse me getting flustered and discombobulated during the Goldberg talk as I had a rouge cat who tangled herself in my podcast mic and laptop cords right as I started talking. Click the link to listen below and make sure to follow both the hosts over on Twitter as well:  Liam Happe and Dean Ayass.
Podcast: Play in new window | Download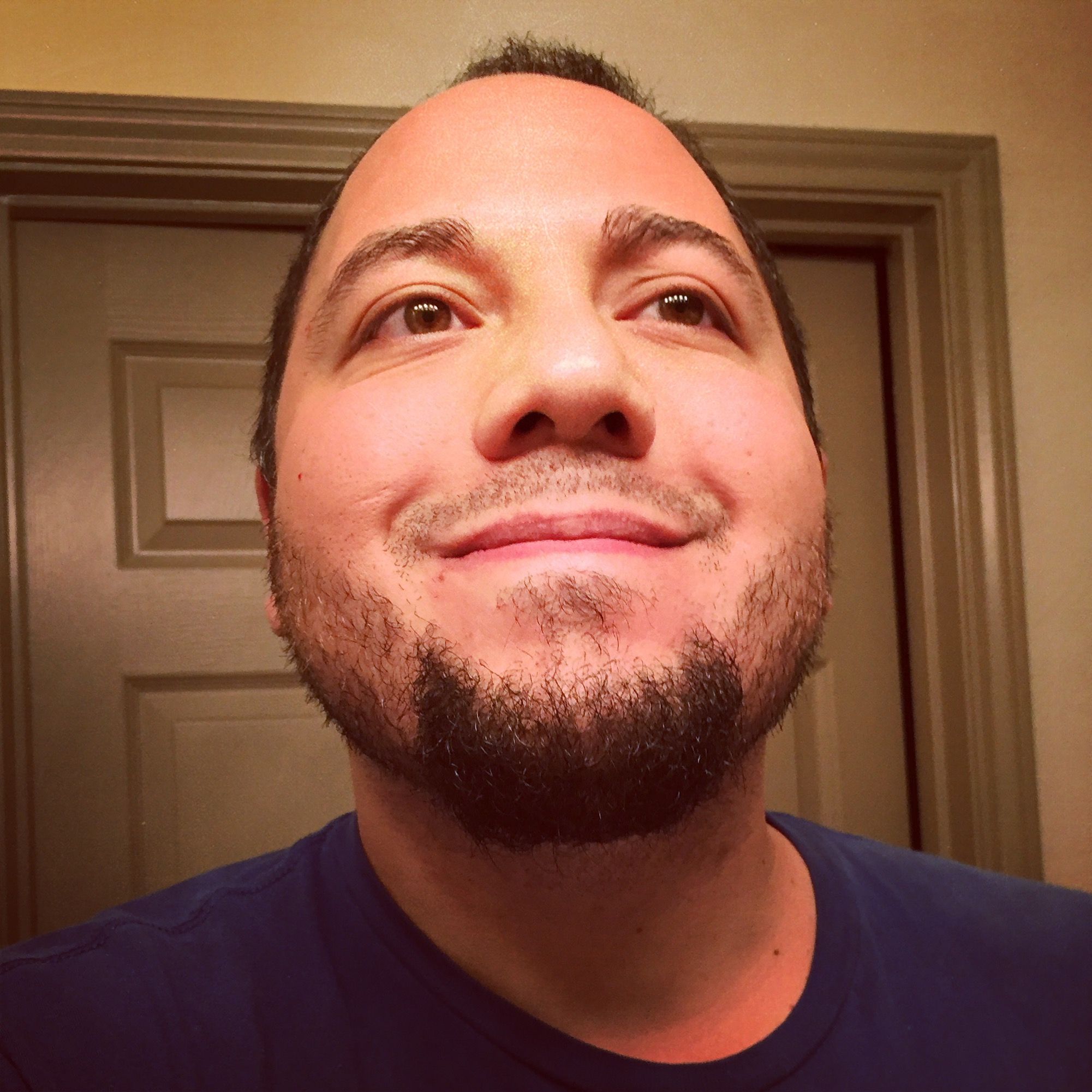 38-year-old World Championship Wrestling fanatic/collector/hoarder. Safety officer by day, scanner of wrestling magazine by night.
He's got posters on the wall, his favorite rock group's KISS.